V-Grooving & folding of sheet metal for lift manufacturers, joinery and fit-out companies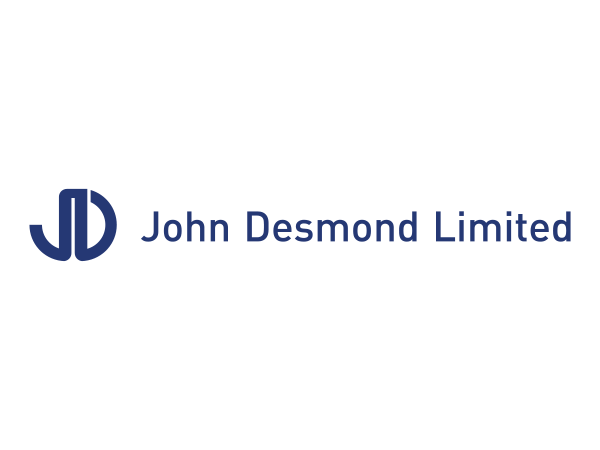 Creating precise, sharp angles and folds with V-Grooving machinery
Bending metal using a V-Grooving machine allows it to be folded to a tight radius, or sharp corner. This enables folded metal to mimic solid bar material at around a tenth of the cost and also avoids wastage. V-Grooved profiles look just like solid bar material but are light in weight and easier to transport and install.
See comparison of V-Grooved and folded profile with non V-Grooved profile
We can V-Groove and fold up to 4 metre lengths of material and thicknesses from 0.8mm to 6mm.
---
The V-Grooving machine in action
Depending on the thickness of the material and the type of fold required, the V-Groove machine cutting head will run a programmed number of times along the sheet material.
See the video of our V-Grooving machine in action in Wimbledon, London, UK
Offering architects and designers sophisticated solutions to high-end specifications
Using V-Grooved, folded metal instead of solid bar material has several advantages. It is less expensive, and lighter in weight both to transport and during its installation lifetime, especially important for lift cabs. For boutique hotels and luxury retail brands these lightweight V-Grooved profiles are a cost-effective alternative.
Fit-out companies and elevator manufacturers frequently receive specifications for solid metal from designers and architects who aim to achieve an upmarket look. These specifications can be value-engineered to a lower-cost, but equally aesthetically satisfying, solution by utilising sharply folded sheet material that has the appearance of solid material.
This method of creating solid-looking trims, architraves and skirtings enables a large range of design options for specifiers. Using PVD coloured stainless steel, the V-Grooving process is applied to create matching display fixtures, fascias, curtain-walling and cladding.
For exterior cladding and curtain-walling V-Groove folds allow for seamless butting-up or can create decorative shadow gaps.
V-Grooving is also called score-folding, V-cutting and back-scoring.
See the video of finished profiles undergoing Quality Control in our workshops in Wimbledon, London
---
A selection of architectural applications for V-Grooving and folding
What does V-Grooving do?
V Grooving creates decorative grooves, channels and shadow gaps.
V-Grooving allows for sharp bends to be created from sheet material creating profiles that give the appearance of a solid material.
Solid, or bar, metal is both more expensive to purchase and creates wastage once shaped. Bending sheet material is a more cost-effective alternative.
PVD coloured stainless steel can be V-Grooved and folded without any damage in appearance to the PVD coating. Therefore PVD sheet material is ideal for V-Grooving and folding as a cost-effective alternative to Brass, Bronze, Copper, Gold and Iron.
---
Benefits of V-Grooving
No wastage
Channelling out solid bar material creates waste from an expensive commodity. V-Grooving and folding creates minimum waste and is on average a tenth of the cost of working with solid bar metals.
Speed
A V-Groover can machine more grooves in one hour than a traditional milling machine or router can perform in eight hours. This means it is cheaper in the cost of labour and large volumes can be handled in relatively quick timescales.
Groove shape options
V-Grooving can be created in a broader "V" as well as other shapes. In other words a V-Groove can be a U-Groove or even a Square Groove enabling a range of design variations through the radii of the folds.
Creates small, fine-detail profiles
The V-Groover is set to a highly accurate measurement – so much so that a grooved sheet could be put through a second time with no deviation or alteration to the first groove. This means very precise and small profiles can be fabricated.
A cost-effective Aesthetic
V-Grooved and folded profiles in appearance look as if they are cold-drawn or extruded metal. This gives the impression of a solid bar and high-quality finish whilst being cost-effective, lighter in weight and cheaper to produce.
Precision enabling design options
Precision folding – V-Grooving allows for folding to a tight radius, creating sharp bends enabling a matching set of profiles across a range of applications such as fascias, architraves, skirtings, sockets and bar and counter-top frames.
---
Custom Grooves with Different Metal Inserts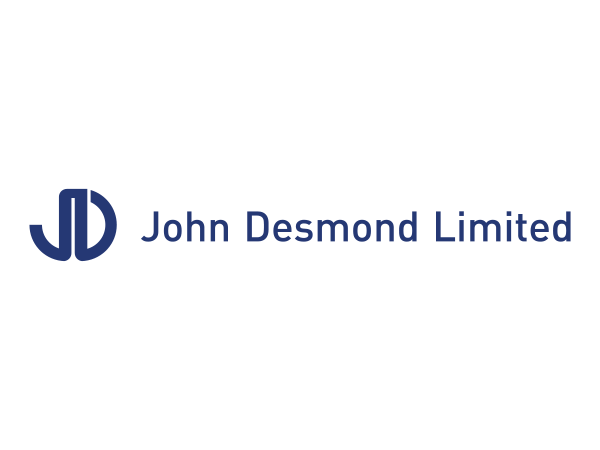 Contact us on [email protected] to discuss V-Grooving options for your project.
---
V-Grooving Capacity
| | |
| --- | --- |
| Length | 4 metres / 48 inches |
| Width | 1.2 metres 158 inches |
| Thickness | From 0.8mm to 6mm / 0.031 to 0.250 inches |
---
Examples of V-Grooved and folded profiles in Double Stone Steel Bronze PVD coloured stainless steel
---
The following materials can be V-Grooved and folded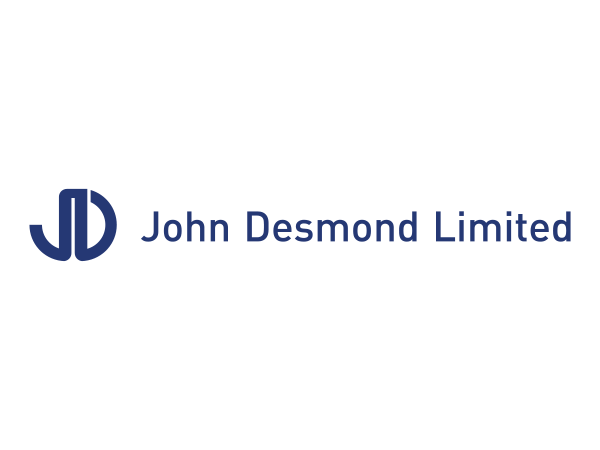 PVD coloured stainless steel
PVD (Physical Vapour Deposition) coloured stainless steel is a sustainable alternative to anodising and electro-coating both of which involve chemical baths. PVD coloured stainless steel is created through the use of heat and gas and produces no waste products.
Stainless steel can be folded after PVD colouring without cracking or fissuring.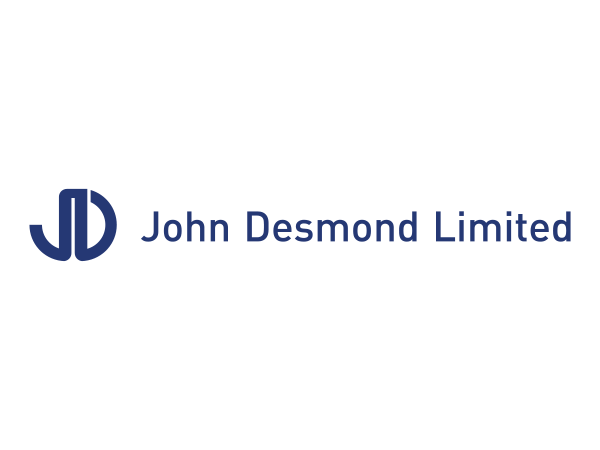 Textured stainless steel
Textured stainless steel brings another dimension to specifying PVD coloured stainless steel. The range of embossed, surfaces provide tactile qualities as well as reflecting light in subtle ways which add to the creative possibilities when designing with this material.
Contact Andrè via [email protected] to ask about textured stainless steel.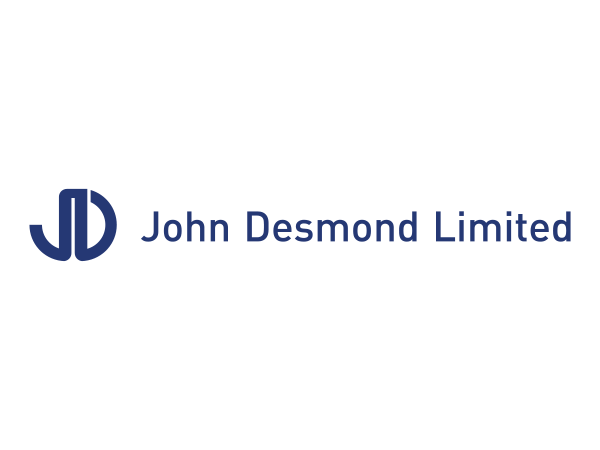 Cor-ten
Cor-ten or, or weathering steel, is designed to develop a rusty patina, be corrosion-resistant and, of course, not need painting or touching up.
John Desmond Ltd have formulated a specialised method of accelerating the development of the patina. This means that fabrication can be carried out in this material and yet meet commercially viable timescales.
Contact Alex via [email protected] to ask about patinated brass for your project.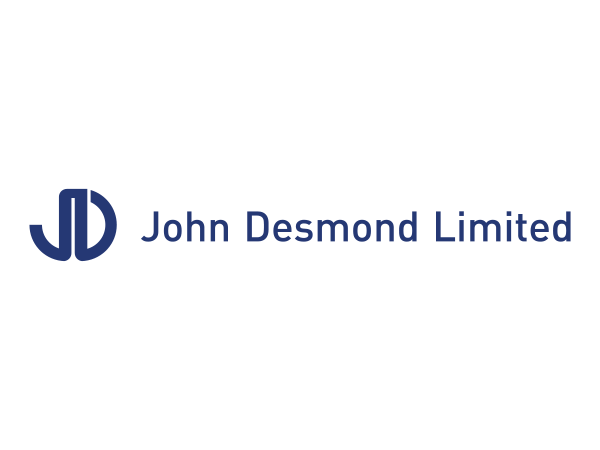 Patinated Brass
Left untouched, all brass would develop into patinated brass. However ready-patinated brass created by John Desmond Ltd already has an aged, richly-toned surface and is stabilised in appearance with the application of a natural sealant.
Contact Alex via [email protected] to ask about a Cor-ten finish for your project.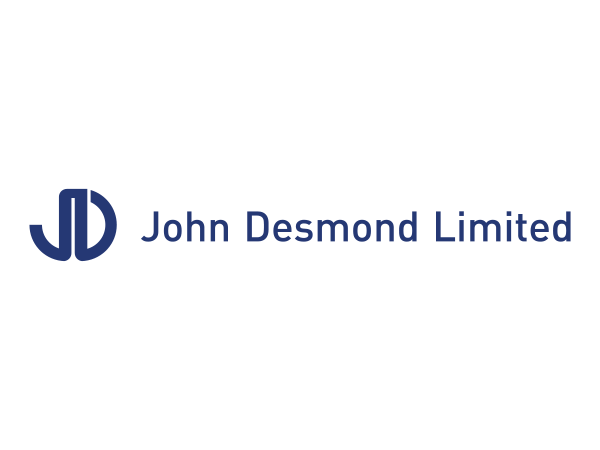 Blackened stainless steel
The blackening of stainless steel actually increases its corrosion-resistance however is mostly specified for its gleaming appearance not easily achieved through other methods.
See how blackened stainless steel has been used to create a dramatic staircase at Google headquarters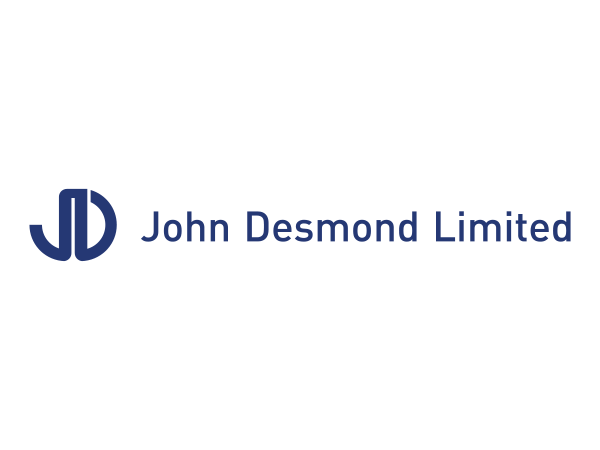 Vibration stainless steel
Vibration finish stainless steel is a versatile finish for stainless steel being non-directional and relatively un-reflective. It is one of a range of finishes on stainless steel offered by John Desmond Ltd.
See PVD coloured stainless steel in Vibration and other finishes and order a sample.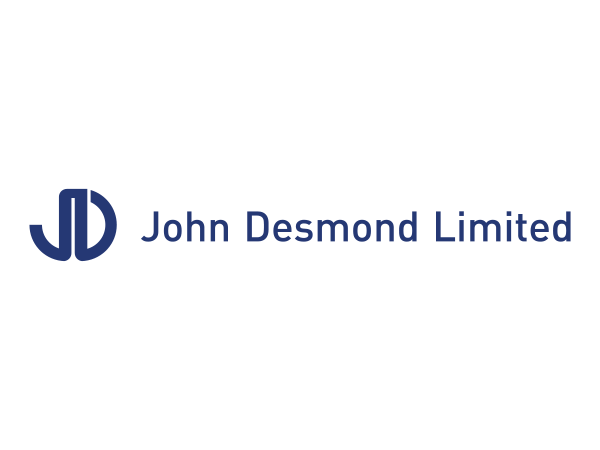 Shot-peened stainless steel
Shot-peening, also known as sand-blasting, increases the longevity of steel and is commonly used for aeronautical components. However it also has an interesting and versatile non-directional appearance and is consequently specified for its aesthetic as well as its relative non-reflectancy.
Enquire to John Desmond Ltd about specifying shot-peened steel and stainless steel [email protected]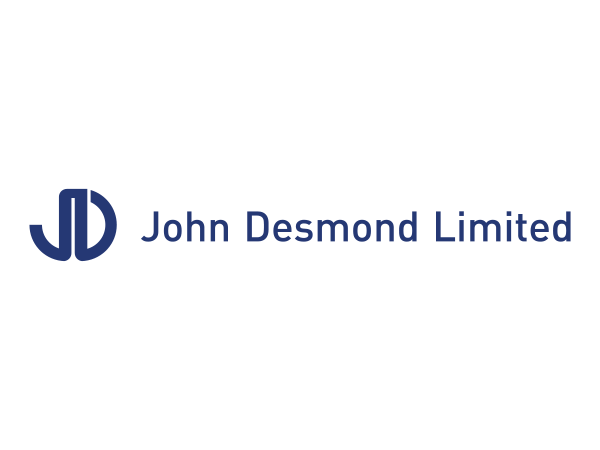 Anodised aluminium
Aluminium is a lightweight and corrosion-resistant material and through the process of anodising can be transformed into a range of coloured finishes.
See the domed gold anodised alumnium ceiling at Wood Lane Underground Station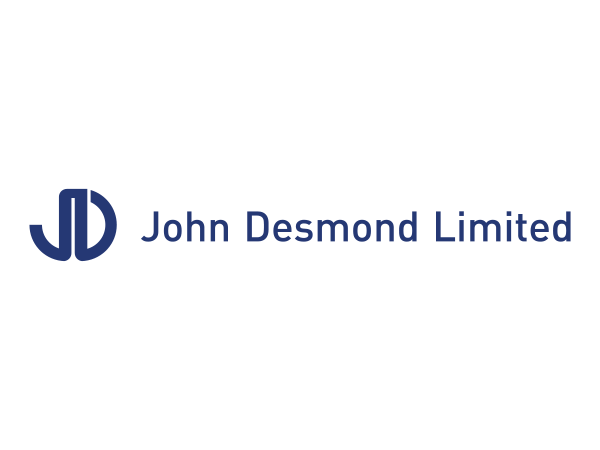 Laser-cutting
The laser-cutting of stainless steel combined with PVD colouring and V-grooving provides a multitude of creative possibilities for interior and exterior applications.
See how lift-core and stairwell became a dramatic feature in the upgrade of The Gaslight Building