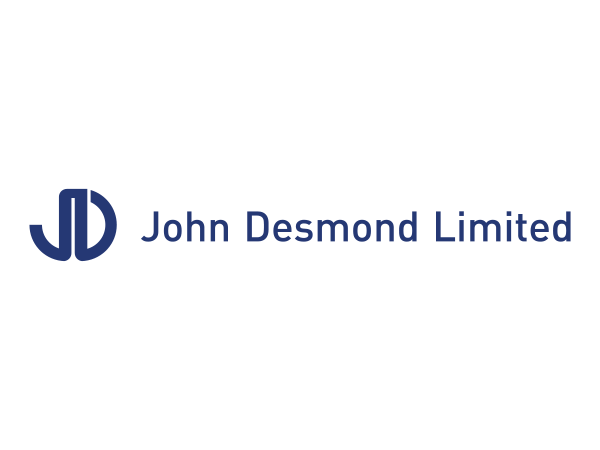 Coloured Stainless Steel PVD Coating
---
Wear, scratch and corrosion resistant PVD coloured stainless steel – Double Stone Steel in partnership with John Desmond Ltd.
Our PVD coating, developed by our partner Double Stone Steel, is an innovation in the creation of coloured stainless steel making the surface significantly harder and more durable in the process. This is produced through the process of PVD (Physical Vapour Deposition) Titanium Ion Plating which improves the performance of stainless steel by increasing wear, scratch and corrosion resistance making its durability far superior to conventional coating methods such as electroplating or powder-coating.
---
Environmentally friendly
The PVD process is also more environmentally friendly than processes such as electroplating and painting, with zero discharge of gas, water waste or other residue.
---
Supplying products or recolouring your own selected products
We can supply proprietory fittings or take customer's own stainless steel fittings to treat with PVD coating to any colour of your choice. We also work with suppliers and manufacturers in enhancing existing product ranges with additional colour selections.
Read more about Double Stone Steel
---
A selection of products that are suited to our PVD coating
We can colour any stainless steel ironmongery for all environments.
Healthcare and laboratory fixtures can benefit from the PVD anti-microbial coating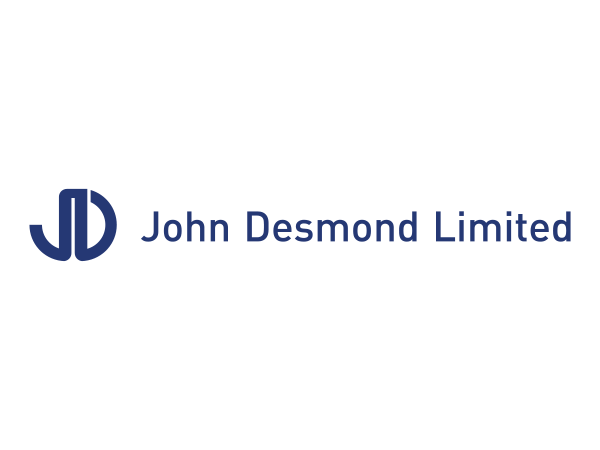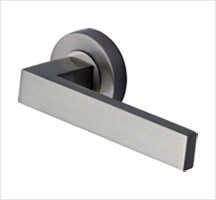 Door and cabinet handles
We recolour stainless steel:
Pull handles
Lever door handles
Hinges
Knobs
Cabinet Handles
Cabinet Pulls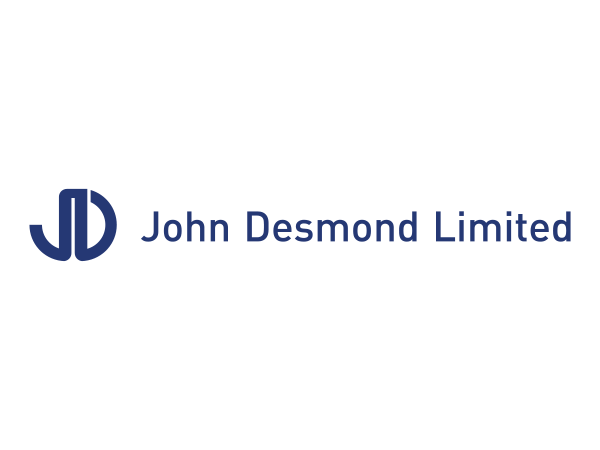 Light Fittings
We recolour stainless steel:
Exterior Lighting
Decorative Interior Lighting
Decorative Interior Chandeliers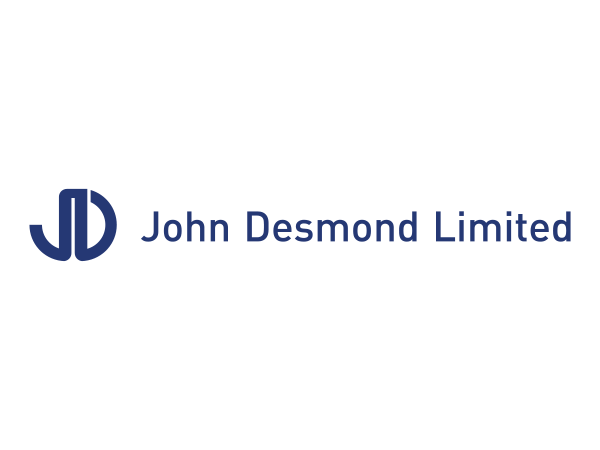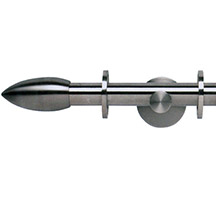 Curtain track, tiebacks and finials
We recolour stainless steel:
Curtain tracks and poles
Curtain rings
Pole finials
Tiebacks
Cleat hooks
Pull cord weights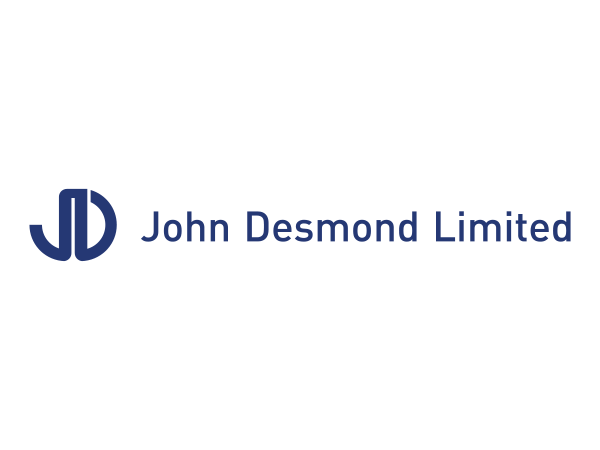 Kitchen units and countertops
We recolour stainless steel countertops and units for:
Commercial kitchens
Front of house serveries
Domestic kitchens
All with Anti Microbial Finish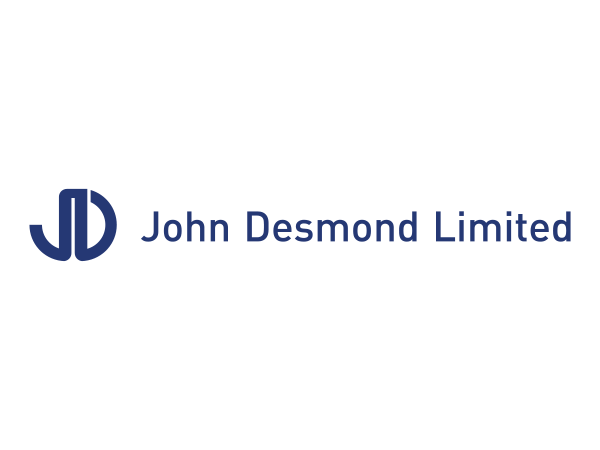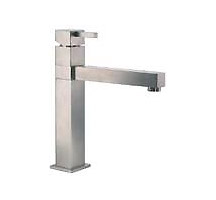 Taps
We recolour stainless steel:
Bath taps and mixers
Shower heads
Kitchen taps and mixers
Accessories and outlets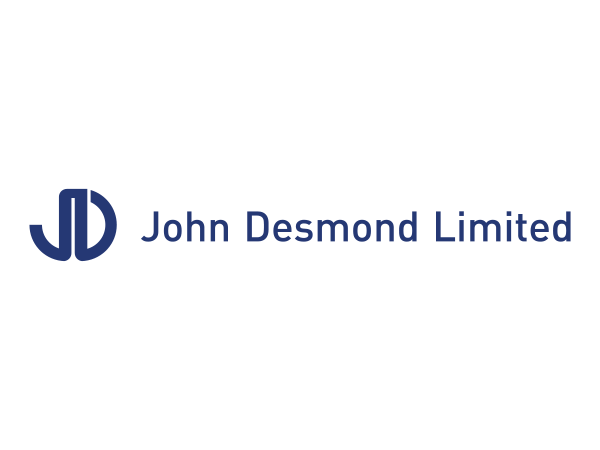 Marine Fittings
We supply and recolour stainless steel:
Deck hardware
Hatches
Balustrades and handrails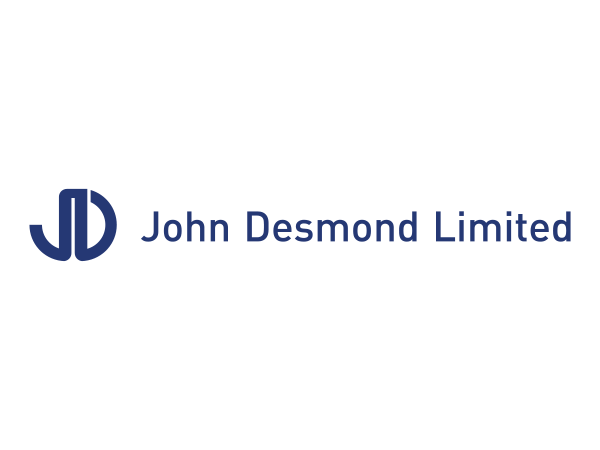 Small tools and components
We can recolour stainless steel:
Salon scissors
Ceremonial knives
Structural brackets and supports
PVD Availability and Suitability
PVD coloured stainless steel is available in all colours and finishes as sheet material see sizes.
PVD coloured stainless steel is suitable in all colours and finishes for interior use.
Use filters to check suitability of PVD for profiles and exterior use.