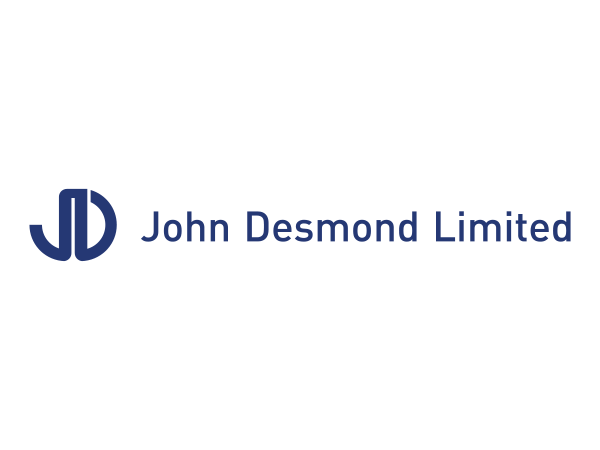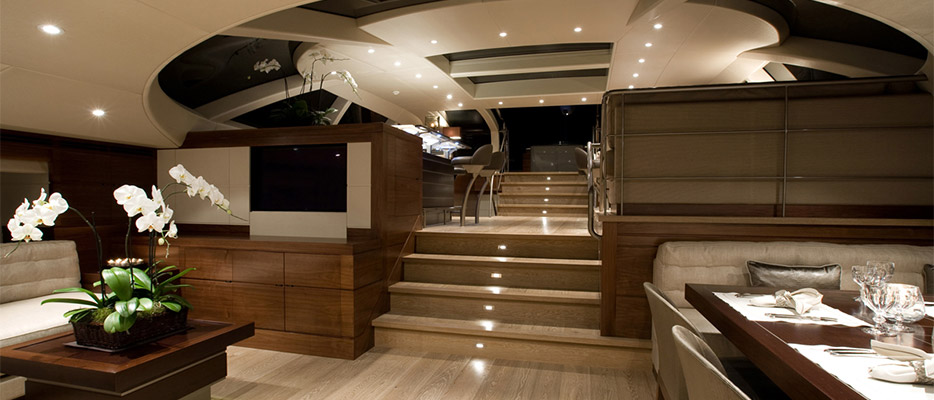 High design, high longevity
Our Marine stainless steel fittings with the unique coloured PVD coating are resistant to the corrosive effect of saline in water and air and can be created in any colour finish.
These fittings are suited for use in any coastal location or swimming pool.
We offer professional advice to our clients on product performance, suitability and finish. We work closely with yacht builders and designers to fabricate your designs. We can also provide design services as well as advice and working drawings.
We can design individual pieces or take customer's own stainless steel fittings to treat with coloured PVD coating to any colour of your choice.
---
A selection of our Marine Fittings and Chandlery