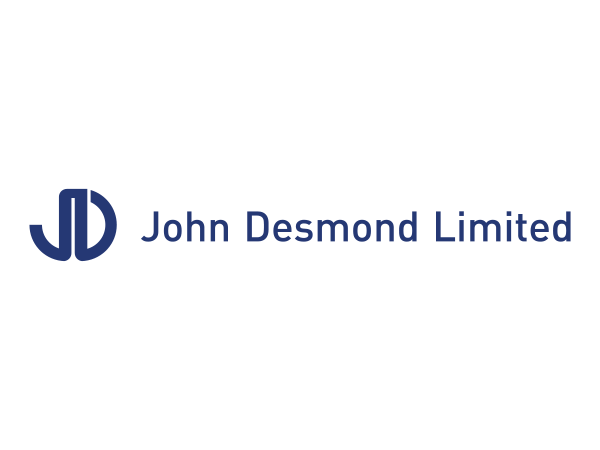 Quality Management ISO9001:2015
John Desmond Ltd has been awarded the ISO9001:2015 for Structural Steel and Building Solutions for all Construction Projects Excluding Sections 8.3.
ISO9001:2015 is recognised internationally as the standard for Quality Management. It demonstrates that John Desmond Ltd are committed to quality and continuous improvement through focussed and disciplined working practices that ensure customer satisfaction. Quality Management System and its processes (QMS).
John Desmond Ltd have established and implemented, and will look to maintain and continually improve their quality management system, including the processes and their interactions needed to meet the requirements of the international standard. Assessment for this standard includes:-
Resources
People
Infrastructure
Environment for the operation of processes
Monitoring and measuring resources
Organisational knowledge
Competence, awareness
Communication
Documented information
Operational planning and control
Client communication
Design and development of services
Determination of requirements related to services
Review of Requirements Related to Services
Control of Externally Provided Suppliers & Sub-Contractors
Control of service provision
Identification and traceability