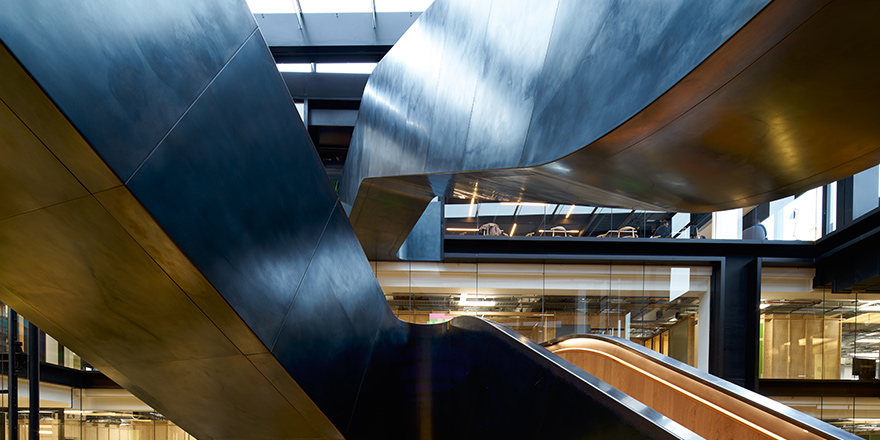 John Desmond Ltd is a designer, fabricator and installer of specialist architectural metalwork. We work on projects where exceptionally high standards of architectural detailing are critical and are proud to have successfully developed working relationships with architects, designers and other contractors over our 46 years of trading.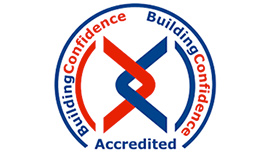 Achilles Building Confidence Accreditation
John Desmond have achieved the standards set out for the Achilles Building Confidence Pre-Qualification audit for the construction industry.
Meeting all the requirements set out by the Achilles Building Confidence Accreditation means that John Desmond Ltd automatically qualify to tender for any work requiring a PQQ (Pre-Qualification Questionnaire) within the construction industry.
More about John Desmond's Achilles Building Confidence Accreditation…