Elevators and escalators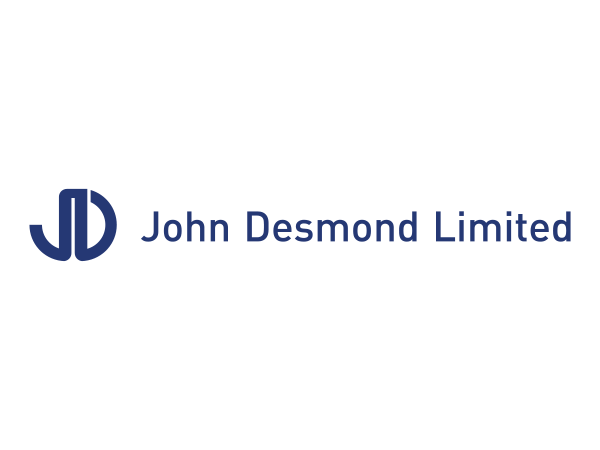 Elevators and elevator lobbies
Elevators and elevator lobbies provide an opportunity to create the atmosphere, or brand, of the building and denote the status of its occupants and visitors.
It is not surprising that developers, designers and landlords pay considerable attention to the style and detail of their elevators and lobbies.
Whether it is an upgrade or new installation all elevator interiors must be practical and durable. For designers wishing to achieve a stand-out impression – as an elevator cab is always the same shape and format – then this is where the special focus on materials and finishes is so crucial.
You will see in some of the examples shown below how the use of architectural mesh, laser-cutting, V-grooving and combining really unusual PVD colours has created highly distinctive cab interiors and elevator lobby design schemes.
Working with the architect, engineer and designer – fabrication and installation
As architectural metalwork experts John Desmond Ltd is used to working closely with architects and designers to achieve the style and impact they aim to achieve with elevator cab interiors and the elevator lobby design scheme.
Working in a range of metals, coatings and finishes we like to be introduced to the project at an early stage to advise on the most suitable and cost-effective materials for the project. We also liaise with your elevator manufacturer and installer to achieve the design that you want.
Our expertise in materials and finishes often means we can advise and supply materials that achieve the look of a solid metal, such as bronze but that are much lighter in weight, more responsive to being worked, with superior aesthetic results, and are less expensive.
Working with elevator specialists
John Desmond Ltd work closely with specialist elevator design, manufacture and refurbishment companies providing support services, V-grooved metalwork and distinctive materials and finishes.
We help the elevator manufacturer create the style that the architect and designer have specified through a detailed review of the materials specified and advising on alternative materials that will achieve the finished look.
Obviously the cost of materials and their weight are important factors in the creation of an elevator interior and being able to advise on, and supply, lighter-weight alternatives that are less costly yet deliver the aesthetic impact that the designers want is one of our key services.
Being able to V-groove and fold these materials to create very slim architraves and profiles, avoiding the use of heavy, expensive solid bar material is again a core part of our offer to elevator designers and manufacturers.

---
Materials, finishes and coatings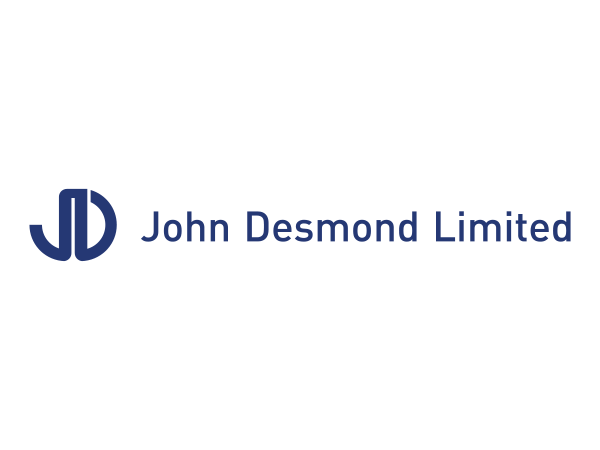 Architectural mesh
Stainless steel Architectural Mesh is a strong and relatively lightweight product specified for interior and exterior applications
See a range of designs, PVD colourways and ways to use mesh here.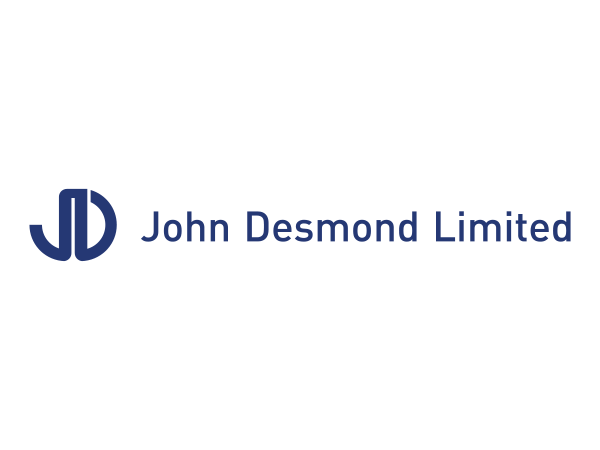 PVD coloured stainless steel
PVD (Physical Vapour Deposition) coloured stainless steel is a sustainable alternative to anodising and electro-coating both of which involve chemical baths. PVD coloured stainless steel is created through the use of heat and gas and produces no waste products.
Stainless steel can be folded after PVD colouring without cracking or fissuring.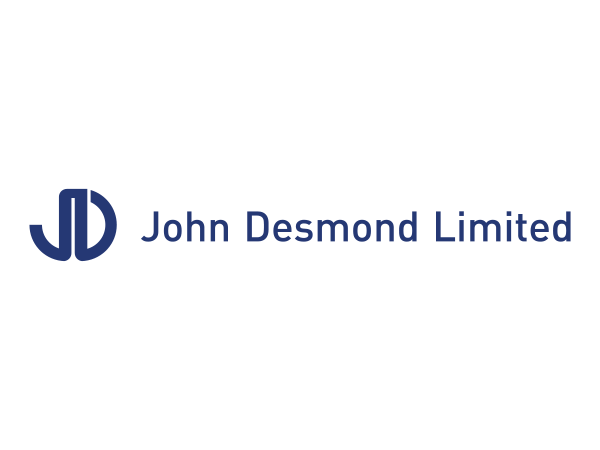 Textured stainless steel
Textured stainless steel brings another dimension to specifying PVD coloured stainless steel. The range of embossed, surfaces provide tactile qualities as well as reflecting light in subtle ways which add to the creative possibilities when designing with this material.
Contact Andrè via [email protected] to ask about textured stainless steel.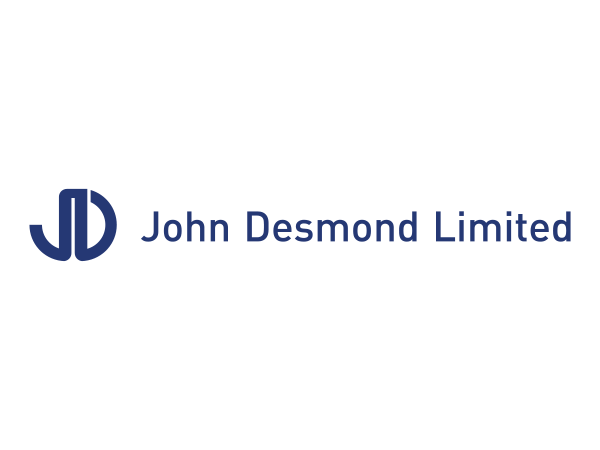 Cor-ten
Cor-ten or, or weathering steel, is designed to develop a rusty patina, be corrosion-resistant and, of course, not need painting or touching up.
John Desmond Ltd have formulated a specialised method of accelerating the development of the patina. This means that fabrication can be carried out in this material and yet meet commercially viable timescales.
Contact Alex via [email protected] to ask about patinated brass for your project.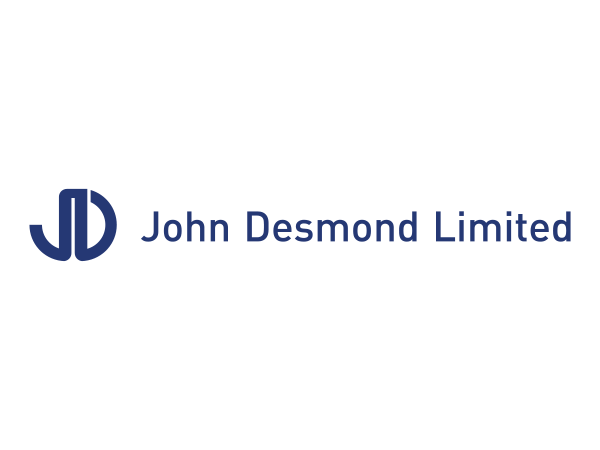 Patinated Brass
Left untouched, all brass would develop into patinated brass. However ready-patinated brass created by John Desmond Ltd already has an aged, richly-toned surface and is stabilised in appearance with the application of a natural sealant.
Contact Alex via [email protected] to ask about a Cor-ten finish for your project.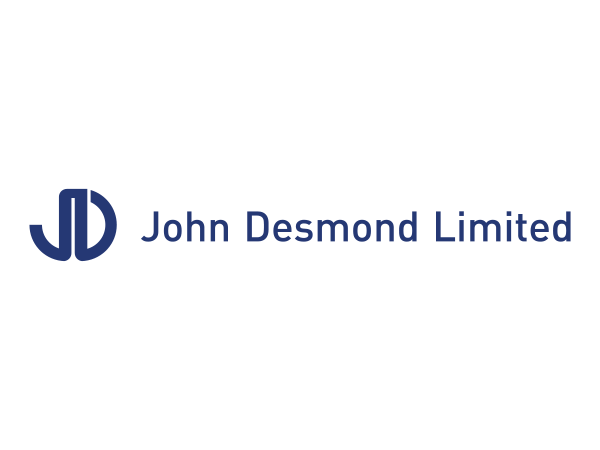 Blackened stainless steel
The blackening of stainless steel actually increases its corrosion-resistance however is mostly specified for its gleaming appearance not easily achieved through other methods.
See how blackened stainless steel has been used to create a dramatic staircase at Google headquarters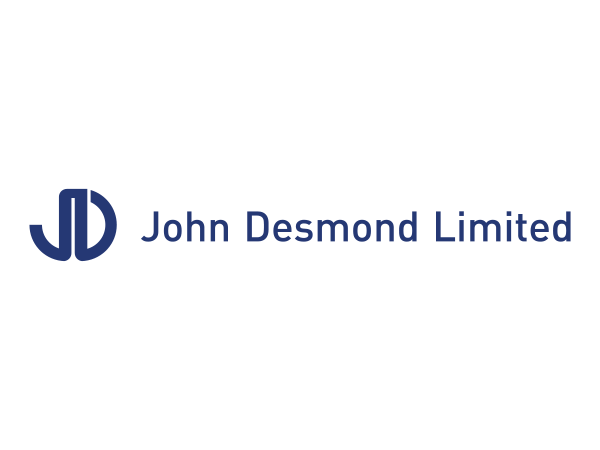 Marron Powder Coat
The powder coat colour Marron is an interesting extension to the range of metal finishes as it has a bronze, metallic appearance. It is a cost-effective way to achieve a bronze look for items such as planters.
Contact Alex via [email protected] to ask about Marron powder coat for your project .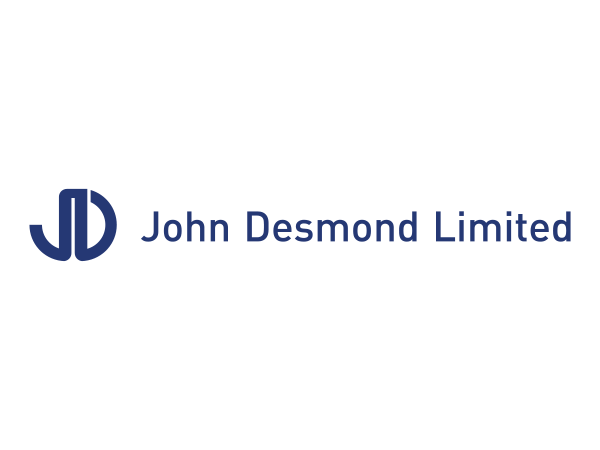 Vibration stainless steel
Vibration finish stainless steel is a versatile finish for stainless steel being non-directional and relatively un-reflective. It is one of a range of finishes on stainless steel offered by John Desmond Ltd.
See PVD coloured stainless steel in Vibration and other finishes and order a sample.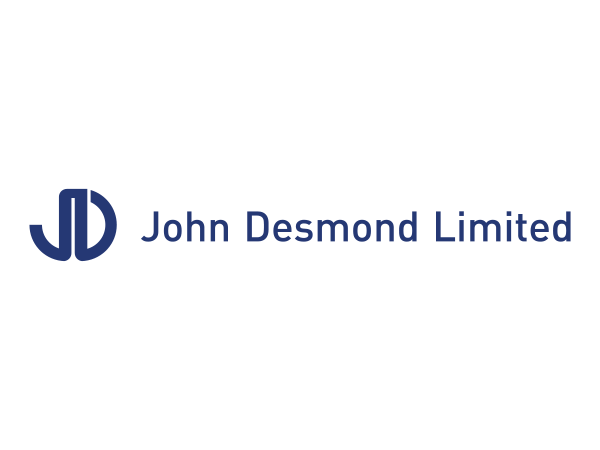 Shot-peened stainless steel
Shot-peening, also known as sand-blasting, increases the longevity of steel and is commonly used for aeronautical components. However it also has an interesting and versatile non-directional appearance and is consequently specified for its aesthetic as well as its relative non-reflectancy.
Enquire to John Desmond Ltd about specifying shot-peened steel and stainless steel [email protected]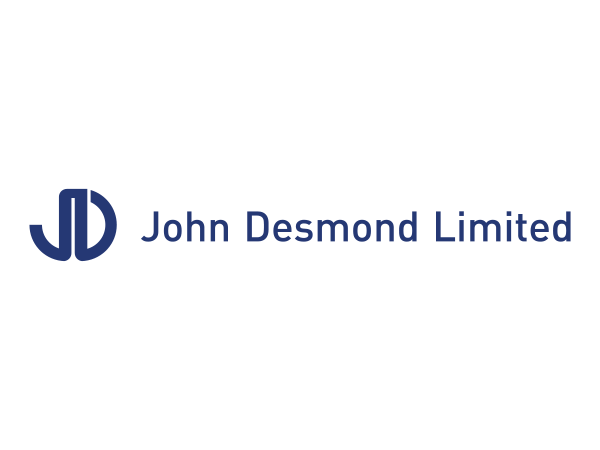 Anodised aluminium
Aluminium is a lightweight and corrosion-resistant material and through the process of anodising can be transformed into a range of coloured finishes.
See the domed gold anodised alumnium ceiling at Wood Lane Underground Station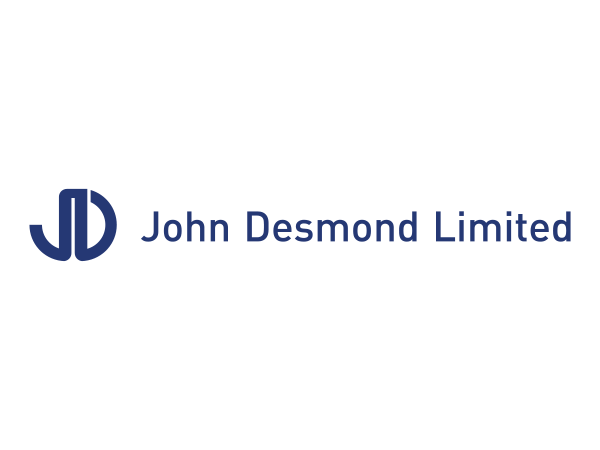 Laser-cutting
The laser-cutting of stainless steel combined with PVD colouring and V-grooving provides a multitude of creative possibilities for interior and exterior applications.
See how lift-core and stairwell became a dramatic feature in the upgrade of The Gaslight Building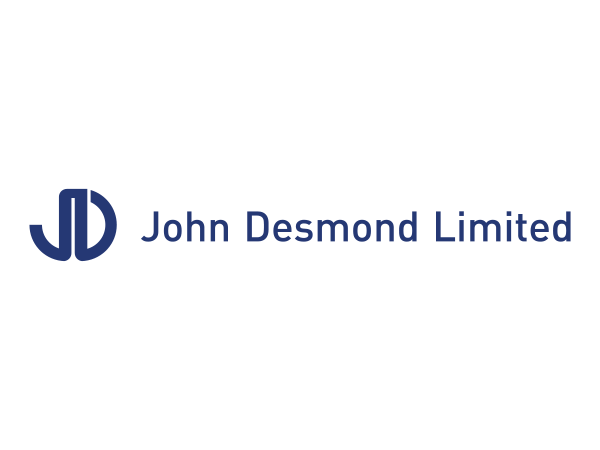 V-grooved and folded in PVD and specialist finish stainless steel
V-Grooving and folding of PVD, specialist finish and laser-cut stainless steel further adds to the range of possibilities for creating very finely crafted and intricate metalwork, screens, cladding and profiles.
V-grooving and folding enables sharp bends to be created. The folds can be so tight as to give the impression of being solid bar material whilst being lighter, less expensive and easier to work.
---
A selection of John Desmond Ltd elevators and escalators projects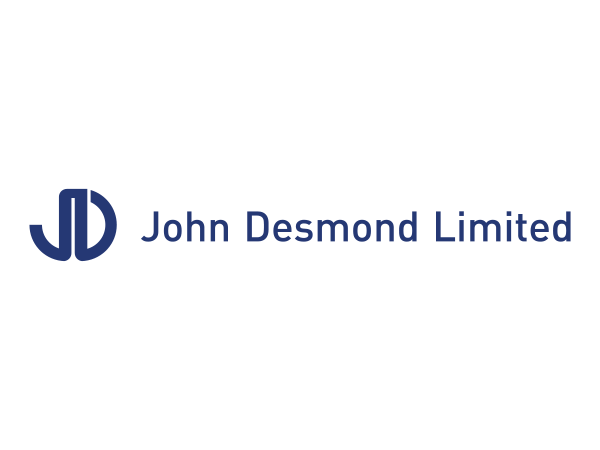 The original specification was for brass copper patinated to a bronze finish however this was both very costly and a heavy material. The electro-zinc stainless steel provided a similar rich hue and could be sharply folded, using the V-grooving process, to create the look of solid metal without the weight.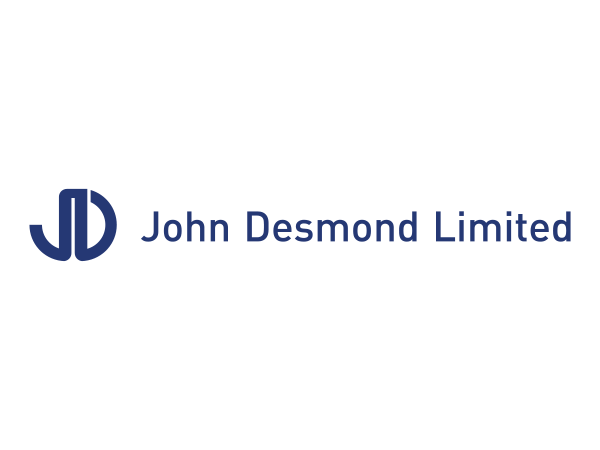 Whilst developing the original concept of having bronze for the lift core material it was found that it cracked when bent or folded. PVD stainless steel was introduced as a material that can successfully be worked and shaped whilst retaining the desired rich, bronze hue.
Contact Andrè on [email protected] to discuss your PVD stainless steel requirements.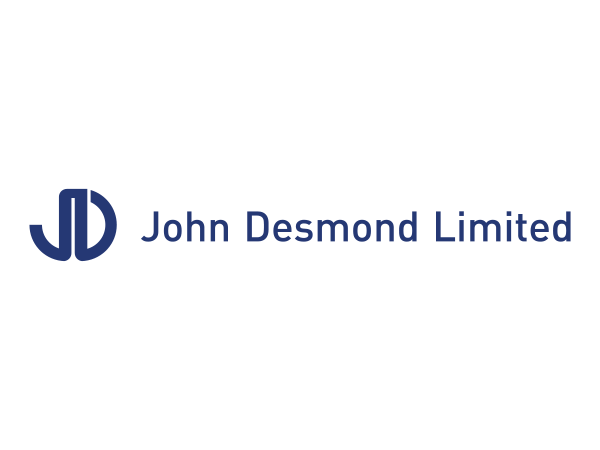 Along with the renovation of 166 Geary Street, also known as the 1907 Grace Building, the elevators were an important and highly visible element that needed to be upgraded. The aim of the improvements was to modernise but keep a timeless, classic feel in keeping with the history of the building.
The walls of the cab are created from a woven wire mesh in bronze with a distinct squared-off "boss" at each junction. The mesh elevator panels are slightly transparent, having a 9.2% open area, and allow exciting glimpses through to the workings of the elevator shaft as well as creating an airy feel to the cab interior.
Order a sample of PVD stainless steel in brass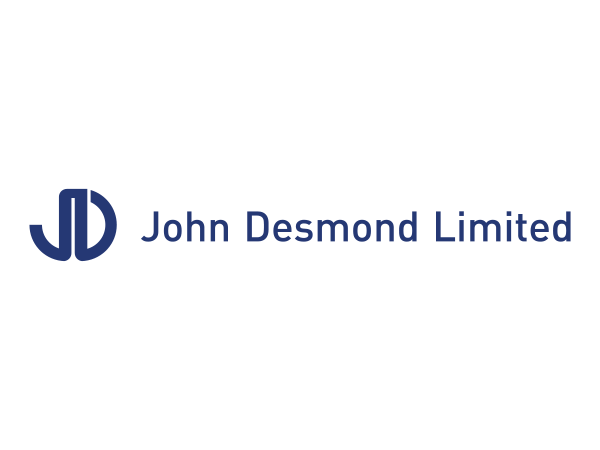 The durability – and "cleanability" of materials specified was an essential consideration in this London store with its high traffic of customers passing through the escalator hall for 11 hours every day.
The architects specified additional microns of PVD coating of the stainless steel to create a higher level of durability. The fact that the PVD can be wiped clean of fingerprints with a damp cloth was also key to its being deemed ideal for this location and application.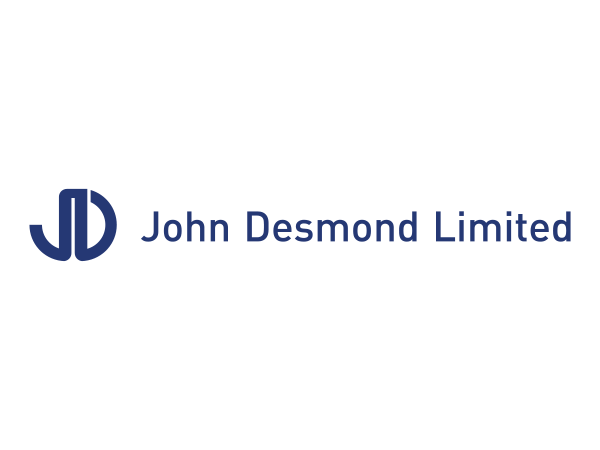 One way of creating a distinctive look to an elevator shaft exterior is to layer different finishes. Here a patinated brass shaft cladding has been overlaid with copper architectural mesh broken into irregular panels with a chunky V-grooved frame again in irregular dimensions and profiles. The result is a retro-industrial appearance and creates quite an exciting approach to the lift.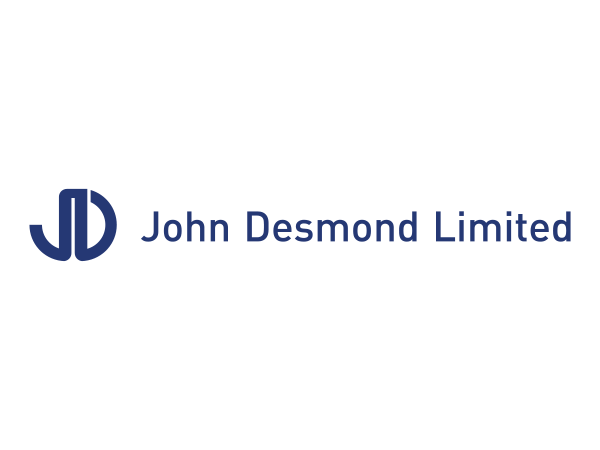 The star of the show in this stair and elevator lobby is the intricate laser-cut balustrading for the staircase. However the gleaming bronze PVD elevator cladding creates an elegant foil to the sophisticated tracery of the staircase design. The designer was inspired to not try to make a match but to allow the two strong elements to stand separately, each with their own statement, within the space.
Contact Alex on [email protected] or call 020 8946 8295 to discuss materials for your elevator or stair design.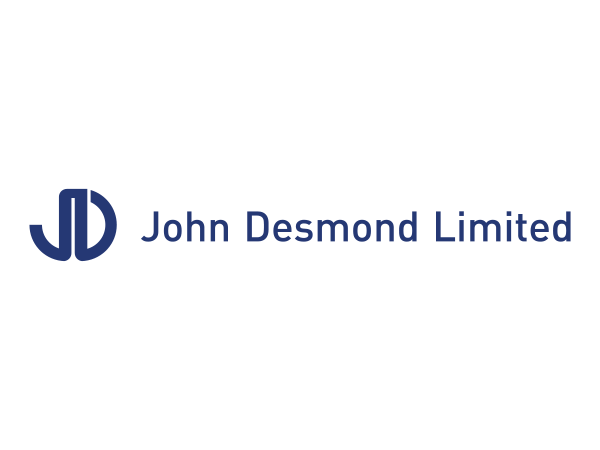 Infinitus is a herbal health company so the elevator design needed to be calm as well as inspiring and promote feelings of wellness.
The warm tones of Bronze and Champagne PVD stainless steel have a cocooning effect and with all PVD surfaces able to be cleaned with the wipe of a damp cloth are also a highly practical choice.
Contact Andrè Barros to discuss your PVD stainless steel requirements [email protected]
Order samples of PVD stainless steel in Bronze and Champagne Vibration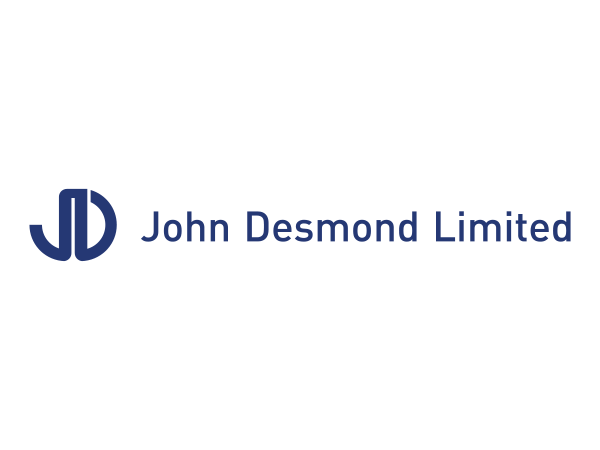 Hongqi are a break-away luxury car brand and the elevator interior certainly reflects the sleek looks of a luxury saloon. The combination of the Chocolate and Nickel are understated yet create a striking cab interior. The V-grooving detail at the rear of the cab has allowed the lines of the horizontal handrail inset and vertical panels to be continued in a subtle way.
Contact Andrè Barros to discuss your PVD stainless steel requirements [email protected]
Order samples of PVD stainless steel in Chocolate and Nickel Vibration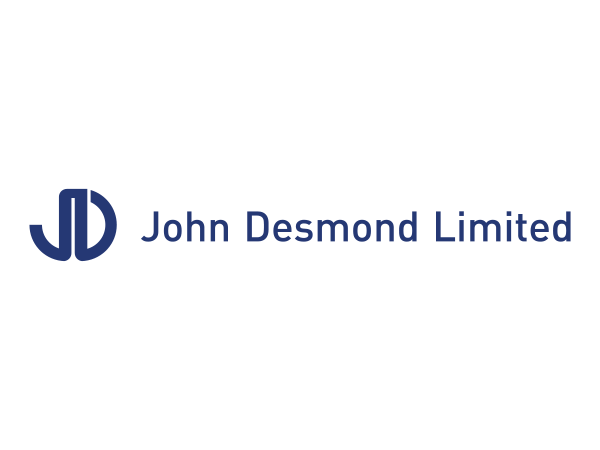 Instead of a light, bright and gleaming corporate-style elevator lobby Johnson Naylor have created a rich, moody atmosphere with dark bronze and wenge timber. The use of the very dark, grained wenge as lobby panelling is seamlessly echoed through the deep bronze of the elevator door skins, overhead panelling and architrave.
Contact Alex on [email protected] or call 020 8946 8295 to discuss materials for your elevator or stair design.