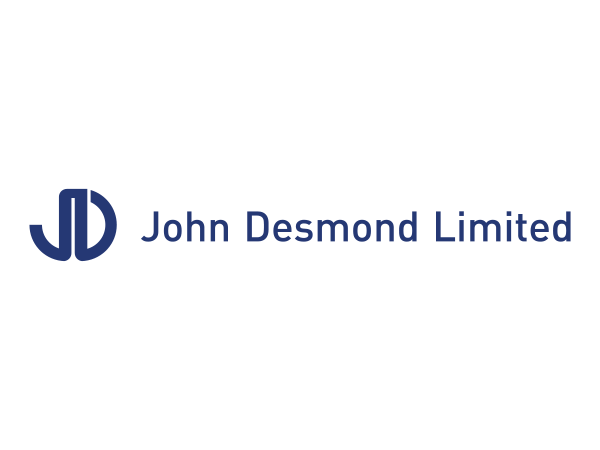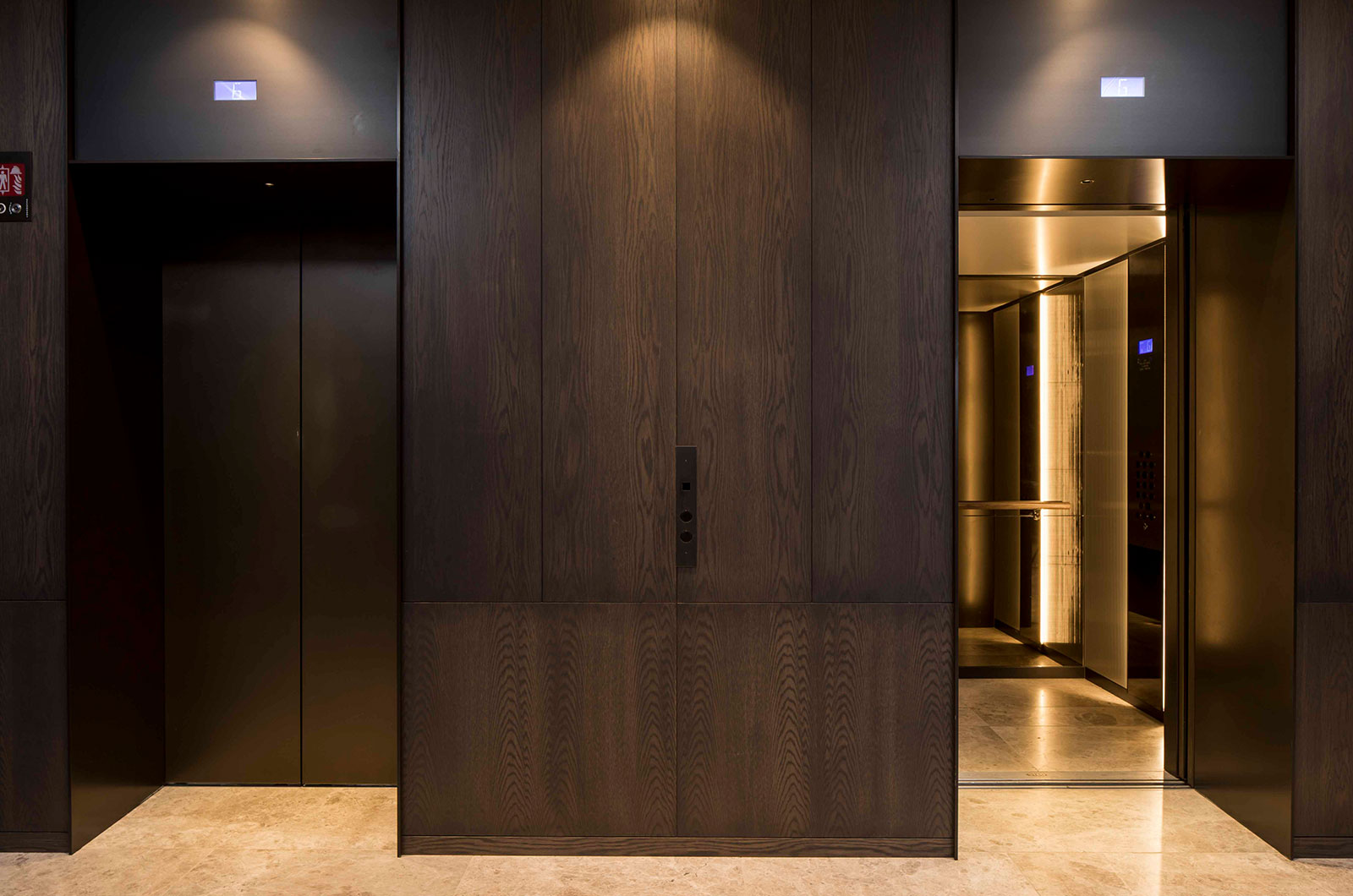 Fenman House, consisting of 75 apartments, is part of a high-density scheme that is part of the Kings Cross Masterplan created by Allies and Morrison Architects and Urban Planners. The buildings in the scheme have been created to be tenure-blind, that is, providing consistent high-quality provision for occupants regardless of their having purchased, rented or using affordable schemes.
The name Fenman comes from a locomotive that was running in the 1950's, and the design of the building has been drawn from the area's industrial history. The building design is intended to be a modern interpretation of the industrial Victorian buildings in the area such as Granary Building which is adjacent to the site.
---
Interiors
The reception to the building needed an open and upmarket feel and as the elevators are highly visible it was important that these were of a high specification too.

Brett Dhillon was project manager at the engineering company responsible for the design and installation of the elevators.
Brett tells us "We were-subcontractors to Otis and our remit was to create and install the lift interiors, architrave and reveals. To achieve this we were given the lift shell design and returned the designs for the interiors. Obviously we had cost objectives to meet so we looked closely at the materials that had been specified."
---
Changing the specification
The COP – that is our term for the Cabin Operating Panel – is solid 10mm thick F90C brass copper patinated to a bronze finish which costs £1000 per sheet. Originally all of the architraves and trims were specified from the same material and as this was both heavy and expensive I submitted samples to the architects of the PVD coloured stainless steel which has the same rich bronze finish.
This was more durable, cheaper, light-weight and easier to install and also to manufacture. Otis and the architects, Johnson Naylor were happy with the PVD material so we proceeded with the fabrication and as you can see it looks very striking. The architraves look and feel like solid material. The way that this was achieved was using the V-grooving process – which scores the stainless steel which is then able to be sharply folded- which gives a crisp finish as opposed to giving a radius on the bend. For this project we had quite slim architraves and trims so we would not have been able to achieve this rectilinear look any other way apart from using solid bar. As you can see the trims and architrave look completely solid and the colouring is a perfect complement to the Wenge panels.
---
Working relationship
The benefits of working with John Desmond was the very fast turnaround. For example when an architrave was made incorrectly as a result of a false survey the correct piece of architrave was made within four days which is exceptional.
See more on V-Grooving and folded profiles, trims and architraves