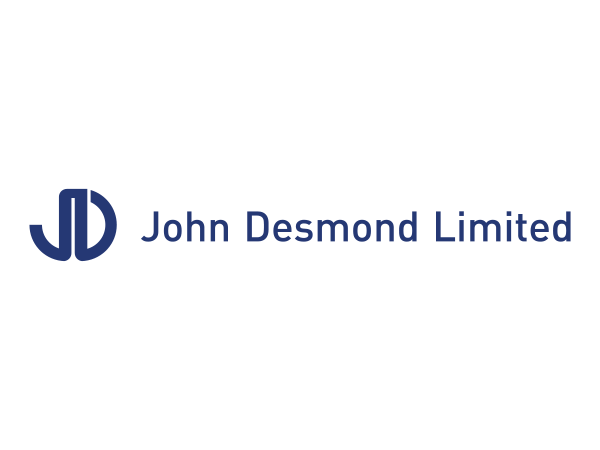 Giving confidence and protection to travellers
Although transport managers may execute rigorous cleaning regimes people still fear the risk of infection on public transport.
The use of antimicrobial powder coat for hand- touched surfaces ensures that pathogens are neutralised and provides a long-lasting hygienic environment for travellers.
The extensive range of our antimicrobial powder coat colour options mean that colour coding within wayfinding, branding and contrast for visual impairment can all be incorporated into a seamless design scheme.
What does "Antimicrobial" really mean?
Professor Anthony Hilton, Head of Biological & Biomedical Science at Aston University presents a film on the life of microbes.
Antimicrobial products and services
The JDL Dexo service includes
Coating manufacturers' own products
Refurbishment and retro-fit of fixtures, fittings and equipment (FF&E) including a maintenance Care Programme
A range of antimicrobial architectural ironmongery and products shown below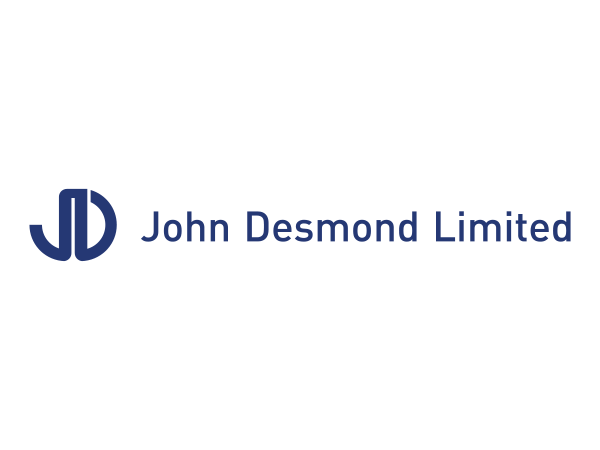 Furniture
Hospital beds
Nursery and school furniture
Medical Trolleys and equipment
Prison furniture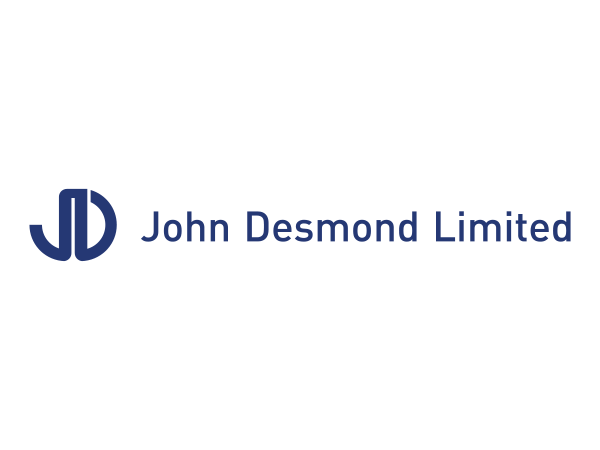 Street Furniture and bins
Dog waste disposal
Litter bins
Seating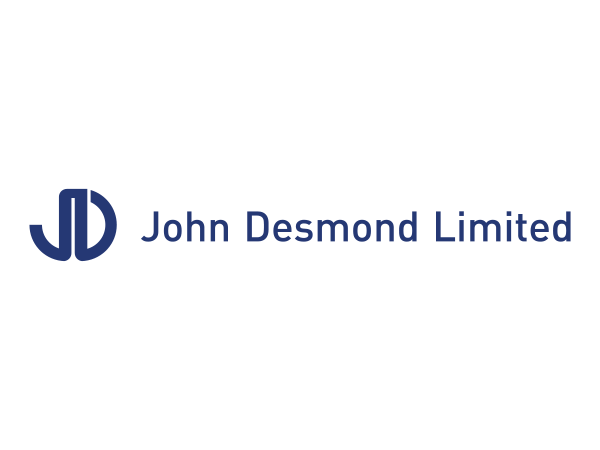 Taps
Bath taps and mixers
Shower heads
Kitchen taps
Laboratory services
Mortuary services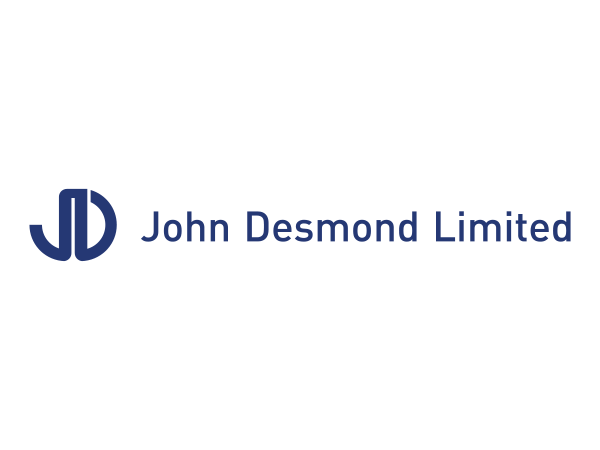 Elevators
Door surrounds
Interior cladding
Rails
Powder coated architectural ironmongery
We have developed a range of architectural ironmongery and accessories with 3V Architectural Hardware, part of the Vieler Group. The products are suitable for the most robust environments.
As standard, the products are in a hard-wearing powder coat that is resistant to corrosion, ultra-violet light, moisture, chemicals and conditions caused by extreme weather. Powder coating creates a product that is warmer to the touch than a bare metal. The products are fire resistant to standards BS476 Part 6 Fire Propagation, BS476 Part 7 Surface Spread of flames, BS6853 Smoke emission and BS6853 Toxic Fume Emission.
The products are available in:-
Standard powder coat
JDL Dexo antimicrobial powder coat
Bespoke colours to match your brand, interior or other fixture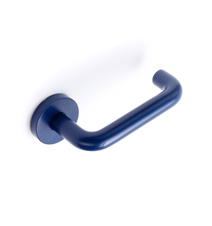 3V 522 Powder coated lever door handle
Powder coated stainless steel
Available as a security lever/knob combination
Available as a WC lever handle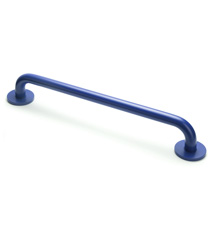 3V 600/800 Powder coated grab rail
Powder coated stainless steel
Available in 600mm or 800mm length
Fixings suitable for brick, concrete, plasterboard and stone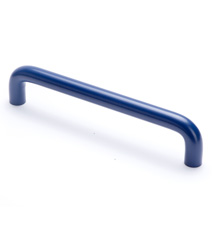 3V 230/240 Powder coated pull handle
Powder coated stainless steel
Available in 230mm or 240mm guage
Fixings to suit timber, glass or metal door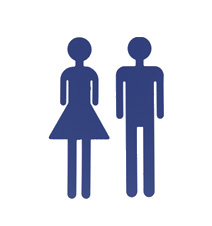 3V Powder coated door symbols
Powder coated stainless steel
Two symbol designs available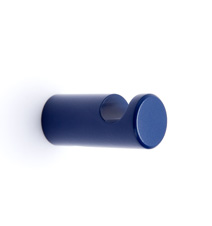 3V 5 Powder coated coat hooks
Powder coated stainless steel
Available as a double or single hook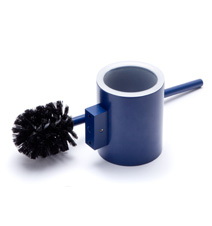 3V 6 Powder coated toilet brush set
Powder coated stainless steel
Wall-mounted
Replacement inner, brush and handle available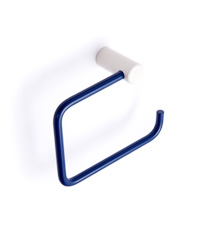 3V 7 Powder coated toilet roll holder
Powder coated stainless steel
Available as a one-colour or two-colour item.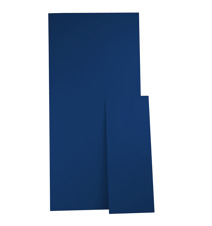 3V 8 Powder coated kick plates & push plates
Powder coated stainless steel
Available in any size
The JDL Dexo antimicrobial powder coat colour range
Here is our standard colour range. Each set of eight colours has been designed to be used in different environments and enhance visibility whilst enabling the designer to maintain a colour aesthetic. Why should disability aids be garish, after all?
These products can play an important role in supporting colour-coding in wayfinding schemes.
All colours available in standard non-antimicrobial powder coat
The product is available in the following colours:
RAL
NCS
BS4800
BS381C
Dulux colour reference
Any other colour can be matched
Can be completely colourless to retain the appearance of the substrate.
Metallic finish
This set of light colours is designed to create visual contrast against deeper coloured backgrounds whilst providing warmth of tone.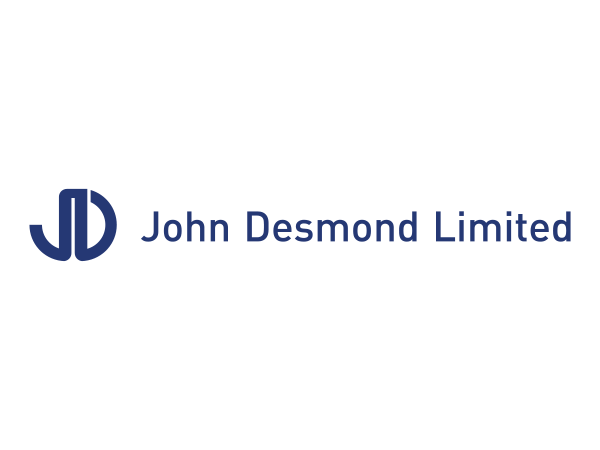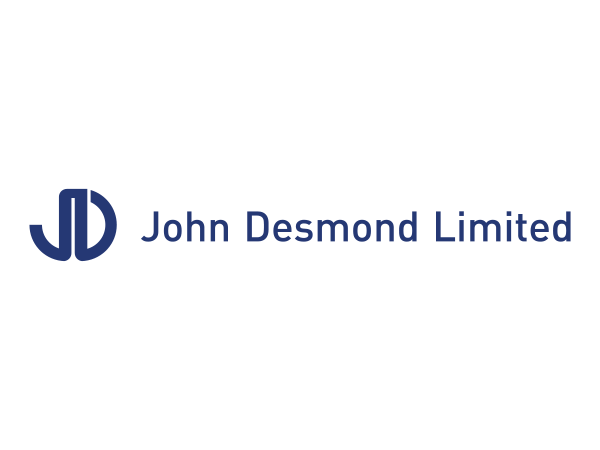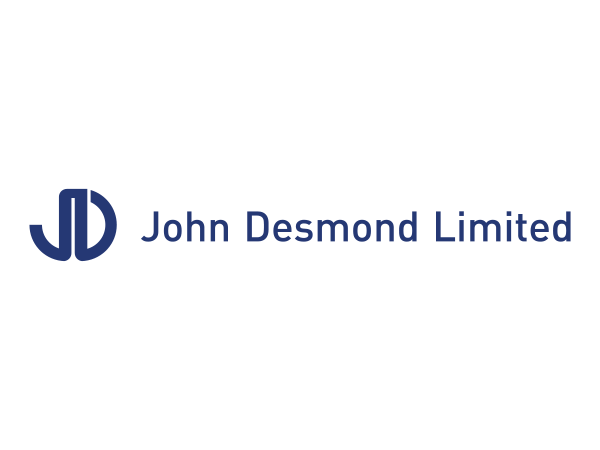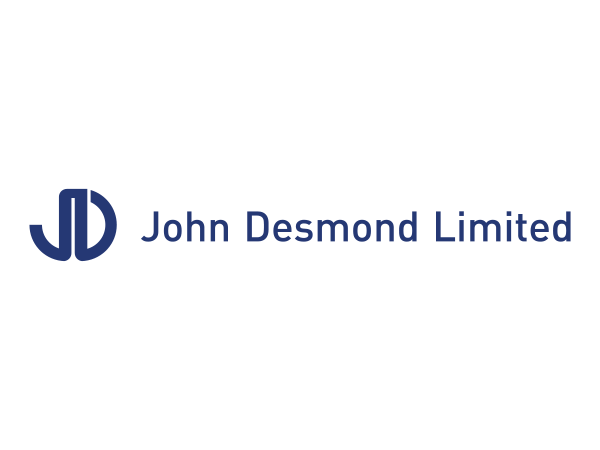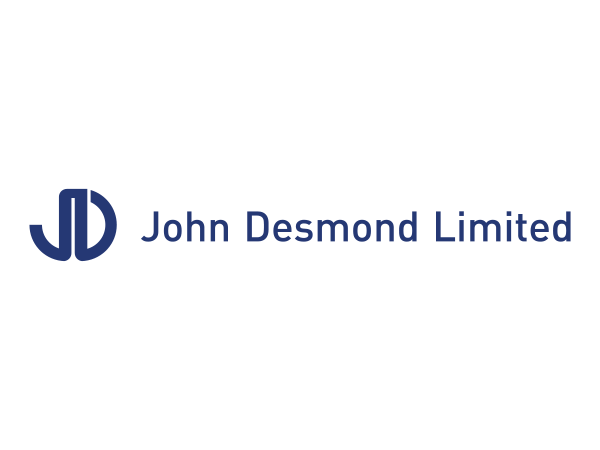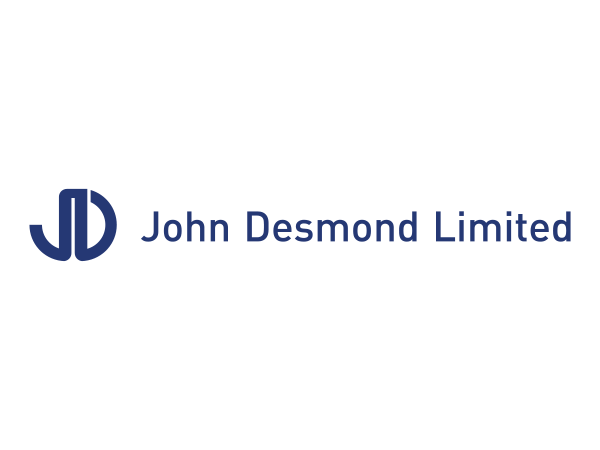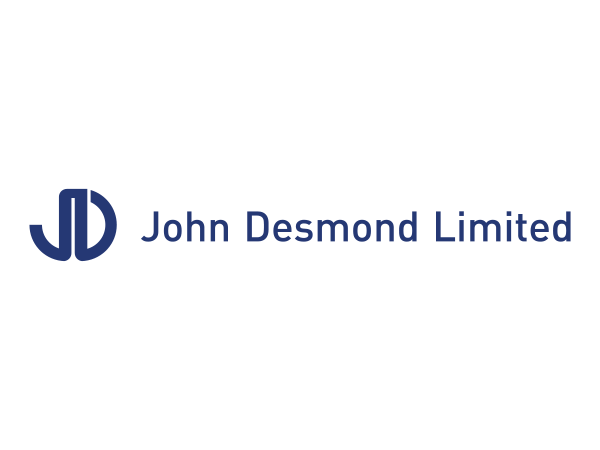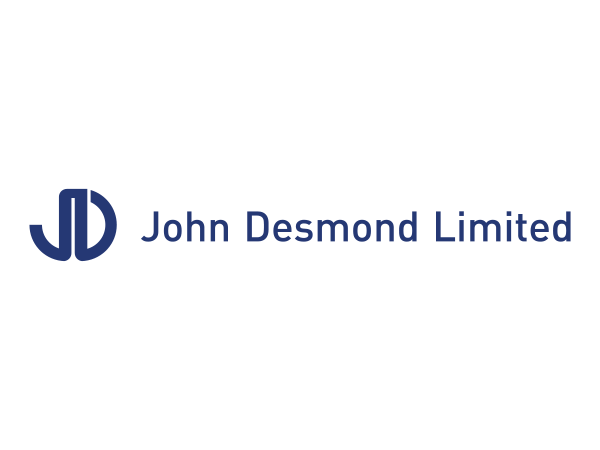 This set of delicate colours is designed to use in healthcare environments where the avoidance of an institutional style is required.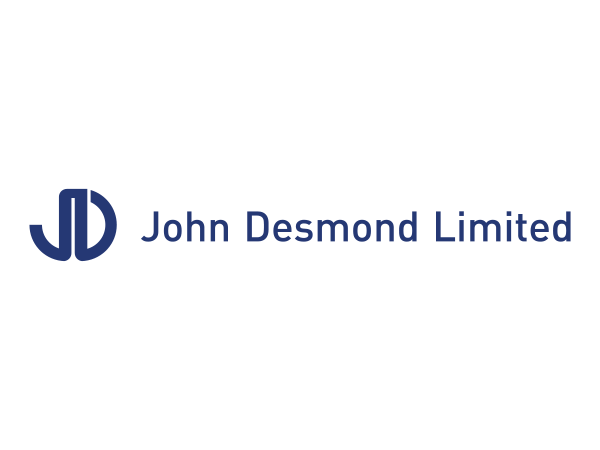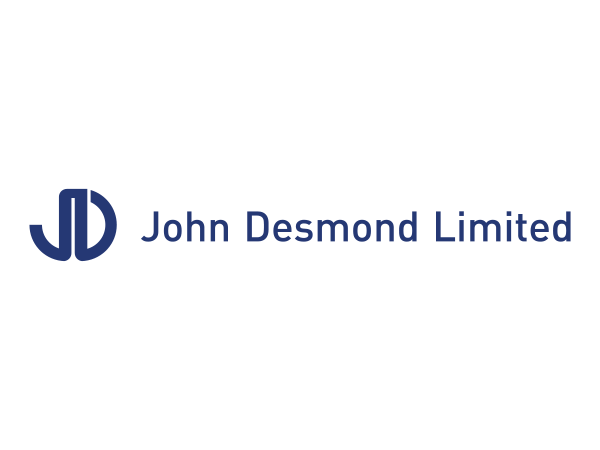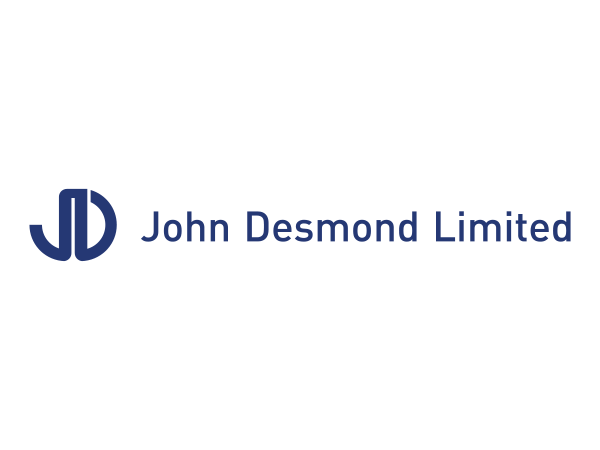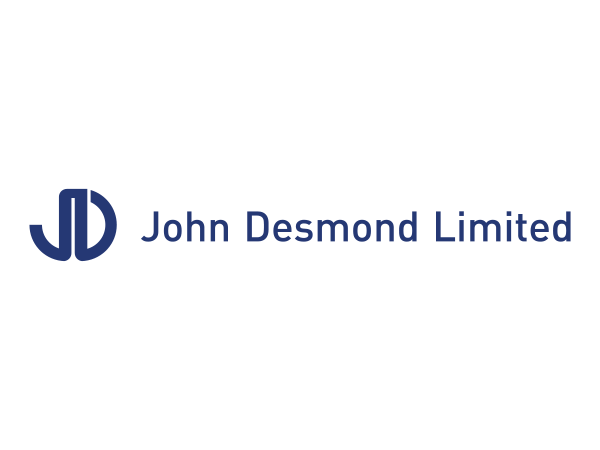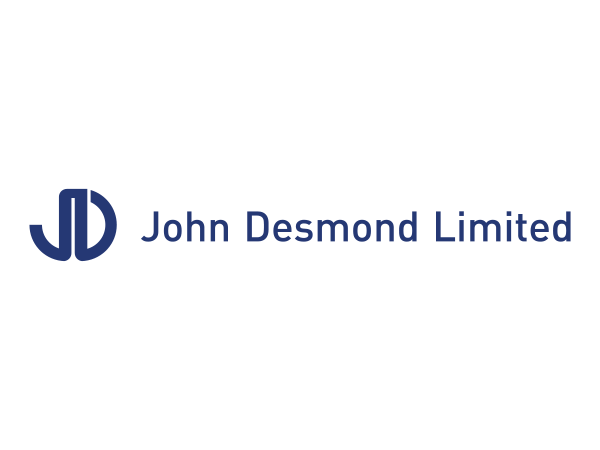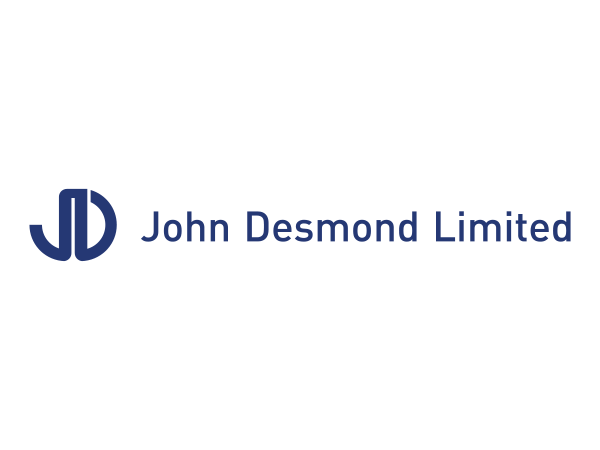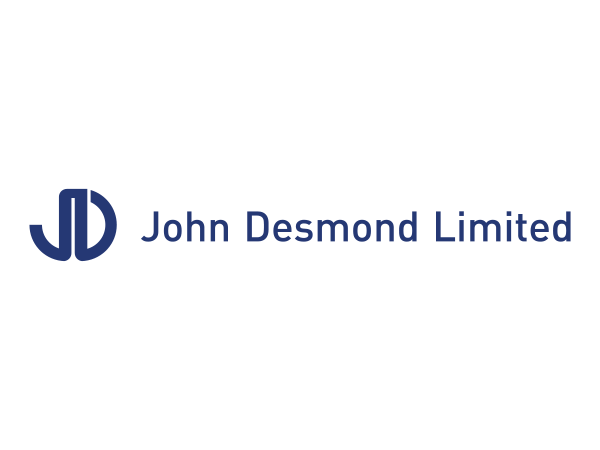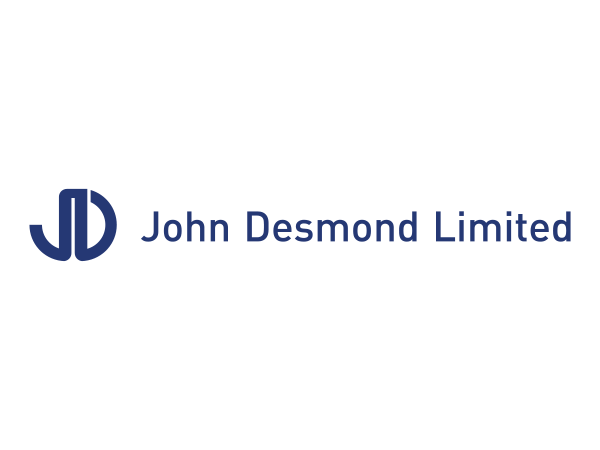 This set of subtle pinks and browns is designed for use workplace, office and public buildings where useful yet pleasing colours are needed.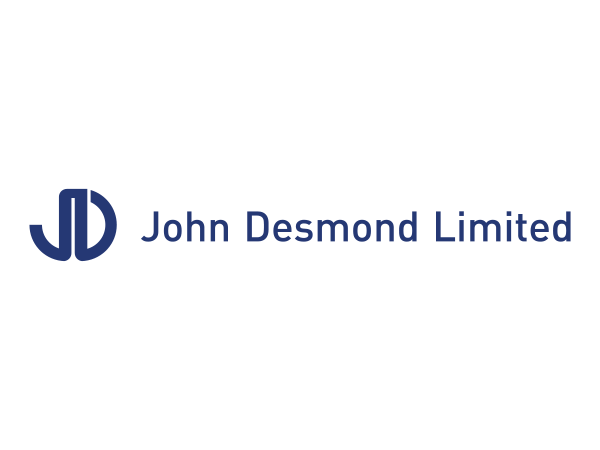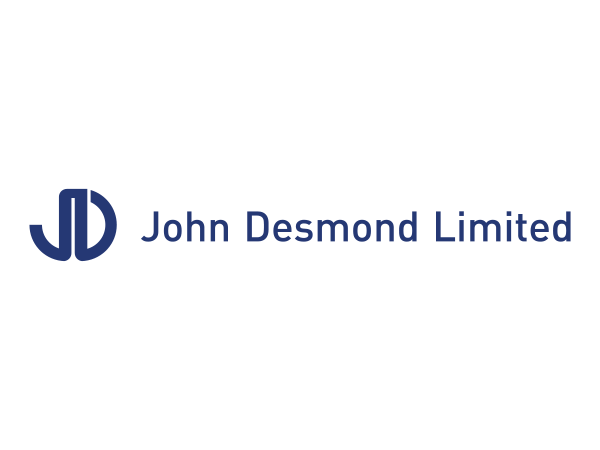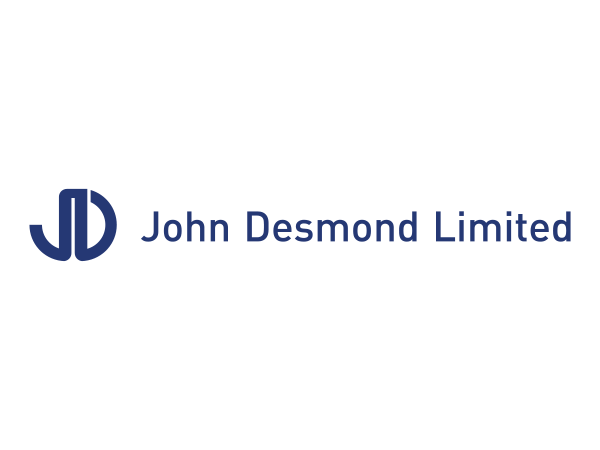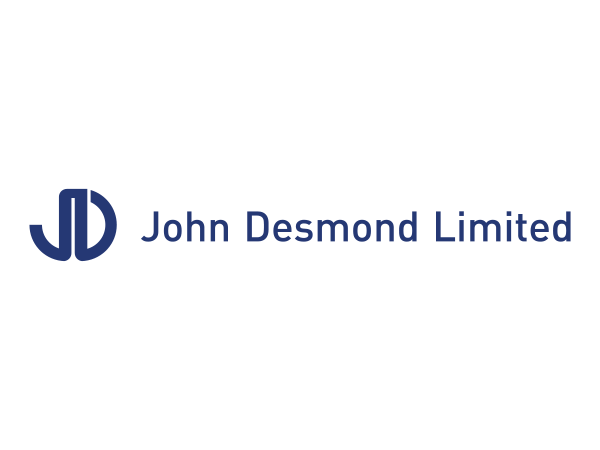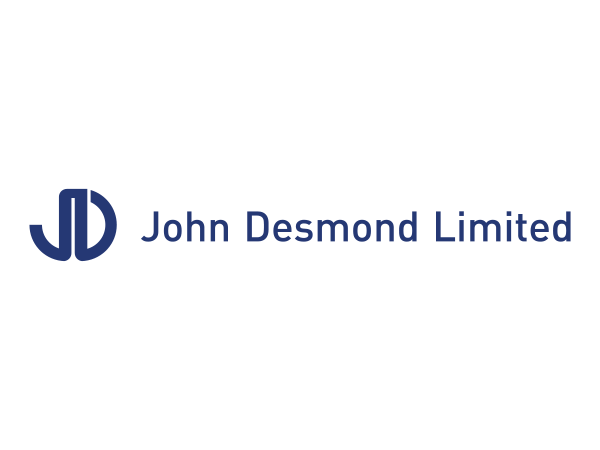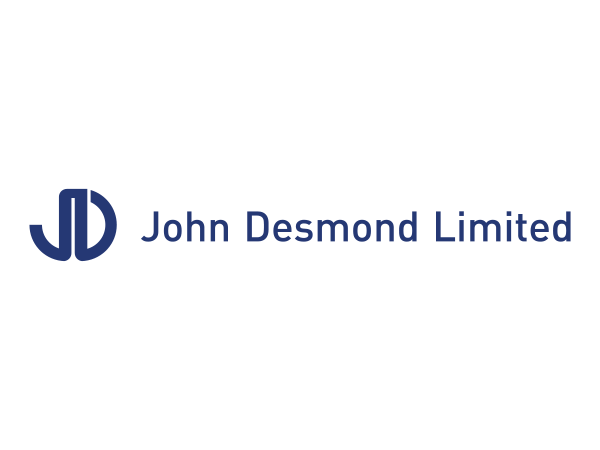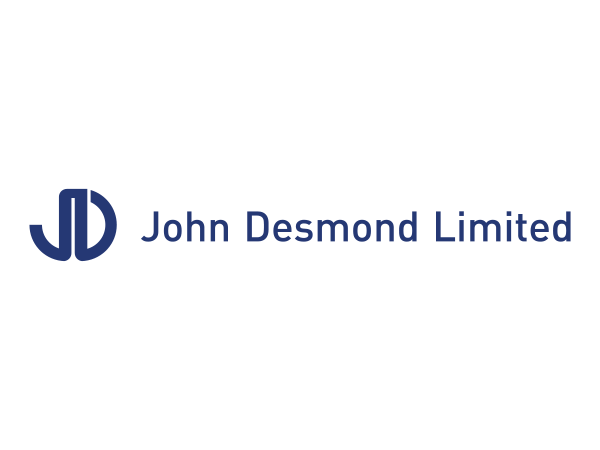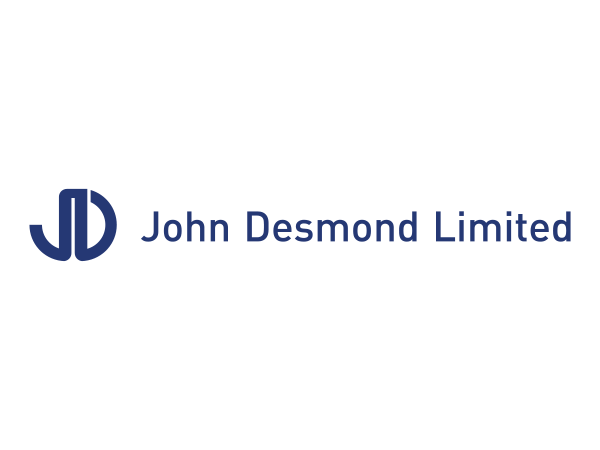 This set of vibrant colours is designed to provide vivid yet practical finishes for transport, public concourses, educational environments and on-the-go eateries.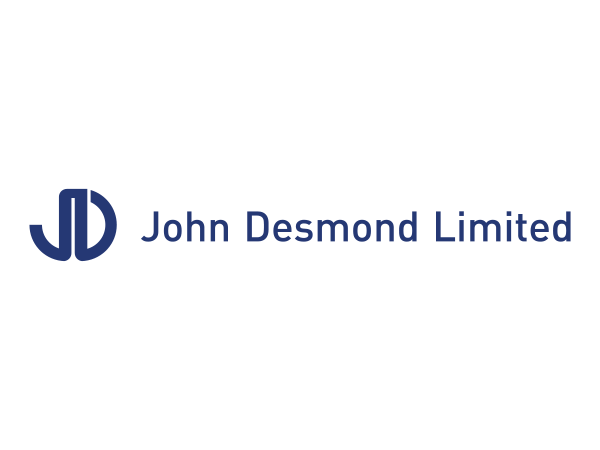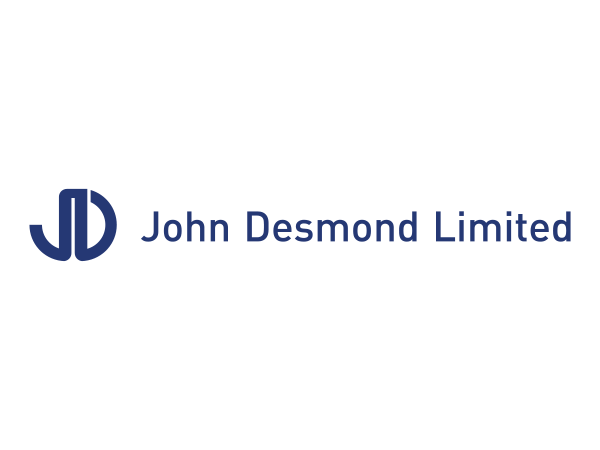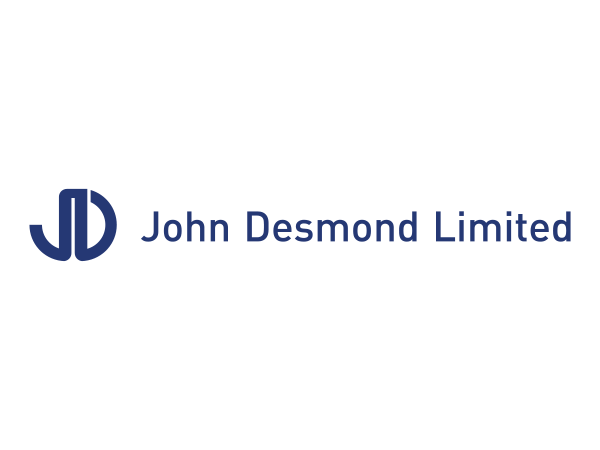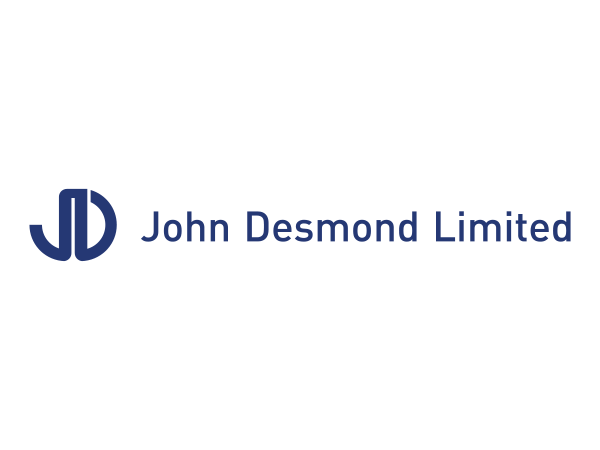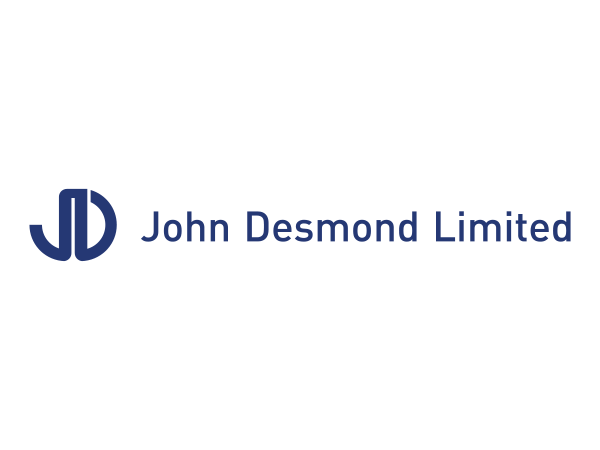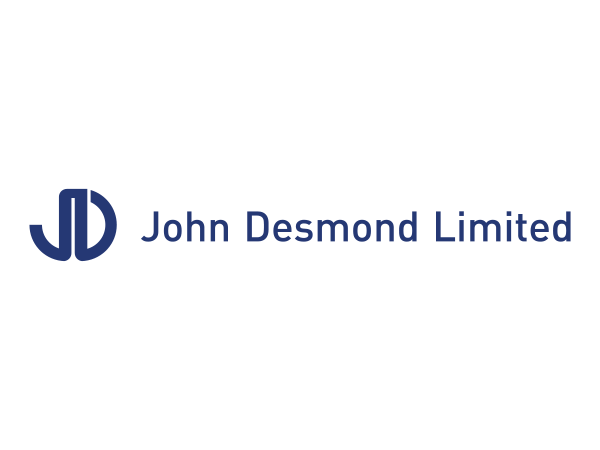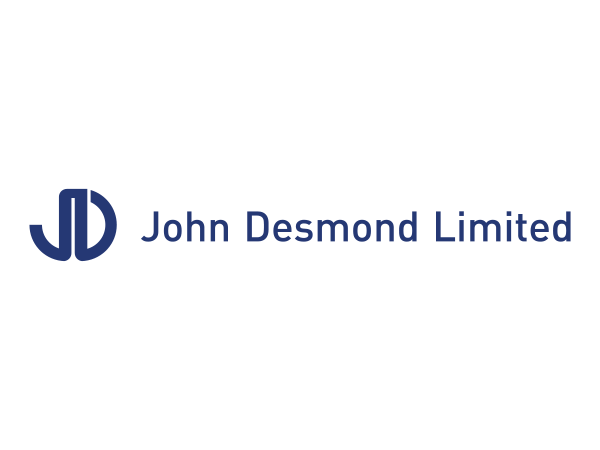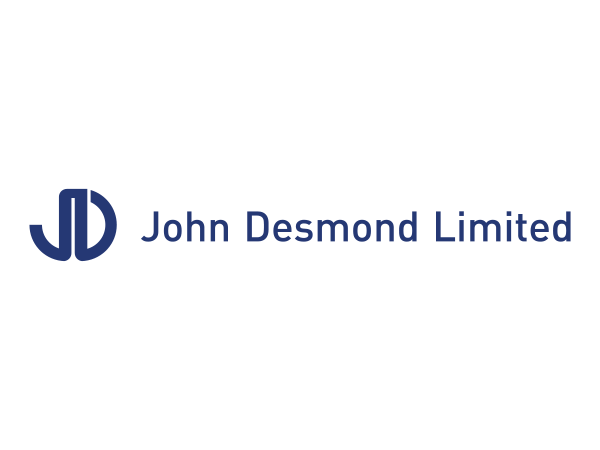 This set of soft blues and grey-blues are designed to provide visual contrast against timber doors. Use the light tones against dark wood such as wenge and the darker tones against ash, beech and maple.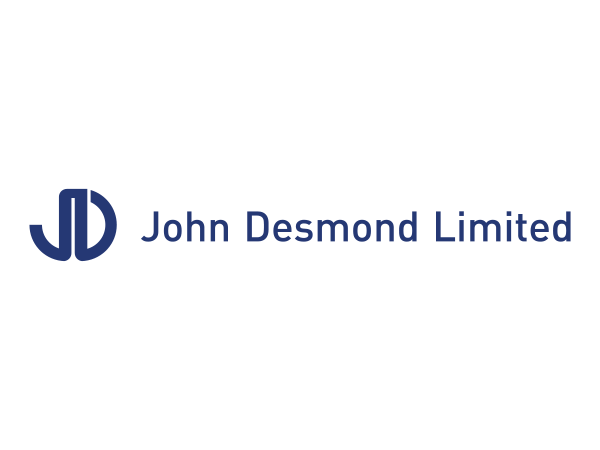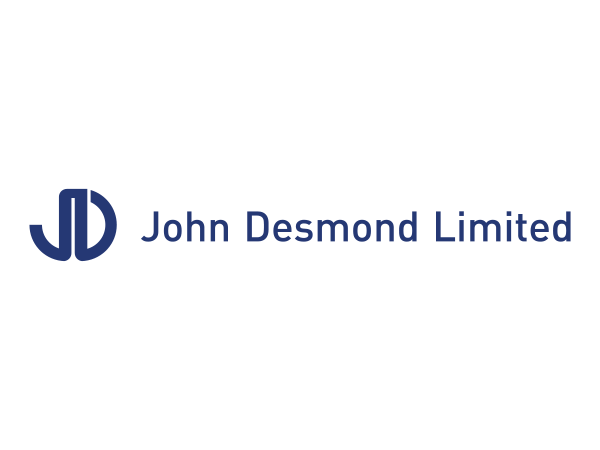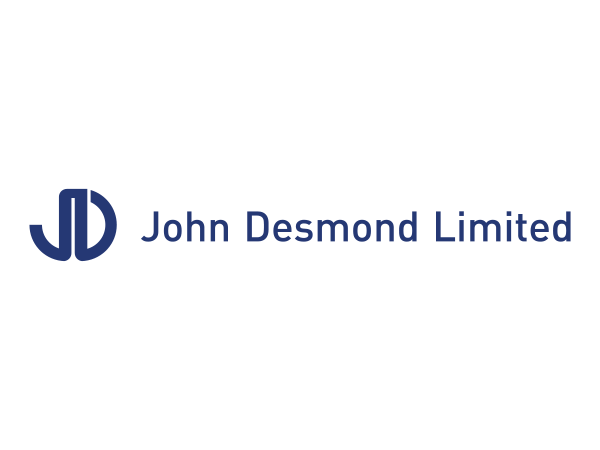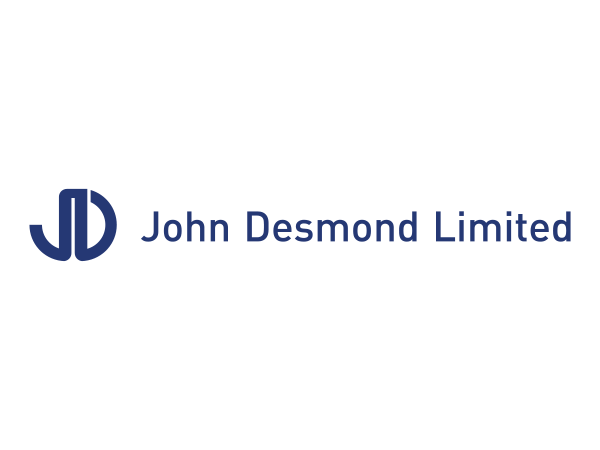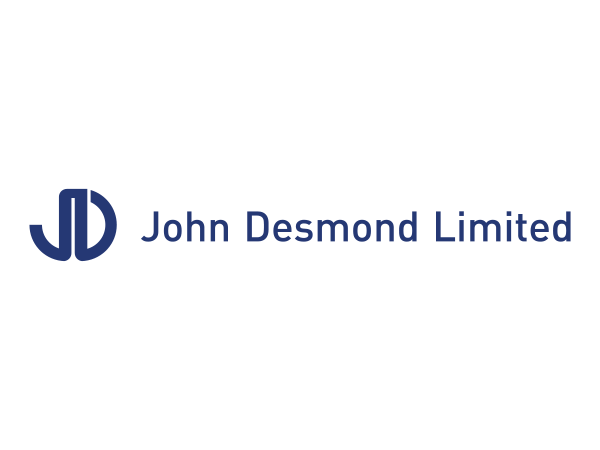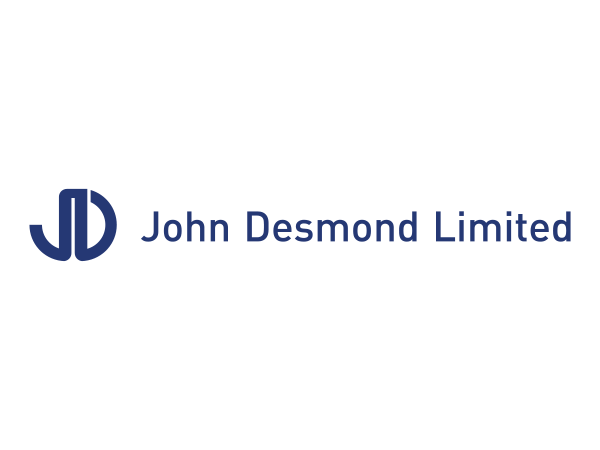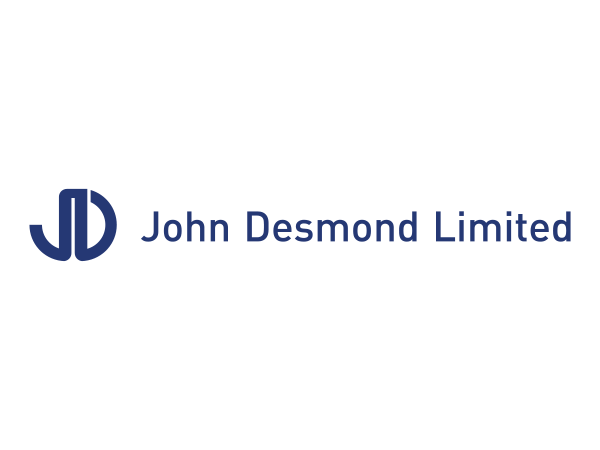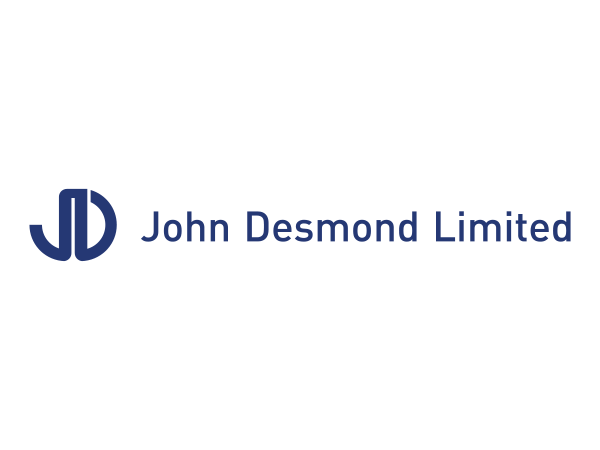 This set of deep-hued colours is designed to create visual contrast against lighter backgrounds whilst providing rich tone and colour.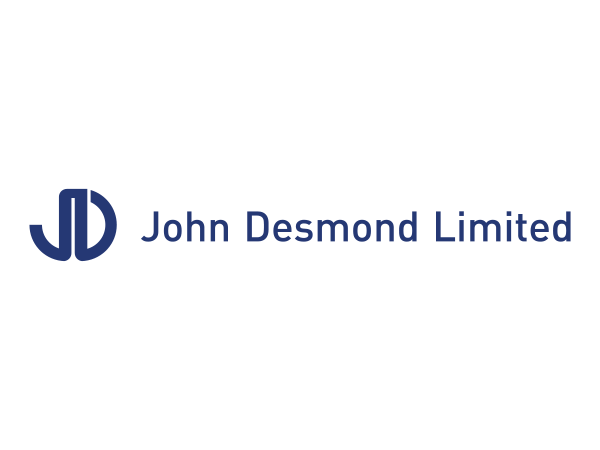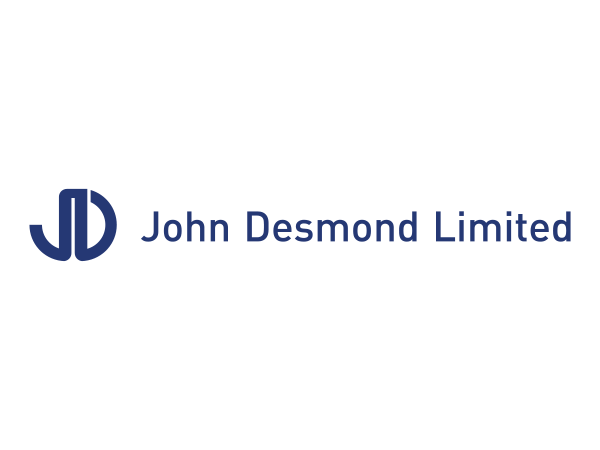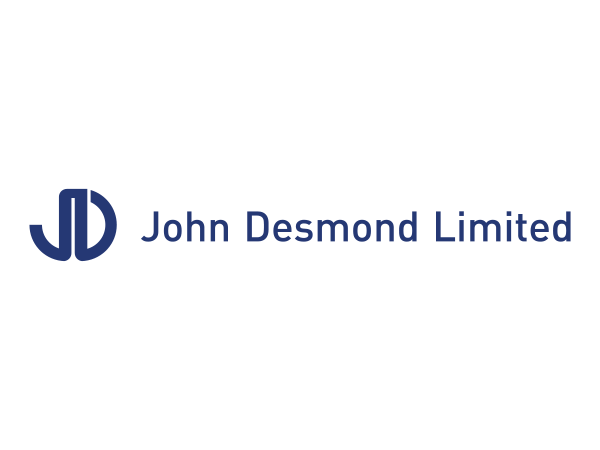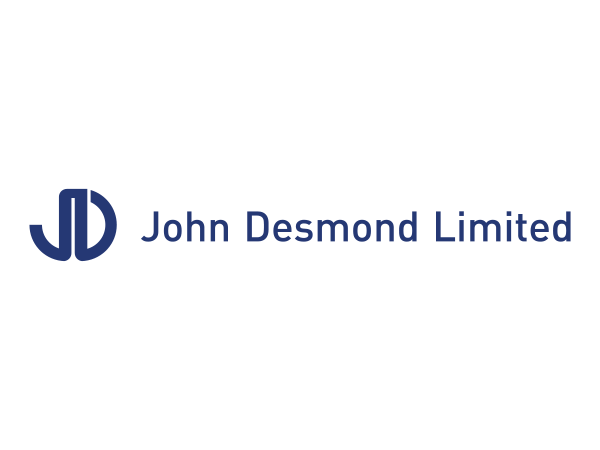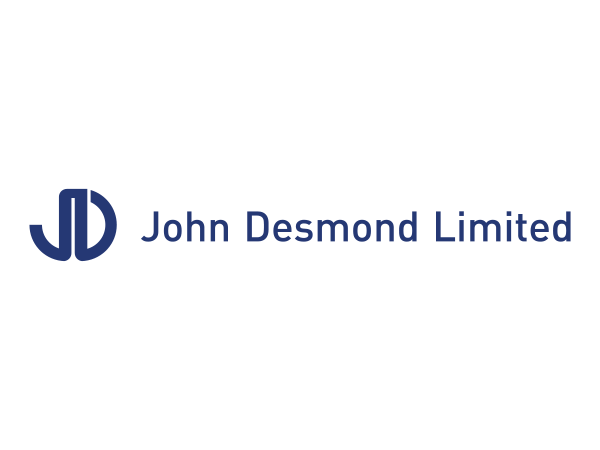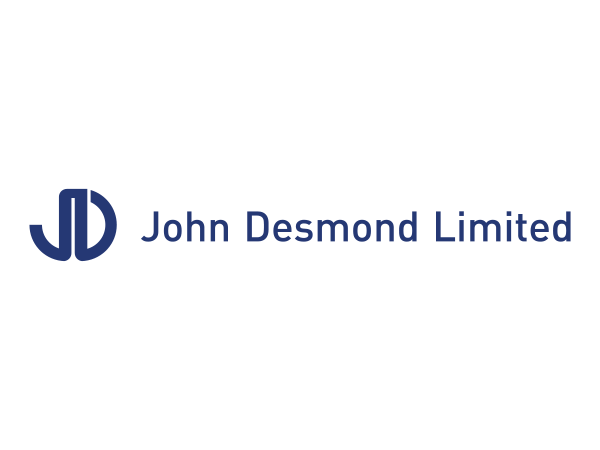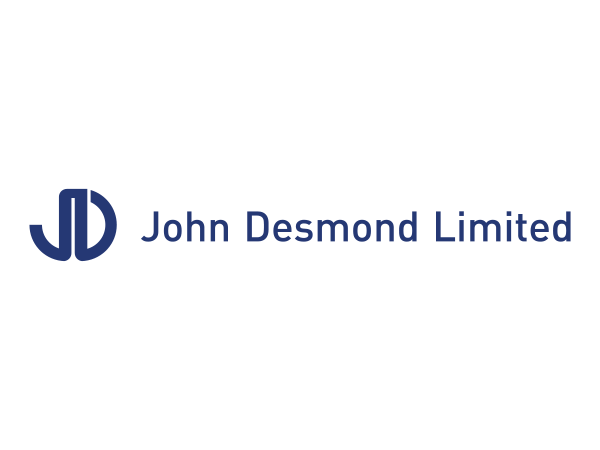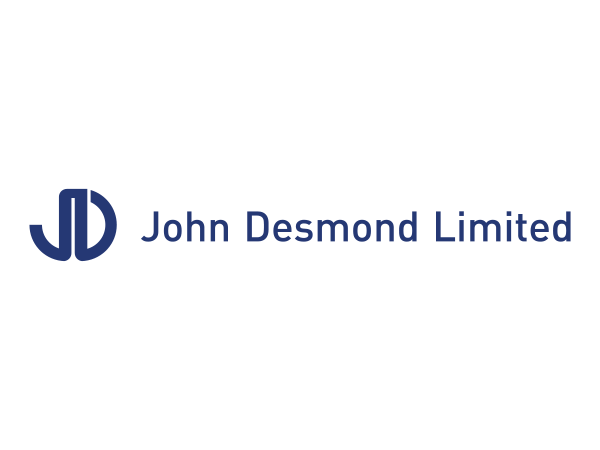 Why specify JDL Dexo antimicrobial powder coat?
Whilst the powder coat finish is intact, the antimicrobial agent is active. If the powder coat finish is removed through trauma John Desmond Ltd will maintain and renew the antimicrobial powder coating as part of their ongoing Care Programme.
The antimicrobial formula is applied to products in the process of being fabricated or as retro-fit where items are removed, treated and returned to site.