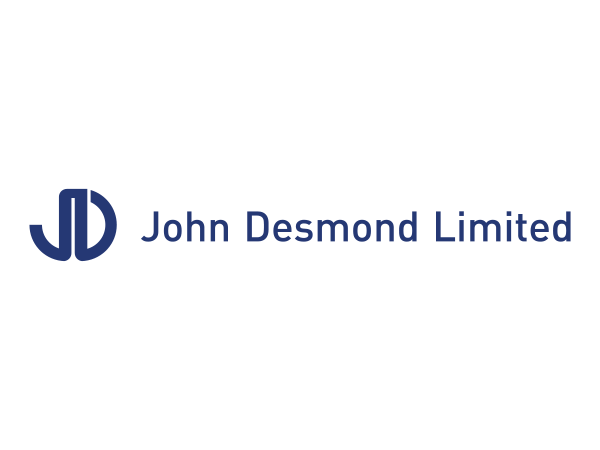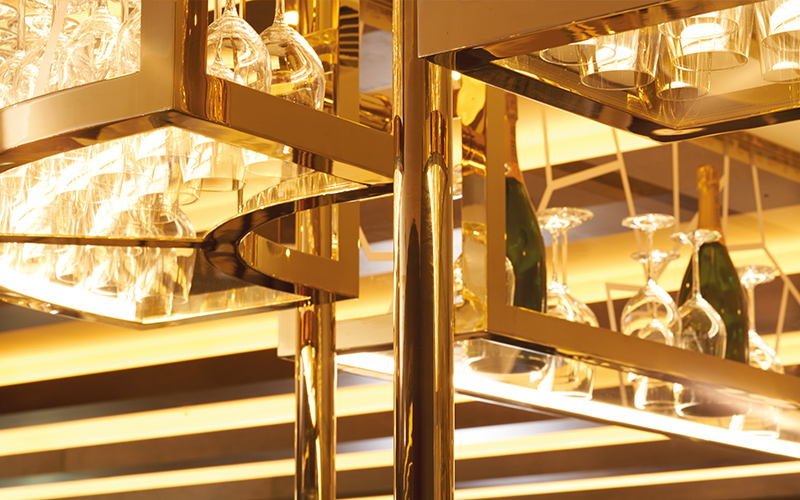 The creation of a very modern private members club
The keenly awaited London Private Club, The Devonshire Club Hotel, opened in June 2016, took £25 million to be transformed into its current state from an eighteenth century East India Company warehouse and adjacent Georgian townhouse. Occupying 5,338 square metres the building stands in Devonshire Square with 68 bedrooms created from the seven-floor block of the two Grade II listed buildings.
The interior design is light of touch and sophisticated, as is usual with projects headed by Brian Clivaz, CEO (he also is CEO of L'Escargot in Soho, The Arts Club in Mayfair, also by March and White, and founding director of Home House in Marylebone).
The Brasserie seats 110 people and opens onto the the terrace and there is a Champagne Bar, Cocktail Bar, Library Bar and Causerie (chatting room) and Garden Room. A Pilates studio, weights room and beauty salon are housed in the adjacent 4 Devonshire Square.
---
Turning a warehouse into a Boutique Hotel


Harriet Liley, Senior Interior Designer at March and White, was the lead designer – March and White were the interior designers on this project. The design work began in 2013 with a year taken for the design and one and a half years for work being carried out on site. Harriet says "Brian Clivaz already had a working relationship with March and White and also had strong design concepts in mind so the initial design stages were showing how those ideas could be turned into a design reality."
"Our client knew he wanted a mid-century feel and that this club was not to be centred around the idea of male members but jet-setting business women" Harriet says. "We had our Muse who was a persona we created around the image of a woman in a private jet – every design decision we made we checked first that it would be at one with our Muse's lifestyle and preferences. Every colour, every pattern, every chair – they all went through this filtering process".
"There were challenges that came with the project but these turned out to be the source of much inspiration. For example, the main building was a large warehouse, originally an office. To transform it into a richly comfortable boutique hotel was a big leap in terms of how it looked. But the background of the building proved to be truly inspiring as it had been used for silks, feathers and textiles. For us this knowledge then opened up a fascinating route into its history and this story created a big fashion influence for our work. We worked with Nattier, a couture textile design company famous during the sixties, who held an extensive archive of designs. We worked from their archive as the designs translated superbly into our modern Muse's lifestyle. The Nattier archive influenced a great deal of the colours and scale of the designs we used and were formative in our creating the bespoke rugs, wallpapers and fabrics. Some items were off-the-shelf however most were bespoke – we designed case-goods, chairs, tables and were influenced by the designs of Gio Ponti and Ico Parisi. Their use of organic curves in their designs were perfect for the atmosphere we wanted to create".
"With the metalwork, originally we had specified brass and bronze however we were not satisfied with the fact that these would develop a patina over time. That aged look was very much akin to the traditional male members clubs and we were seeking a fresh angle on this tradition. But obviously we wanted to retain absolutely the sense of richness and quality so were not going to give that up. We were then introduced to PVD coloured stainless steel by the main contractor, ISG, and there were a few qualities that immediately suited our design very well. The cost was lower than that of using brass and bronze, the durability was an attraction and certainly the aesthetic as it would not tarnish so would retain the glamour and gloss we wanted. The practicality and durability was crucially important as we were using this material for bartops. To be able to retain the polished shine was going to really help us create the glamorous and elegant look we wanted to achieve."
---
Maintaining quality whilst controlling cost


Mark O'Neill is Estimator for The Deluxe Group who were responsible for the fit out. Mark says "My role was a commercial financial role controlling cost and keeping on top of variations in drawings. On a project like this the design will develop and change and I had to ensure that all variations on drawings were picked up and costs monitored. We were employed by ISG and I worked closely both with John Desmond Ltd and with Harriet the lead architect so I was liaising directly with April and her team at JDL."
"Our main objective was to complete the Devonshire to a high a standard as possible as it was an opportunity for us to showcase our work.
The different finishes and metalwork in general were very important elements. Originally different metalwork materials were specified but as Dave Ashton at ISG had a good relationship with John Desmond Ltd he introduced PVD stainless steel to the design team. I had not been particularly aware of PVD before the project although my colleagues were and I found that we could do with PVD what we were not able to do with standard brass or bronze and achieve different finishes and levels of durability for surfaces."
"There have been many remarks on the high quality of the metalwork at the Devonshire Club Hotel – we have certainly succeeded in creating the showcase we set out to achieve.
We are already liaising with JDL on PVD for other projects. It is interesting that awareness of PVD is rising – we have had a few enquiries for it now. The appeal for architects is that it is a practical alternative to brass and bronze and has a range of additional finishes."
---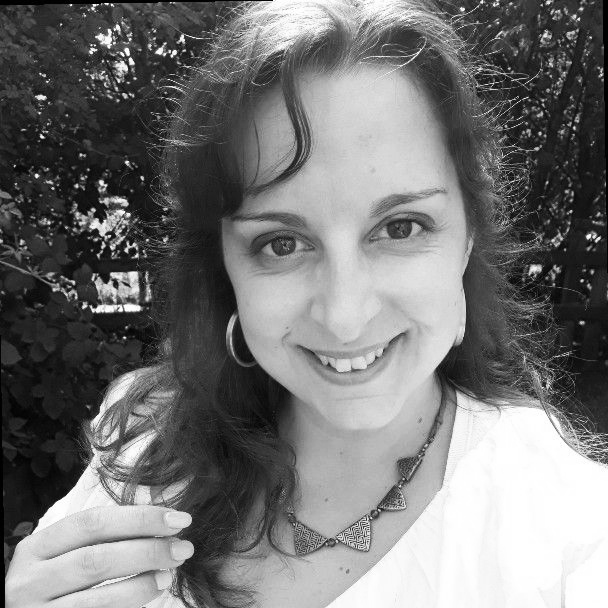 Contact Filipa Bareto, Business Support Manager, about your project email [email protected] or call 0203 325 9369
Value-engineering and improving the specification at the same time


Dave Ashton is Director of Quality & Design at ISG for Hotels & Hospitality. Dave says "ISG won the a competitive tender as main contractor for the project based on our track record of quality management and value-engineering skill"
"This was a complex project as there were working restrictions as the building neighbours Petticoat Lane. All work had to be carefully managed in order to keep noise at a minimum and not disrupt local residents and businesses that are part of Devonshire Square Estates. Challenges for us were the coordination of fine finishes and complex services into an existing building."
"We faced value-engineering challenges too. I reviewed the specification and it was clear that the fine metal finishes were a key part of the scheme. We approached the value-engineering by proposing that we use PVD stainless steel rather than the more expensive brass and bronze materials. As I had worked with John Desmond Ltd on 1 Hyde Park apartments I knew the high quality of their metalwork and introduced them along with PVD to the project team. Designers were at first concerned that the final result would not measure up to the original impressive design, this was all the more critical as their reputation was at stake. But in fact they were delighted with the material especially as it solved a few other issues too, such as durability.
The result is a very impressive design and what is remarkable is that the actual design is almost identical to the original CGI renders!"
---

Contact Alex Pashouros at John Desmond Ltd to discuss your project. [email protected]
---