Staircases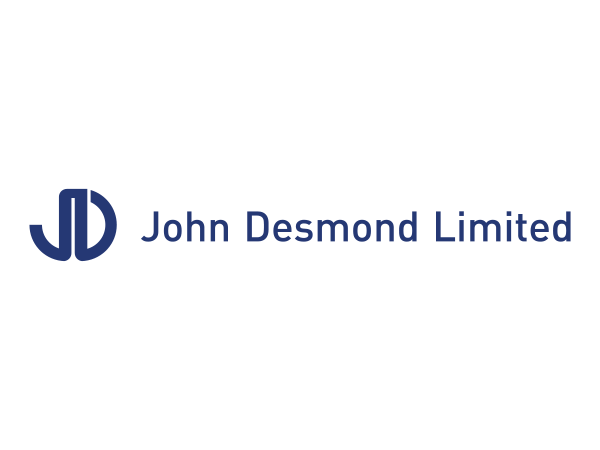 Types of staircases
A brief introduction to the variations on a normal straight staircase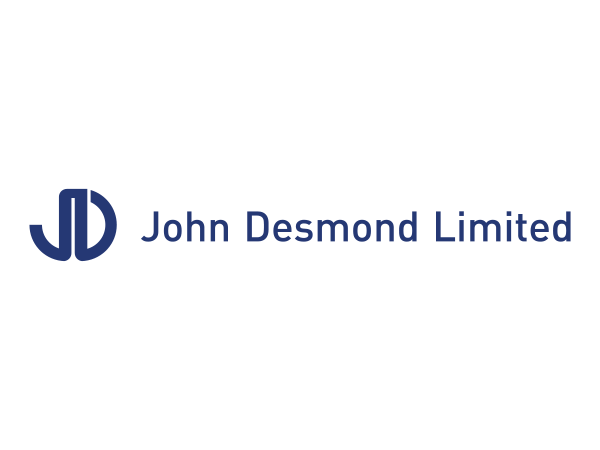 Helical staircases
Also called Geometric staircases Helical staircases feature mostly in upmarket residential buildings. Each tread forms part of a curve, so all are winders, however this type of staircase differs from a spiral staircase in that there is a central "open core" rather than a single vertical pillar around which the treads radiate. The overall effect of a helical staircase is graceful and spacious.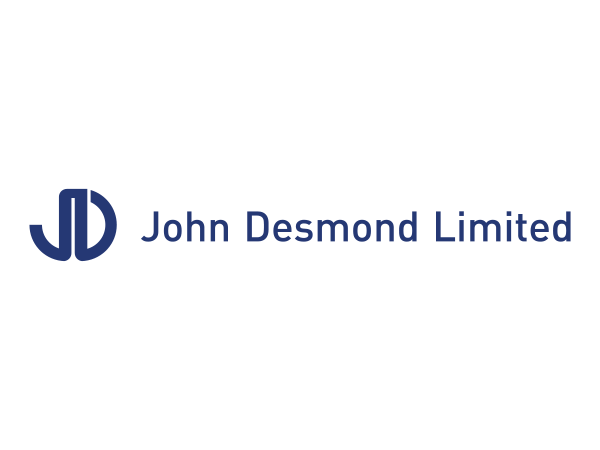 Spiral staircases
The treads in a spiral staircase are called winders, being narrower on one side than the other. Spiral staircases are nearly always fabricated from iron or steel. The treads are attached to a central, vertical shaft from which they radiate. Spiral staircases are used where space is limited and very often as part of the exterior escape route from buildings.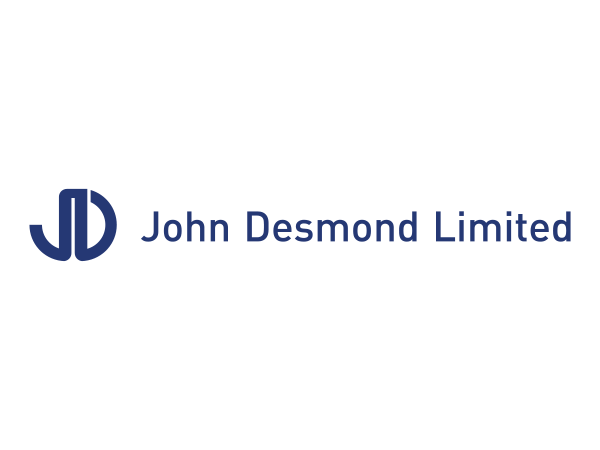 Bifurcated staircase
Bifurcated staircases are mostly seen in grand houses and impressive public buildings and very often in black and white films from the forties. They consist of one flight of very broad stairs reaching a central landing and splitting into two further flights, narrower than the first main flights.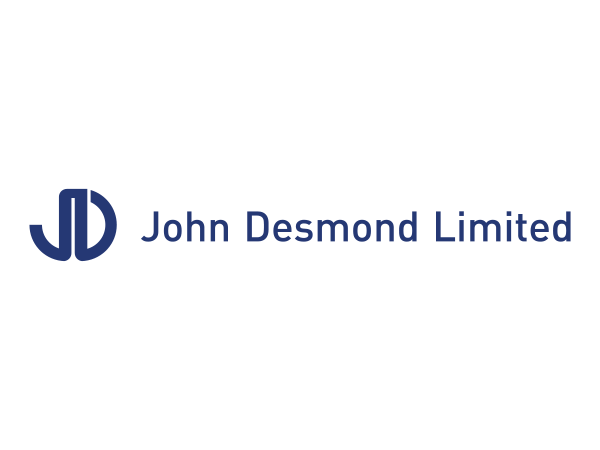 Open newel staircase
Open newel staircases are the ones most often featured in a chase scene in a thriller where the escapee leaps across from one flight to the other across the central open area. Open newel staircases consist of repeated flights of straight stairs with half-landings at each end. Also allow dramatic falls through the centre either of the pursued or pursuer.
Working with architects and interior designers – design, fabrication and installation
John Desmond Ltd has long experience in creating staircases for interiors and exteriors.
We work on projects that involve structural input or can be involved in details such as colouring the handrail and balustrade.
The value of what we do is enhanced by the fact that we aim to be involved in a project at an early a stage as possible. This means that potential issues can be resolved even as early as the pre-design stage.
Working with staircase specialists – fabrication and decorative metal finishes
John Desmond Ltd is able to provide expert metalwork services and specialist metal finishes to staircase specialists in the creation of their creative, dramatic and, frequently, ambitious design concepts.
In these close working relationships we assist in bringing the concept to life in providing V-grooving and folding for intricate detailing and specialist metal finishes for balustrades, handrails, balustrade components and bracketry.

---
Materials, finishes and coatings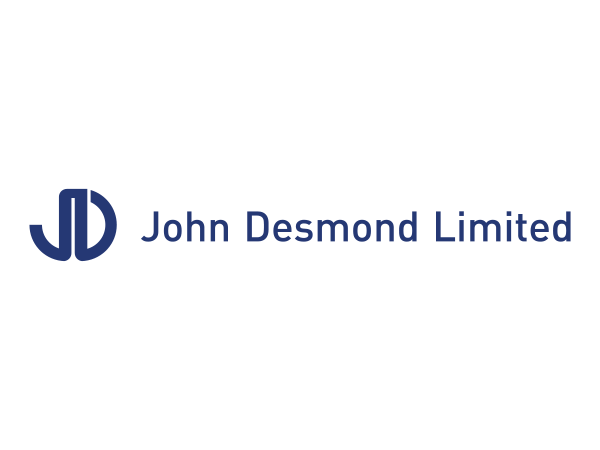 Architectural mesh
Stainless steel Architectural Mesh is a strong and relatively lightweight product specified for interior and exterior applications
See a range of designs, PVD colourways and ways to use mesh here.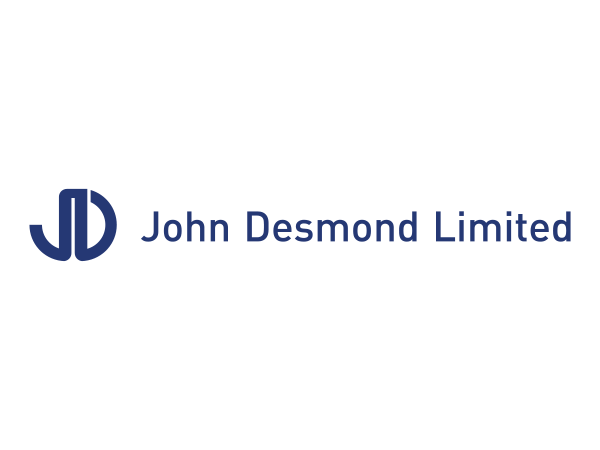 PVD coloured stainless steel
PVD (Physical Vapour Deposition) coloured stainless steel is a sustainable alternative to anodising and electro-coating both of which involve chemical baths. PVD coloured stainless steel is created through the use of heat and gas and produces no waste products.
Stainless steel can be folded after PVD colouring without cracking or fissuring.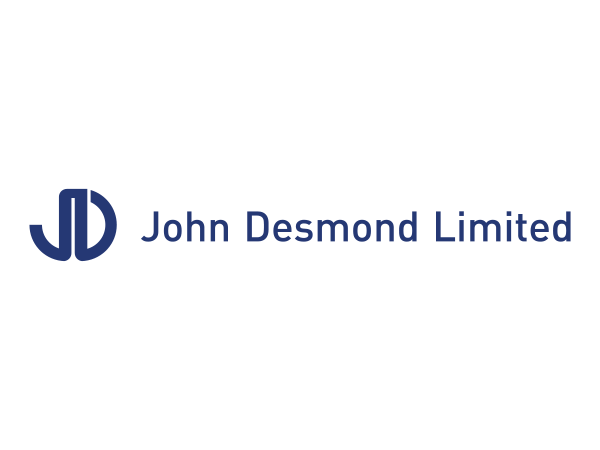 Textured stainless steel
Textured stainless steel brings another dimension to specifying PVD coloured stainless steel. The range of embossed, surfaces provide tactile qualities as well as reflecting light in subtle ways which add to the creative possibilities when designing with this material.
Contact Andrè via [email protected] to ask about textured stainless steel.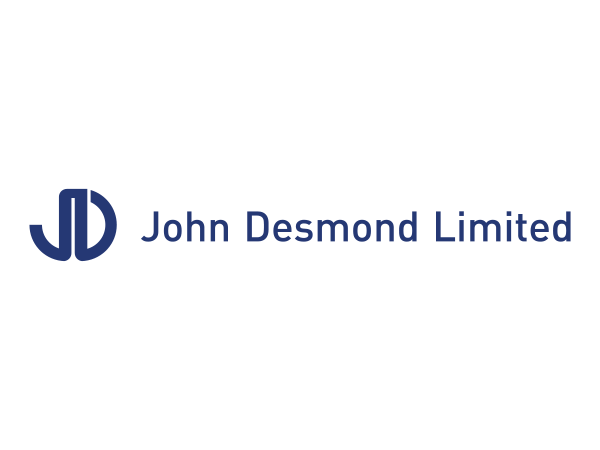 Cor-ten
Cor-ten or, or weathering steel, is designed to develop a rusty patina, be corrosion-resistant and, of course, not need painting or touching up.
John Desmond Ltd have formulated a specialised method of accelerating the development of the patina. This means that fabrication can be carried out in this material and yet meet commercially viable timescales.
Contact Alex via [email protected] to ask about patinated brass for your project.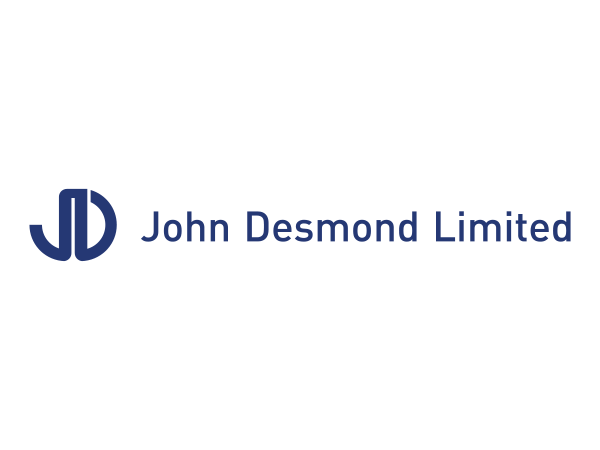 Patinated Brass
Left untouched, all brass would develop into patinated brass. However ready-patinated brass created by John Desmond Ltd already has an aged, richly-toned surface and is stabilised in appearance with the application of a natural sealant.
Contact Alex via [email protected] to ask about a Cor-ten finish for your project.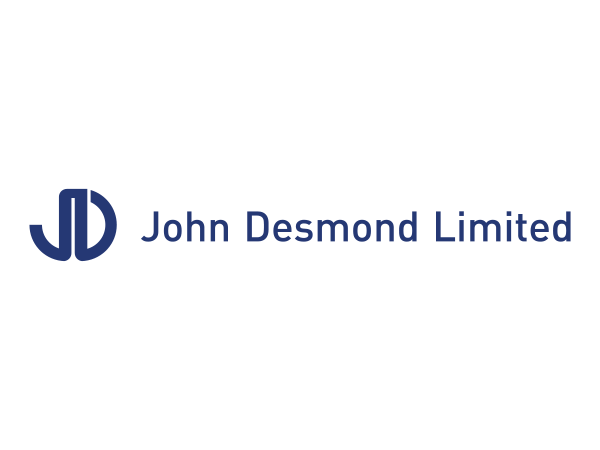 Blackened stainless steel
The blackening of stainless steel actually increases its corrosion-resistance however is mostly specified for its gleaming appearance not easily achieved through other methods.
See how blackened stainless steel has been used to create a dramatic staircase at Google headquarters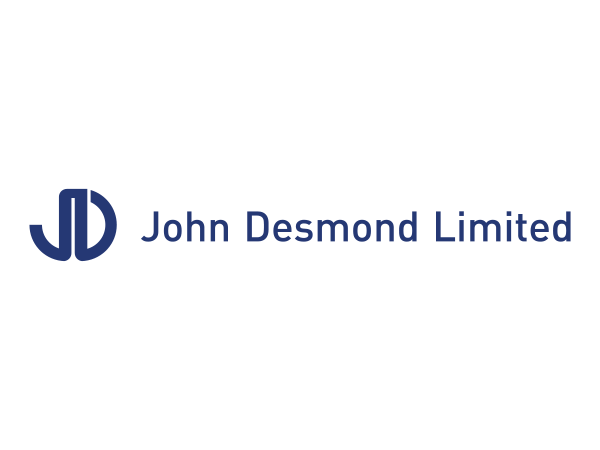 Marron Powder Coat
The powder coat colour Marron is an interesting extension to the range of metal finishes as it has a bronze, metallic appearance. It is a cost-effective way to achieve a bronze look for items such as planters.
Contact Alex via [email protected] to ask about Marron powder coat for your project .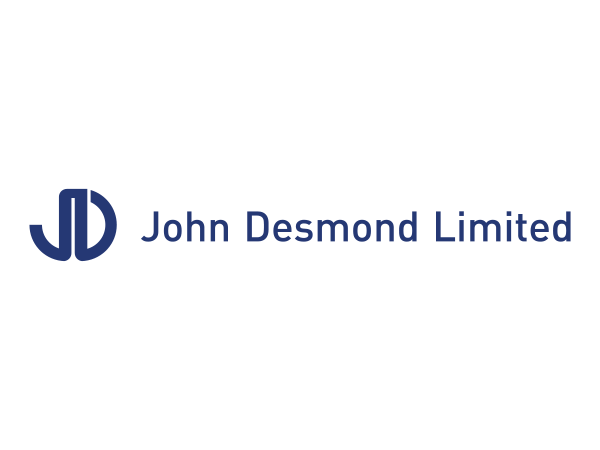 Vibration stainless steel
Vibration finish stainless steel is a versatile finish for stainless steel being non-directional and relatively un-reflective. It is one of a range of finishes on stainless steel offered by John Desmond Ltd.
See PVD coloured stainless steel in Vibration and other finishes and order a sample.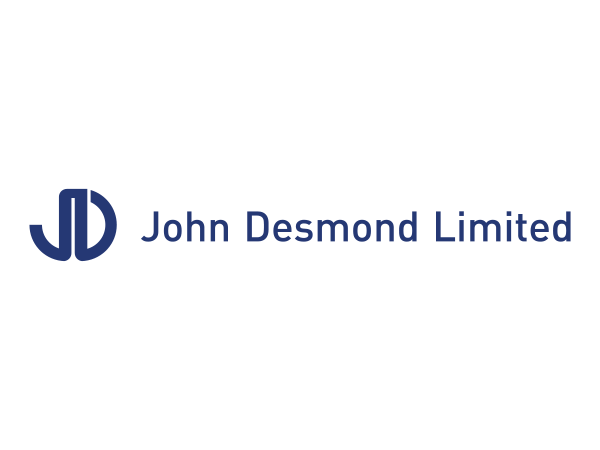 Shot-peened stainless steel
Shot-peening, also known as sand-blasting, increases the longevity of steel and is commonly used for aeronautical components. However it also has an interesting and versatile non-directional appearance and is consequently specified for its aesthetic as well as its relative non-reflectancy.
Enquire to John Desmond Ltd about specifying shot-peened steel and stainless steel [email protected]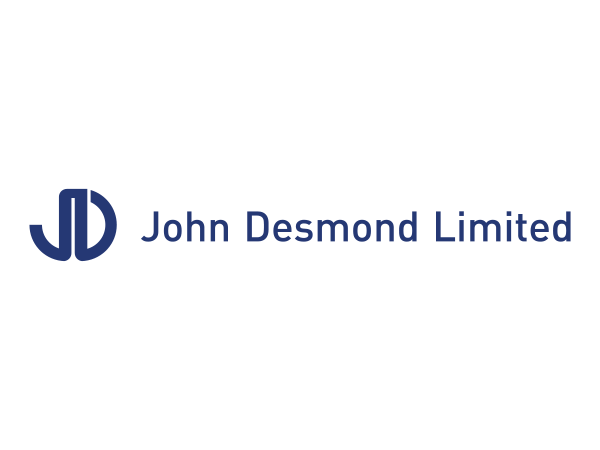 Anodised aluminium
Aluminium is a lightweight and corrosion-resistant material and through the process of anodising can be transformed into a range of coloured finishes.
See the domed gold anodised alumnium ceiling at Wood Lane Underground Station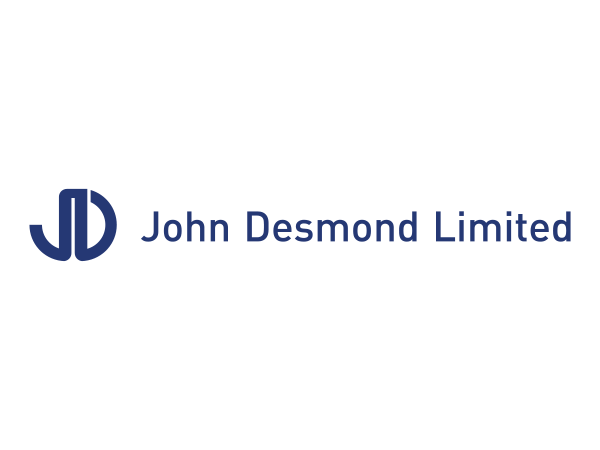 Laser-cutting
The laser-cutting of stainless steel combined with PVD colouring and V-grooving provides a multitude of creative possibilities for interior and exterior applications.
See how lift-core and stairwell became a dramatic feature in the upgrade of The Gaslight Building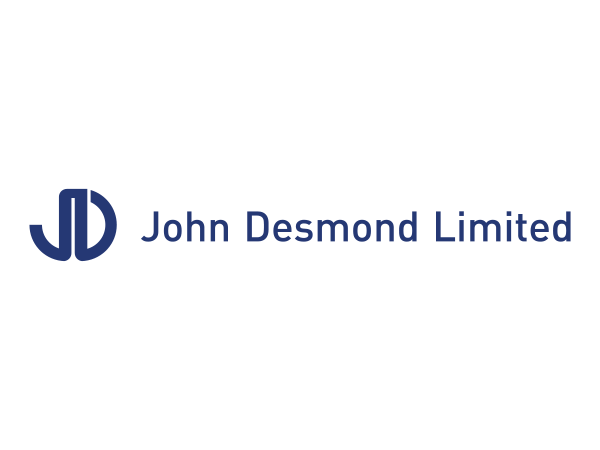 V-grooved and folded in PVD and specialist finish stainless steel
V-Grooving and folding of PVD, specialist finish and laser-cut stainless steel further adds to the range of possibilities for creating very finely crafted and intricate metalwork, screens, cladding and profiles.
V-grooving and folding enables sharp bends to be created. The folds can be so tight as to give the impression of being solid bar material whilst being lighter, less expensive and easier to work.
---
A selection of John Desmond Ltd staircase projects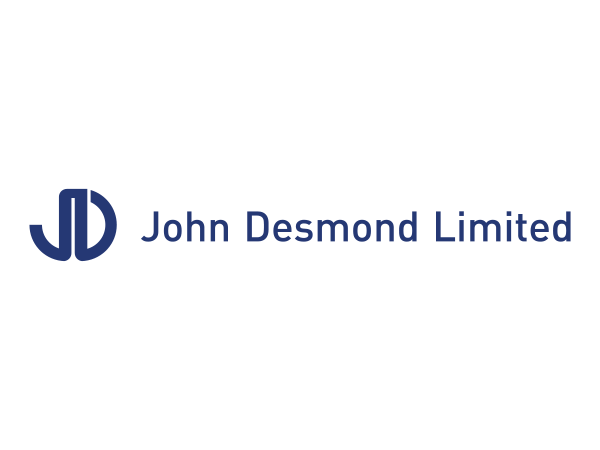 PVD coloured stainless steel Almond Gold balustrade for helical staircase
This staircase was central to the design of the property but the developer did not want an overtly "show off" material. He wanted something that conveyed a high quality, like brass, but not its yellow coloration. He also wanted the staircase to be contemporary but not as "hard" as natural stainless steel.
Working with the developer, architect and interior designer John Desmond Ltd proposed Almond Gold PVD coloured stainless steel.
Almond Gold was accepted as the ideal solution being a soft but rich colour and still retaining a contemporary style.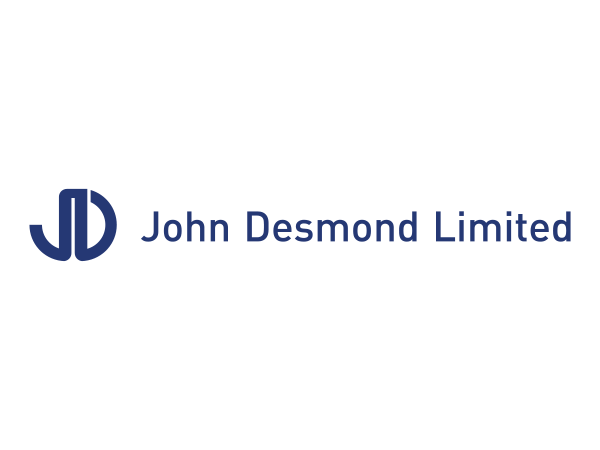 Blackened stainless steel with over-wax finish "stairs in the sky" for Google
Google wanted a central, dynamic, people-connecting element to their 50 metre high atrium space and their architects came up with the extraordinary and ambitious plan to retro-fit an "aerial" staircase running from the seventh to the eleventh floors.
John Desmond worked closely with the architects and engineers to design a staircase that could be hoisted into position in sections, within a highly restricted footprint, and be precise to the millimetre in the alignment of each section and stair tread.
The blackened stainless steel has a natural over-waxed finish which allows the patina of the material to develop over time.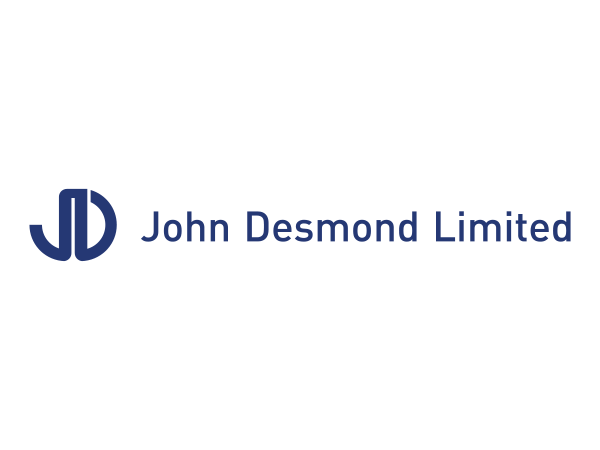 Intricate, three-layer PVD coloured stainless steel full-height balustrading
The property-owner client wanted to upgrade the building to attract high-status tenants and the architects, Darling Associates, decided that a central, dramatic theme for this renovation that conveyed the brand and status of the building was crucial to communicating both the calibre of the building and also its long-standing history and famous location.
The design theme begins at the entrance to the building where the first laser-cut PVD coloured stainless steel screen is redolent of the Art Deco styling of Axtell House. The theme is then run through the main elevator and stair lobby with the continued use of the intricate three-layer screen acting as balustrade and decorative screen.
Order samples of PVD coloured stainless steel in Gunmetal, Bronze and Brass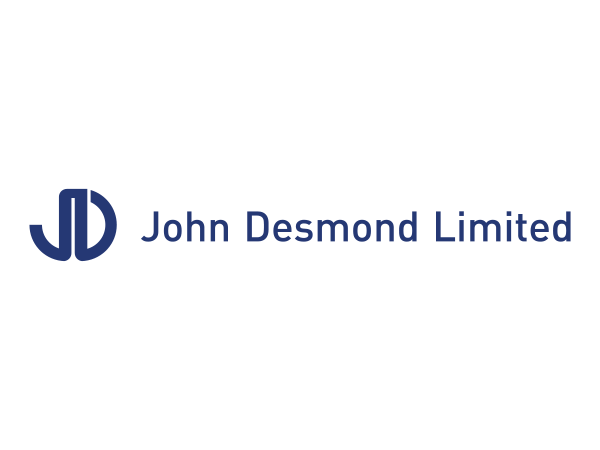 Rich, bronze PVD coloured stainless steel two-layer full-height balustrade
Whilst developing the original concept of having bronze for the lift core material it was found that it cracked when bent or folded. PVD stainless steel was introduced as a material that can successfully be worked and shaped whilst retaining the desired rich, bronze hue. The PVD was actually more in line with the colour the client wanted being, as she says, "darker, more like the old bronze that you see all around the city."
Contact Andrè Barros to discuss your PVD coloured stainless steel requirements on [email protected].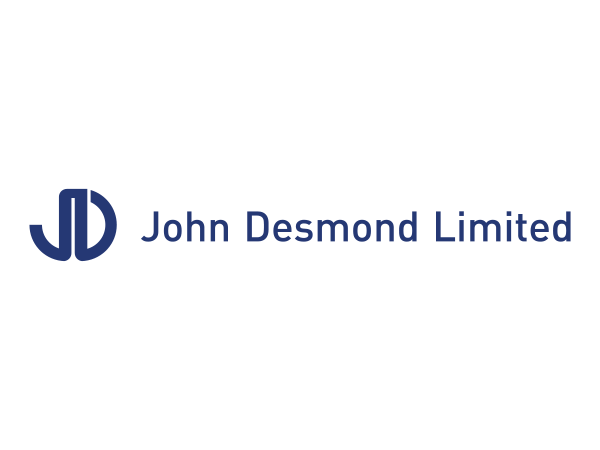 Sweeping balustrade for helical staircase in PVD coloured architectural mesh
The light gold coloration of the Champagne PVD Architectural mesh was selected to provide an unusual and uplifting element to a standard office palette of black, burnt orange and midnight blue. The simple, lateral geometric design of the mesh provides a counterpoint to the curving downward sweep of the stairs.
The pale gold Champagne PVD provides a lift to the colour scheme without the traditional style of brass.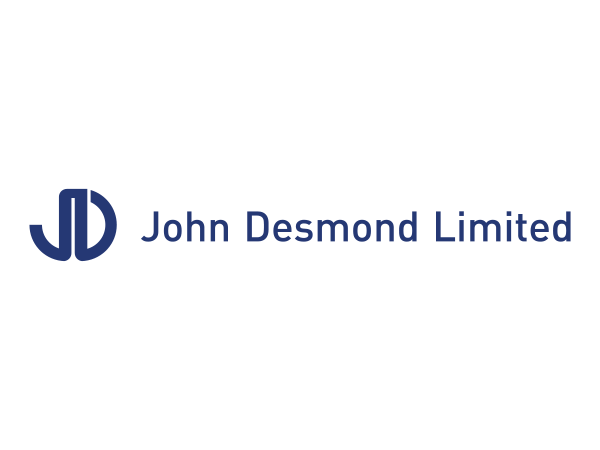 Delicate PVD coloured stainless steel balustrading for historic Royal Exchange
The courtyard stairs were designed to enhance access for visitors to the mezzanine level as it houses the Exchange's historic murals and entice people up to view them.
The stairs are intended as a sculptural connection between the ground floor and the upper level, the stone being tonally of the existing building coloration and the elegant balustrade and handrail a continuation of the creamy gold palette.
The gently toning Almond Gold PVD coloured stainless steel harmonises with the stone coloration creating a light, airy and enticing staircase.
Crucially, the looks of the staircase are easily maintained as fingerprints and other marks are removed by wiping the PVD stainless steel with a damp cloth.