About John Desmond Ltd.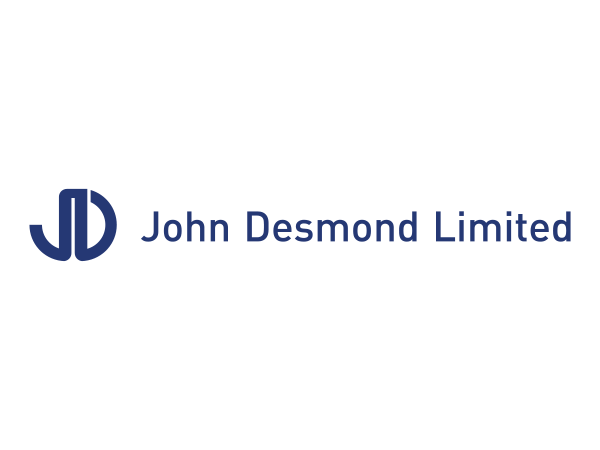 Providing our customers with consistently high standards in finish and quality.
We have built up our reputation, since forming in 1968, as not only a safe pair of hands but as experts and specialists in our field. We willingly tackle the most complex and challenging of fabrication and construction tasks and are known by our customers for maintaining the highest standards in finish and in quality.
We are committed to using processes that do not harm the planet's resources and have developed a recognised expertise in these techniques.
Our specialist metalworks include:
Manufacture of staircases, balconies, balustrades and handrails
Manufacture of street furniture, railings, gates, canopies, signage
Custom-made and modified yacht interior accessories and marine deck fittings and lighting
Custom-made doors, glazed screens, cladding
Supply and modification of architectural ironmongery, taps and bathroom accessories
Custom-made furniture
Custom-made and modified lighting
Architectural metalwork, artworks and furniture restoration
We are providers of specialist metal treatments and coatings in steel, stainless steel, aluminium, brass and other materials including:
Hot zinc spraying
Powder coating
Shot peening and finishing with:

Glass bead
Graninox
Aluminium oxide
Ceramics
Plastics