Cladding for interiors and exteriors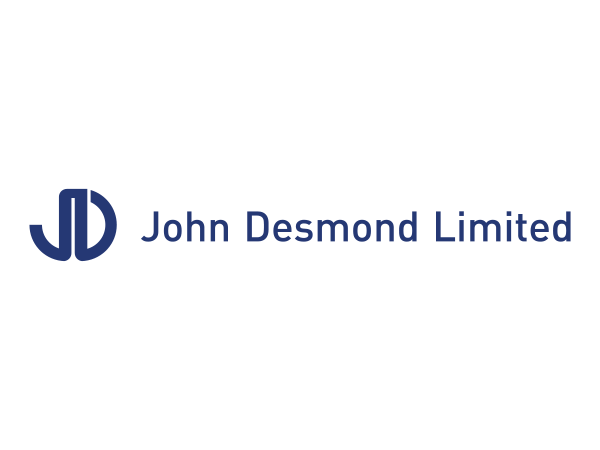 Interior and exterior cladding
A tired building façade means a downgrading of revenue achievable from rents. The introduction of canopies, columns and cladding can transform the look of an insignificant building and give it street-presence and gravitas.
Interior cladding can be utilised for a number of reasons. Cladding an interior wall can effectively mask a lumpy and imperfect wall surface as well as providing a focal or artistic feature.
Cladding, often called curtain-walling or sidings, is an effective way to protect a building's exterior from weather whilst simultaneously creating a dramatic, or discreet, façade. This can either be of a seamless appearance without visible joins or with defined folded intersections creating a strongly ribbed effect.
Cladding does not need to be a solid material but can be created from perforated metal or mesh. Using non-solid materials means that the cladding can perform functions such as solar-shading and screening.
Interior cladding can take the form of panelling, whether single or abutting panels, and can be formed from wire mesh, perforated material, laser-cut or solid metal.
Where interior cladding is used:-
Reception areas: providing a durable finish for high-traffic areas in office and hotel buildings.
Restaurants: being a relatively simple way to transform the look of a space with a new texture and finish.
Transport hubs: a metal-clad wall will be the most durable application for high-traffic areas, retaining its appearance as well as resisting wear and tear.
Working with the architect, engineer and designer – fabrication and installation
As architectural metalwork experts John Desmond Ltd is used to working closely with architects and designers to achieve the style and impact they aim to achieve with their interior and exterior cladding designs.
Working in a range of metals, coatings and finishes we like to be introduced to the project at an early stage to advise in the most suitable and cost-effective cladding materials for the project.
Our expertise in materials and finishes often means we can advise and supply materials that achieve the look of a solid metal, such as bronze but that are much lighter in weight, more responsive to being worked, with superior aesthetic results, and are less expensive.
Access is often restricted on central city and transport projects so cladding can be created in modular form in our workshop and assembled on site saving working space and time on site.
Working with cladding design and installation companies – providing specialist materials and finishes
John Desmond Ltd work closely with specialist cladding companies providing support services, V-grooved metalwork and distinctive materials and finishes.
John Desmond extends a cladding system specialist's product range through the provision of multiple options on metal treatment, finish and colour for cladding panels, fixings, glazing bars and bracketry.

---
Materials, finishes and coatings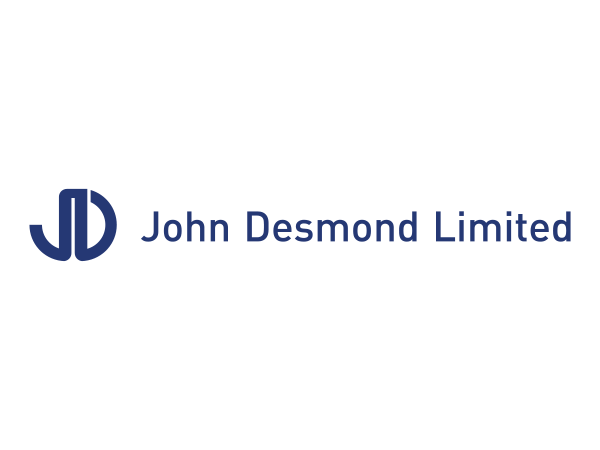 Architectural mesh
Stainless steel Architectural Mesh is a strong and relatively lightweight product specified for interior and exterior applications
See a range of designs, PVD colourways and ways to use mesh here.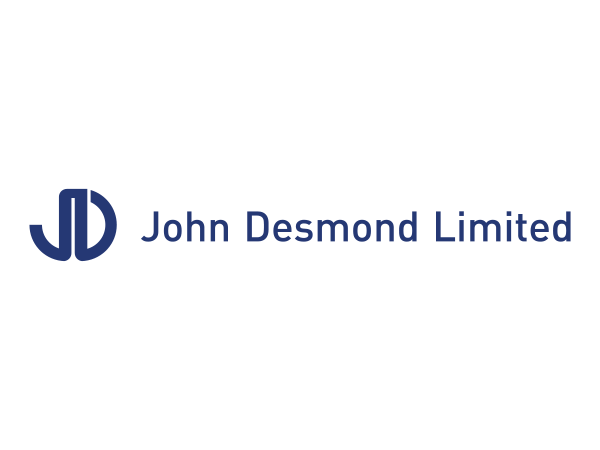 PVD coloured stainless steel
PVD (Physical Vapour Deposition) coloured stainless steel is a sustainable alternative to anodising and electro-coating both of which involve chemical baths. PVD coloured stainless steel is created through the use of heat and gas and produces no waste products.
Stainless steel can be folded after PVD colouring without cracking or fissuring.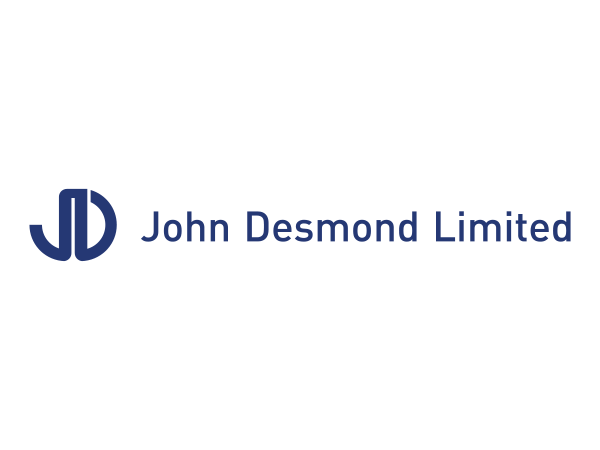 Textured stainless steel
Textured stainless steel brings another dimension to specifying PVD coloured stainless steel. The range of embossed, surfaces provide tactile qualities as well as reflecting light in subtle ways which add to the creative possibilities when designing with this material.
Contact Andrè via [email protected] to ask about textured stainless steel.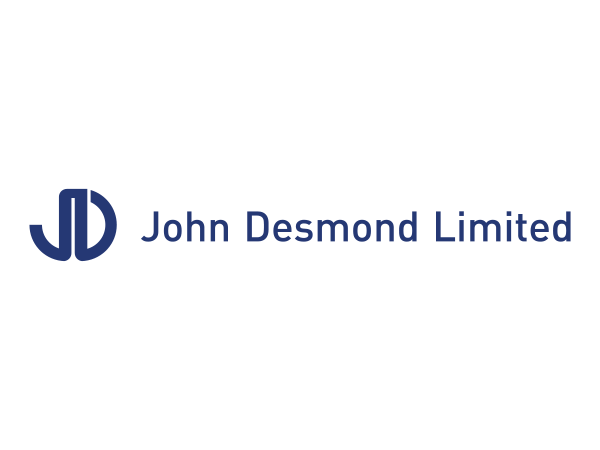 Cor-ten
Cor-ten or, or weathering steel, is designed to develop a rusty patina, be corrosion-resistant and, of course, not need painting or touching up.
John Desmond Ltd have formulated a specialised method of accelerating the development of the patina. This means that fabrication can be carried out in this material and yet meet commercially viable timescales.
Contact Alex via [email protected] to ask about patinated brass for your project.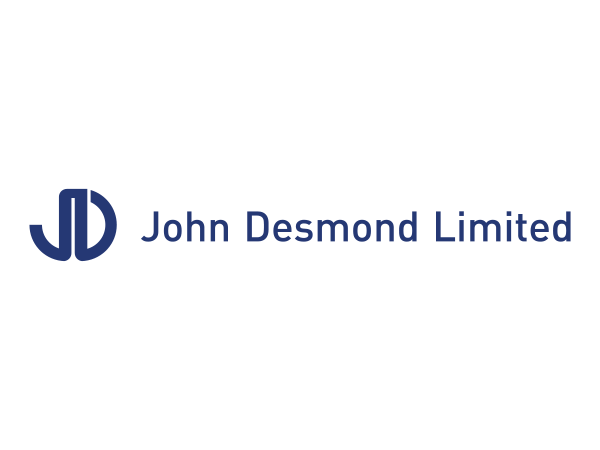 Patinated Brass
Left untouched, all brass would develop into patinated brass. However ready-patinated brass created by John Desmond Ltd already has an aged, richly-toned surface and is stabilised in appearance with the application of a natural sealant.
Contact Alex via [email protected] to ask about a Cor-ten finish for your project.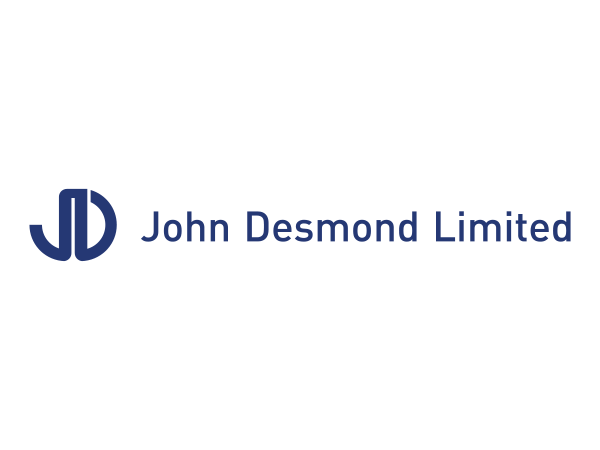 Blackened stainless steel
The blackening of stainless steel actually increases its corrosion-resistance however is mostly specified for its gleaming appearance not easily achieved through other methods.
See how blackened stainless steel has been used to create a dramatic staircase at Google headquarters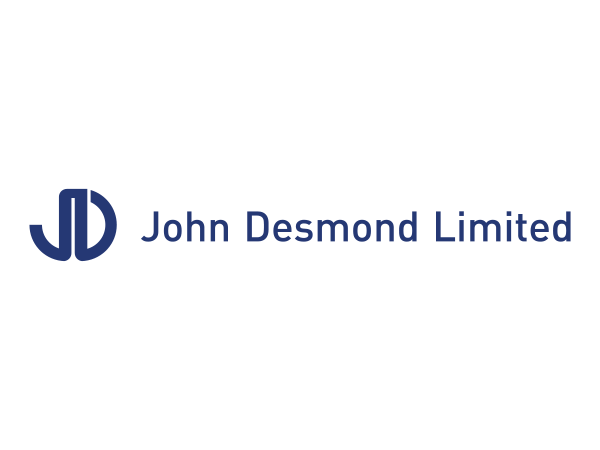 Marron Powder Coat
The powder coat colour Marron is an interesting extension to the range of metal finishes as it has a bronze, metallic appearance. It is a cost-effective way to achieve a bronze look for items such as planters.
Contact Alex via [email protected] to ask about Marron powder coat for your project .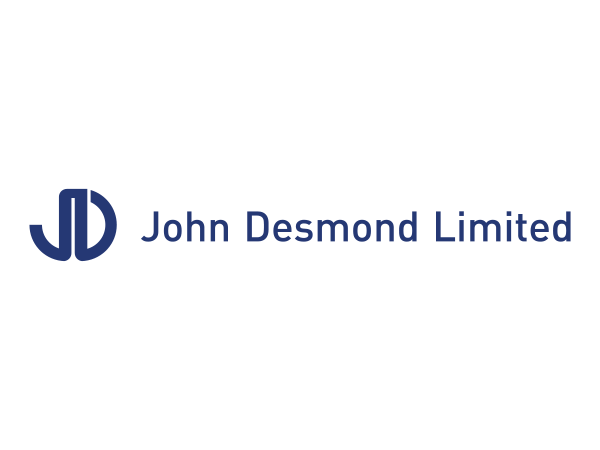 Vibration stainless steel
Vibration finish stainless steel is a versatile finish for stainless steel being non-directional and relatively un-reflective. It is one of a range of finishes on stainless steel offered by John Desmond Ltd.
See PVD coloured stainless steel in Vibration and other finishes and order a sample.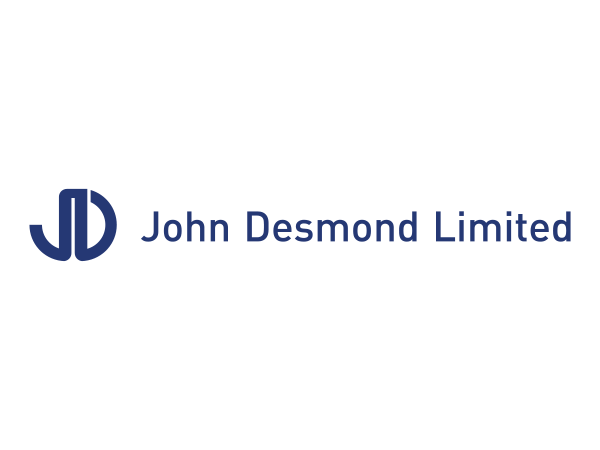 Shot-peened stainless steel
Shot-peening, also known as sand-blasting, increases the longevity of steel and is commonly used for aeronautical components. However it also has an interesting and versatile non-directional appearance and is consequently specified for its aesthetic as well as its relative non-reflectancy.
Enquire to John Desmond Ltd about specifying shot-peened steel and stainless steel [email protected]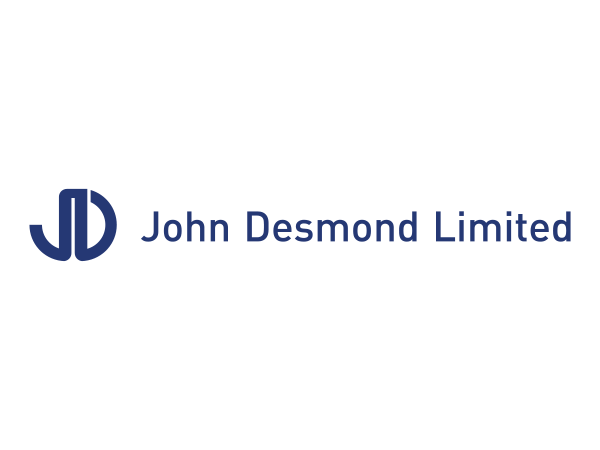 Anodised aluminium
Aluminium is a lightweight and corrosion-resistant material and through the process of anodising can be transformed into a range of coloured finishes.
See the domed gold anodised alumnium ceiling at Wood Lane Underground Station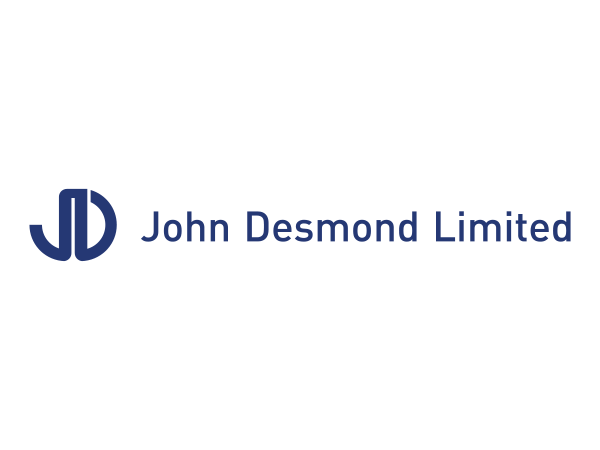 Laser-cutting
The laser-cutting of stainless steel combined with PVD colouring and V-grooving provides a multitude of creative possibilities for interior and exterior applications.
See how lift-core and stairwell became a dramatic feature in the upgrade of The Gaslight Building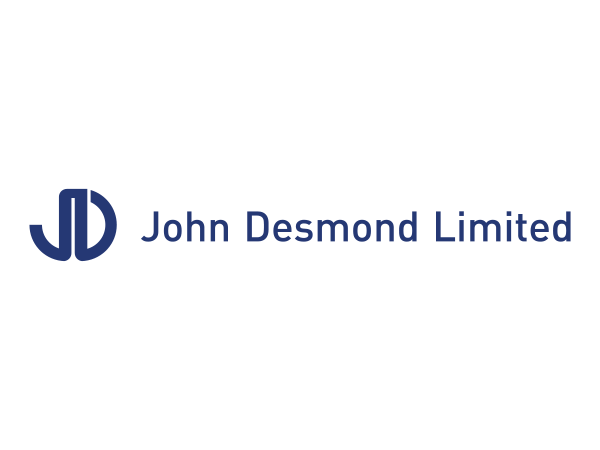 V-grooved and folded in PVD and specialist finish stainless steel
V-Grooving and folding of PVD, specialist finish and laser-cut stainless steel further adds to the range of possibilities for creating very finely crafted and intricate metalwork, screens, cladding and profiles.
V-grooving and folding enables sharp bends to be created. The folds can be so tight as to give the impression of being solid bar material whilst being lighter, less expensive and easier to work.
---
A selection of John Desmond Ltd projects utilising interior and exterior cladding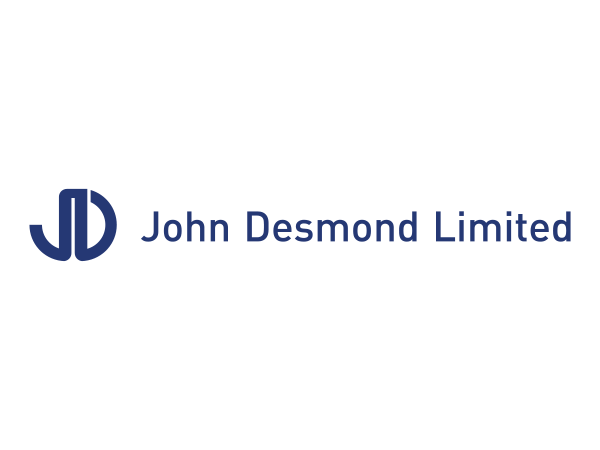 The Rose Gold PVD emits the sheen and solid appeal of bronze without the expense. The V-grooved and folded rebates give a sharp stepping and further give the impression of solid material.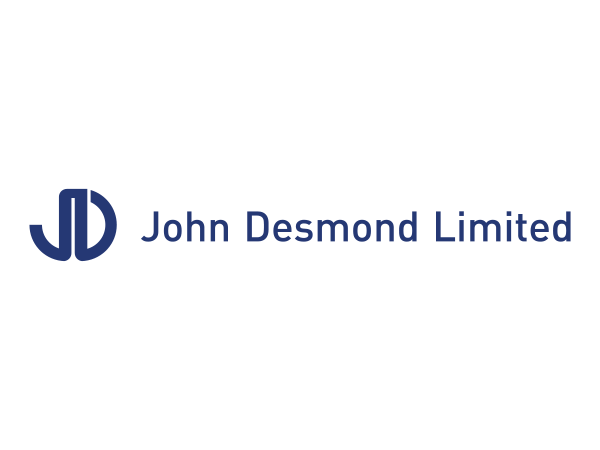 Prior to being specified the architectural team put the PVD stainless steel through vigorous testing for multiple potential damaging agents including salt vapour, detergent and boiling water.
See more on the Shanghai Bund project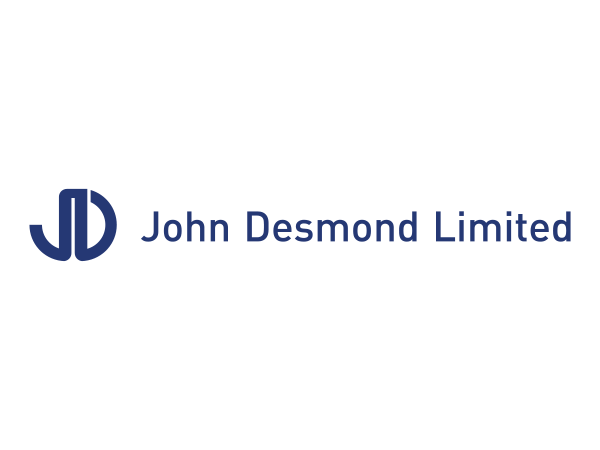 The specification of the Copper PVD with a strong vertical delineation references the perpendicular classicism of the original building whilst creating a completely modern element to the architecture.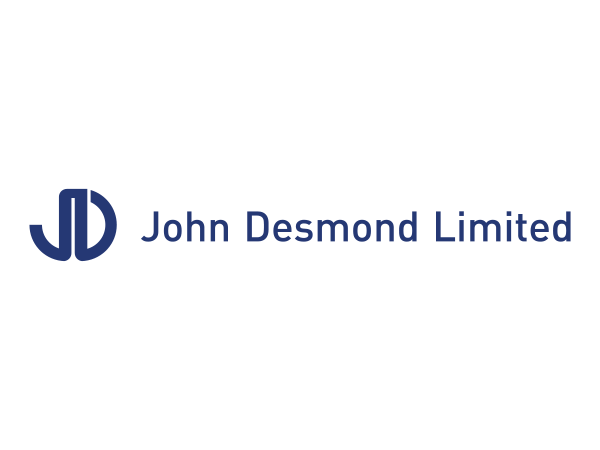 PVD coloured stainless steel is easy to clean using a damp cloth making this finish a practical option for a high-traffic building entry point.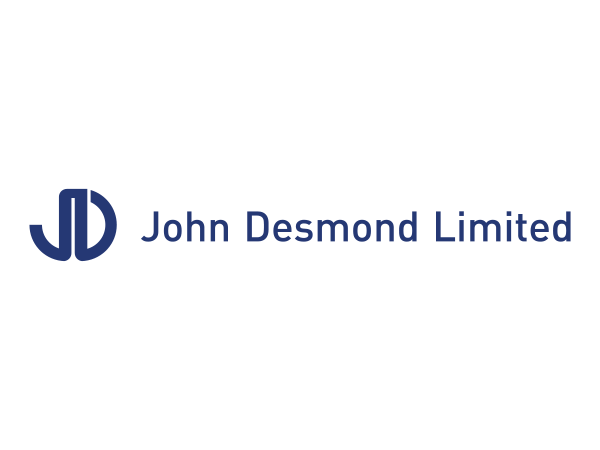 Utilising bronze PVD, instead of brass, gives an established, timeless look without the weight and expense of using real bronze or brass. PVD was cut and folded using the V-grooving method to appear as solid metal.
Order a sample of PVD coloured stainless steel in Bronze
Order a sample of PVD coloured stainless steel in Brass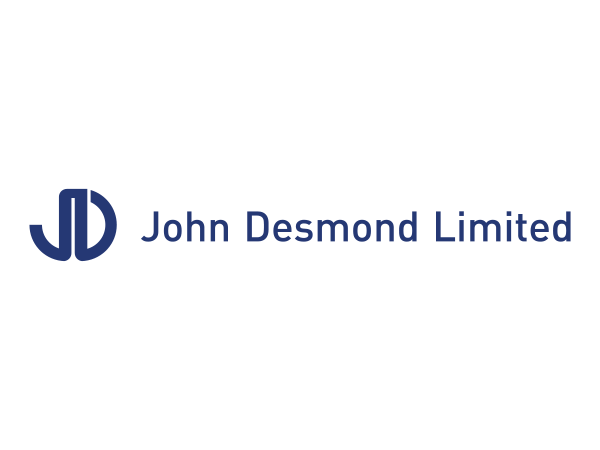 A glitzy, up-market façade was specified and the appearance of real gold was achieved in line with the brand, for this luxury high-end store.
See more on the Harvey Nichols project
Order a sample of Royal Gold PVD coloured stainless steel, Mirror finish