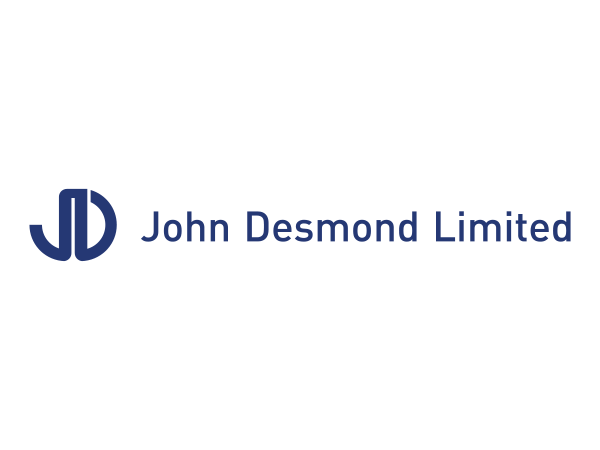 John Desmond PVD Coloured Stainless Steel Capacity
PVD Stainless Steel Sheet
Our PVD machine can colour:
stainless steel sheet
mesh and perforated screens both single and double sided
PVD coloured sheets can be folded and laser cut without affecting the colour.
UV-light stable, does not fade (not applicable to Gun Metal).
To find out suitability of any PVD colours for sheet and profiles check here.
---
Versatile product handling
In addition to colouring products and sheets we can manufacture to your specifications all types of products from profiles, custom formed sheets and laser cutting to staircases, furniture and display units.
Long item and profile PVD colouring.
Colouring objects of up to 3200 mm in length, this process is often used for colouring pre-formed profiles, hand rails, architraves and door frames.
---
Machine capacities for colouring stainless steel
Standard Sheet Sizes
1250 x 2500 mm
1250 x 3000 mm
1500 x 3000 mm
Standard Sheet Thickness
V-grooving machines
We can manufacture folded profiles with our V-cutting and folding machines.
---
Non-standard sizes and thickness

We do a range of bespoke sizes and thicknesses.
---
Embossed finishes
We have a range of embossed finishes.
---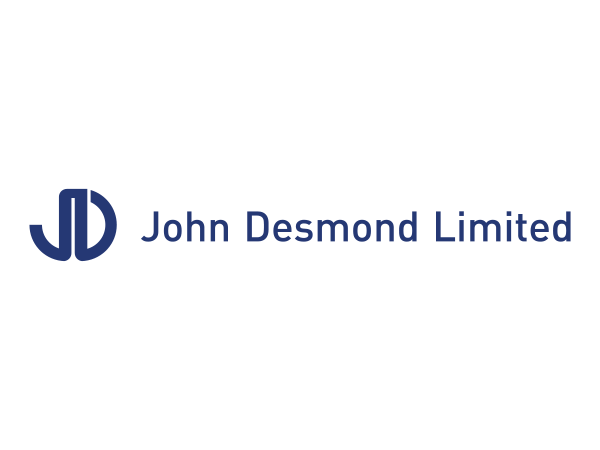 Interior products
Our Product machines are used to colour:
Lighting
Small display cases
Chairs
Side tables
Home accessories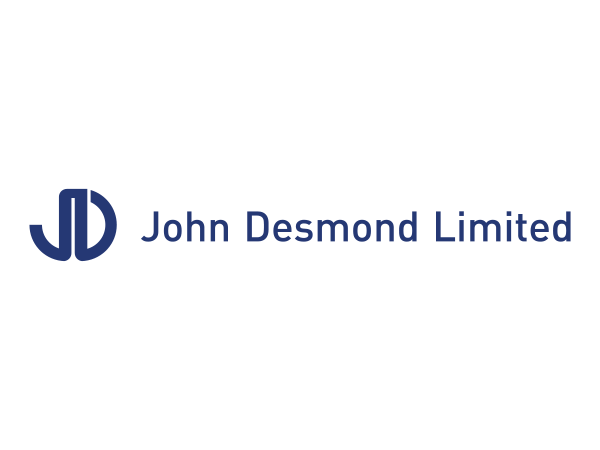 Architectural and structural products
Our Product machines are used to colour:
Door handles
Taps
Spiders
Grates
Shower heads
See more architectural ironmongery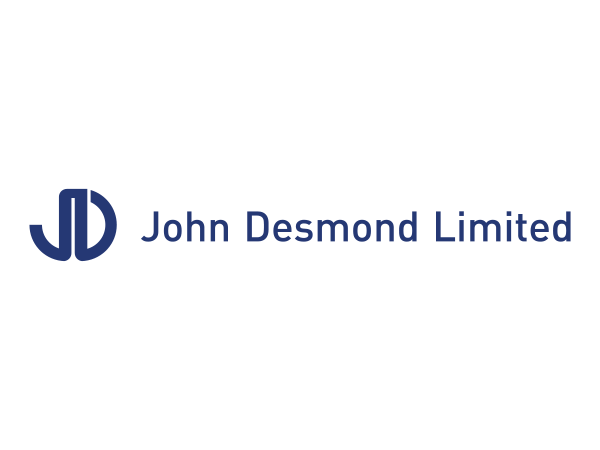 Long items and profiles
The PVD profile colouring machine is used to colour:
Handrails
Prefabricated profiles
Larger furniture items
Display cases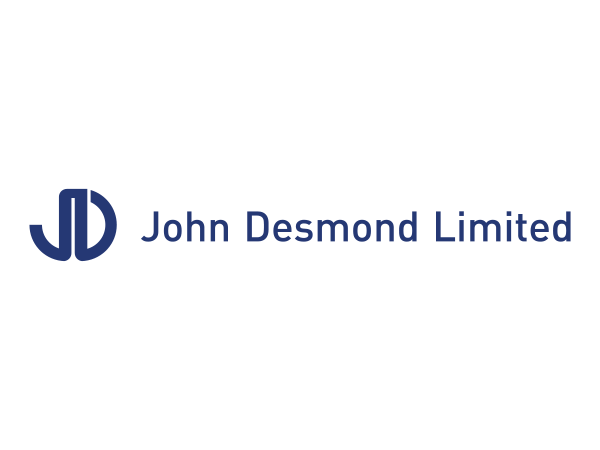 PVD sheet
We colour sheet material used for the fabrication of:
Cladding and skirtings
Appliances and homewares
Interior fixtures and finishes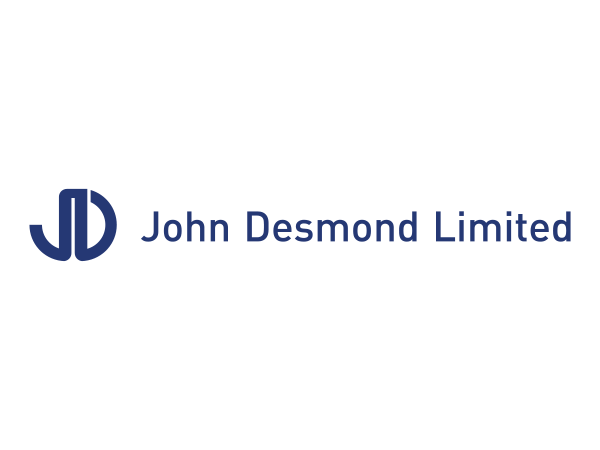 Embossed finishes
We have a range of embossed finishes.
Available for interior and exterior decorative finishes and cladding.
Why specify Double Stone Steel PVD coloured stainless steel?
Durability
Scratch resistant making it highly durable
The PVD coating creates a tough finish which is up to ten times harder than stainless steel itself
Twelve year guarantee
---
Eco-friendly
Stainless steel material is 60% recycled and 100% recyclable.
---
Cost – effective
Allows less expensive standard ranges to be specified with colour- matched workshop-fabricated items acting as feature pieces or as essential supplements to a cheaper range.
A spectrum of colour options
Can be colour-matched to other finishes and materials
Can be specified in a wide spectrum of colours
Mimics more expensive materials such as bronze, brass and gold providing a cost-effective, easy-maintenance alternative
Can be completely colourless for a natural stainless steel appearance.
---
Finishes
Also available in; Embossed finishes, coloured and uncoloured.
John Desmond PVD coloured stainless steel is available as:
Sheet material
Profiles – including V-Grooved profiles
PVD Availability and Suitability
PVD coloured stainless steel is available in all colours and finishes as sheet material see sizes.
PVD coloured stainless steel is suitable in all colours and finishes for interior use.
Use filters to check suitability of PVD for profiles and exterior use.