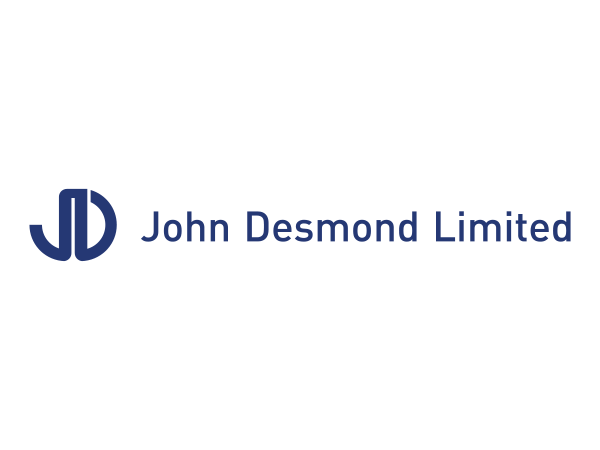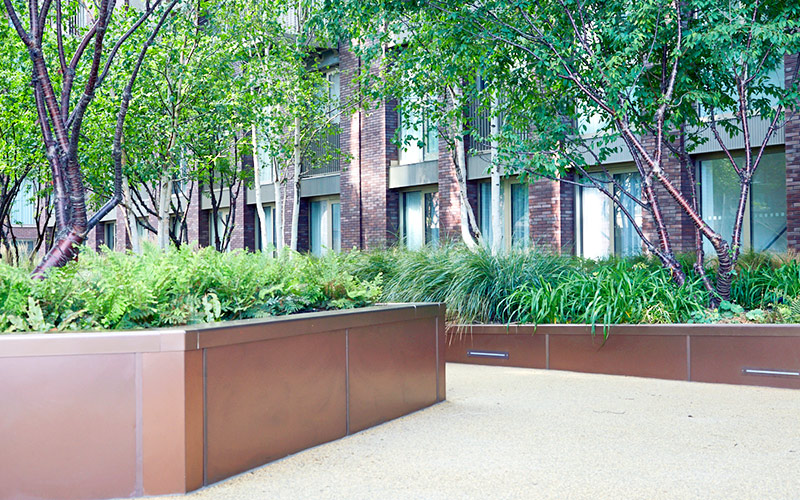 Creating a district worthy of Ambassadors
In 2008 the American Ambassador, Robert Tuttle announced, to general surprise, that the American Embassy was relocating from Grosvenor Square to Nine Elms in Wandsworth. The Dutch Embassy has since also moved to Nine Elms, which links Vauxhall and Battersea, and thus began an uplift in the reputation of the area with the £620 million US Embassy being at the core of the revival. The Embassies do not have obvious security but instead a half-moat on one side and a linear park on the other.
Architect and urban-planner Sir Terry Farrell is masterminding the redevelopment, which is being called "The New South Bank".
Embassy Gardens
Part of the regeneration of the area is the development that has been created by Ballymore Group which includes commercial buildings and apartments. 1750 new homes have been created with over 20,000 square metres of office and flexible space within eight building plots.
The Gardens
Ballymore Homes, part of Ballymore Group, are responsible for building the apartments and have also created the gardens. Embassy Gardens is part of the Linear Park, the design of which is based on New York's High Line park. This will run from Battersea Power Station through to Vauxhall Cross and incorporates cycle lanes, public squares and pocket parks.
Planters in PVD Bronze


Anthony Thompson is the Managing Director of In-Ex Landscapes who were appointed by the landscape architects, Camlins. In-Ex Landscapes constructed the connecting paved spaces from New Union Square through to the Linear Park which included the specification and installation of the planters.
Anthony says "We wanted to complement the green planting and the coloration of the buildings which include ochres and golds and the pavement which is a natural pea gravel. The colours were tending towards autumn colours in browns, golds and yellows so we knew we wanted a bronze colour for the planters. The original specification was for powder coated steel but we discounted this option as it damaged too easily – it could be scratched by people passing by or during maintenance especially being at a low level. Our role is always to Value-Engineer and advise so we looked at various options for the planters.
We put forward coloured stainless steel as a product being no different in price to powder coating but being far superior in aesthetic and quality. The design detail was a big challenge for us on this project as the ground work varied from the drawings which meant we could not fabricate as originally planned. In the end we made fifty prototypes of corner sections from timber and these were exactly copied by John Desmond Ltd".
---
Order a sample of sandblasted Bronze PVD stainless steel
---


April Dahlberg is the Technical Director at John Desmond Ltd. April says "The Bronze PVD is interesting in that the colour changes dramatically in light and shade situations. The play of light will create a cool low-metallic look whilst when the sun is on the material it glows warmly with a brilliant depth"
---