DSS 3V 801 Lever Handle in PVD coloured stainless steel
SKU: dss-3v-801
Vieler satin stainless steel straight lever handles on 55mm dia. concealed fixing spring assisted ball bearing roses – exact door thickness to be confirmed.
Lever handle and substructure cover are not detachable so are highly secure.
Special roller race ball bearing, spring assisted self centring.
Warp-resistant solid square spindle of hardened and galvanised steel.
Precise finished brushed satin stainless steel, formed surface, secure fitting back to back TORX® fixing bolts.
Suitable Environments
This range is suitable for the most robust environments in:
Office and workplace
Hospitality
Healthcare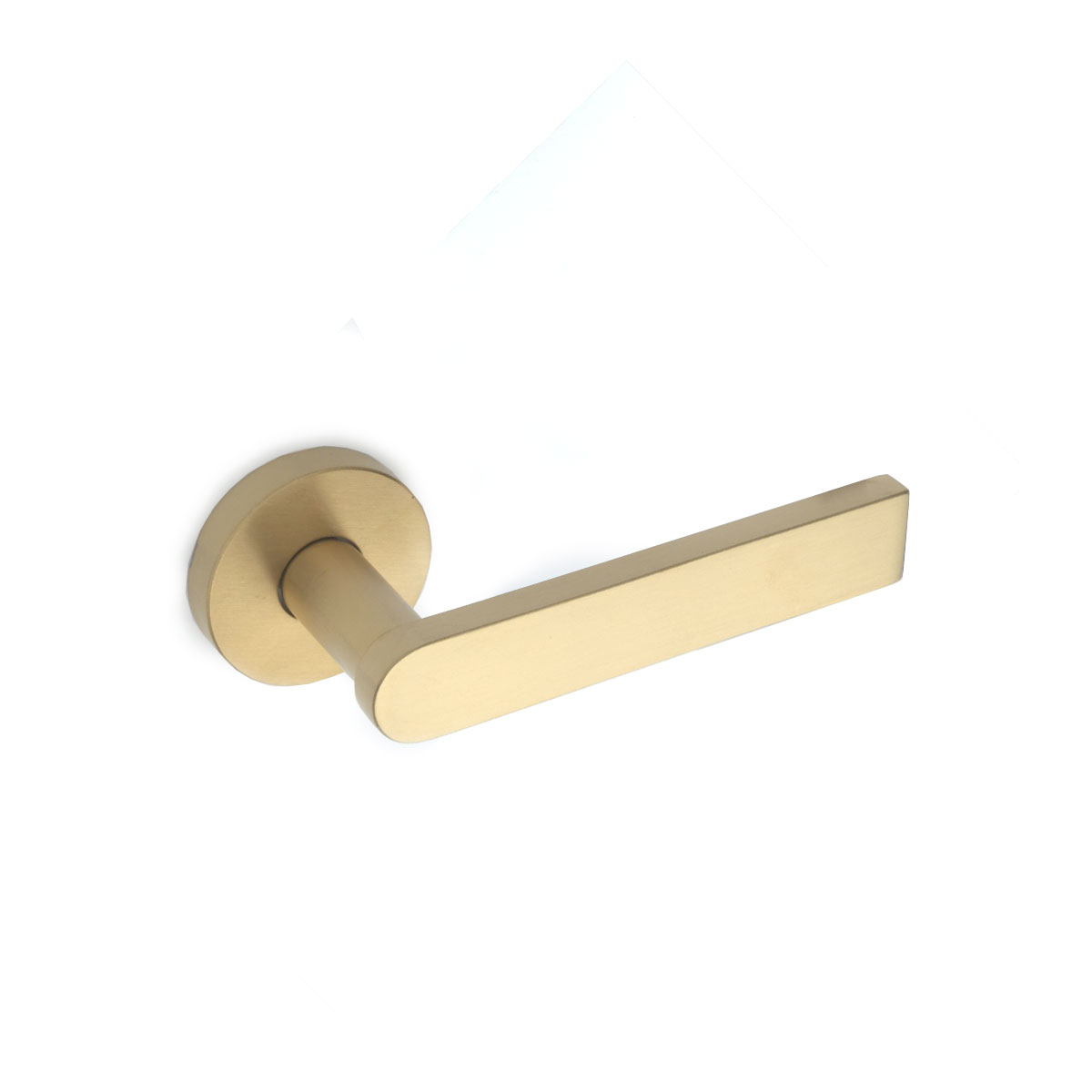 Champagne Brush – DSS 3V 801 Lever Handle in PVD coloured stainless steel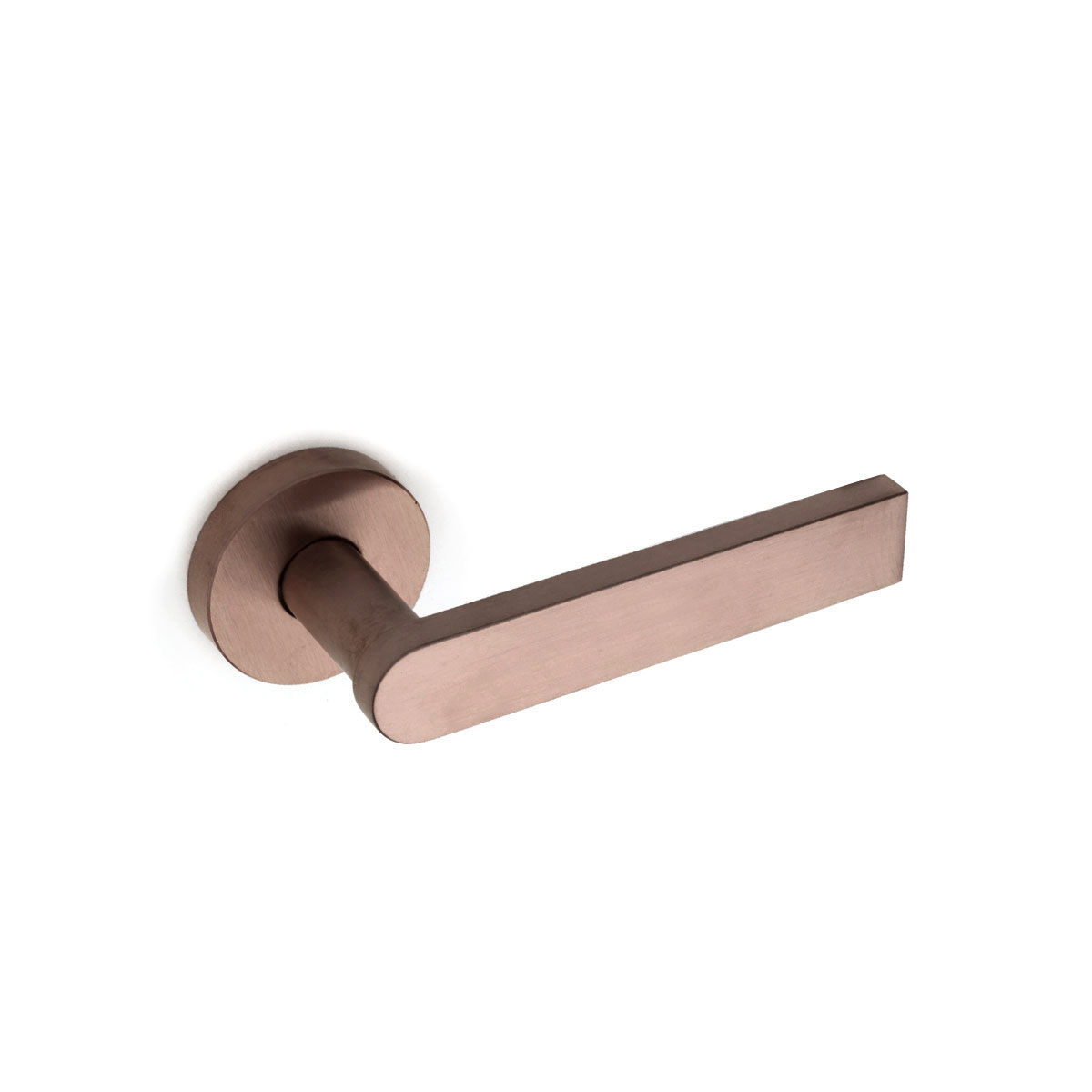 Bronze Brush – DSS 3V 801 Lever Handle in PVD coloured stainless steel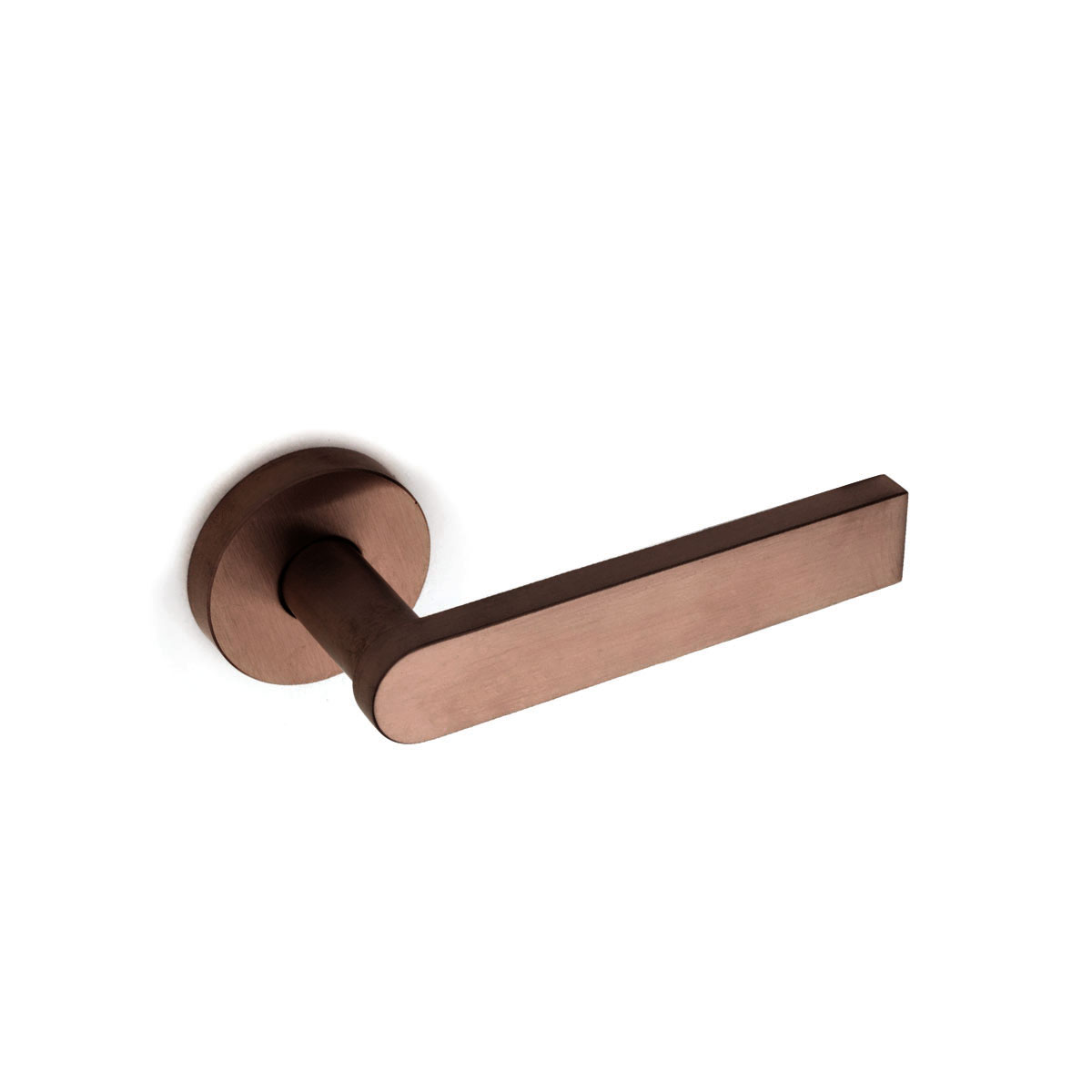 Chocolate Brush – DSS 3V 801 Lever Handle in PVD coloured stainless steel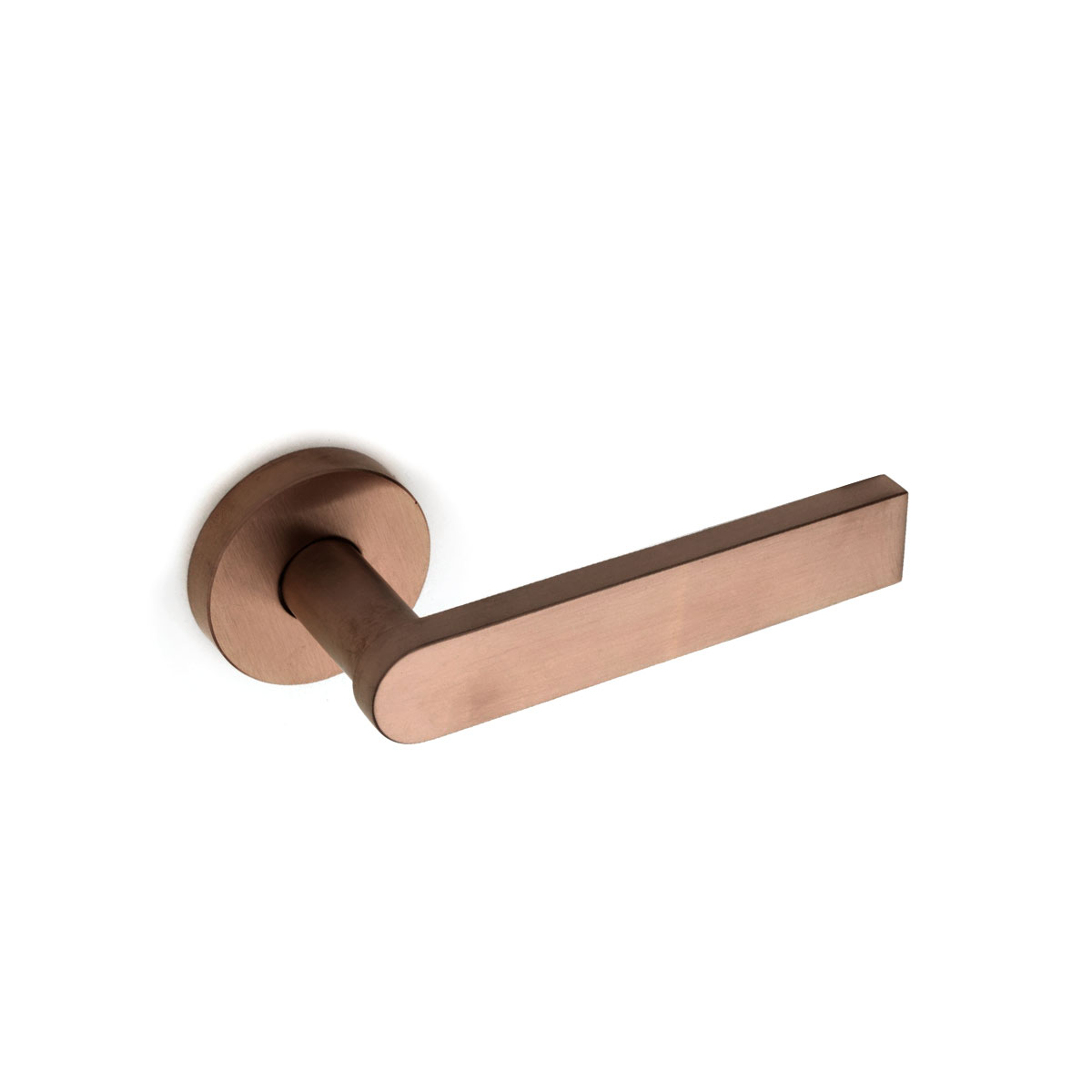 Copper Brush – DSS 3V 801 Lever Handle in PVD coloured stainless steel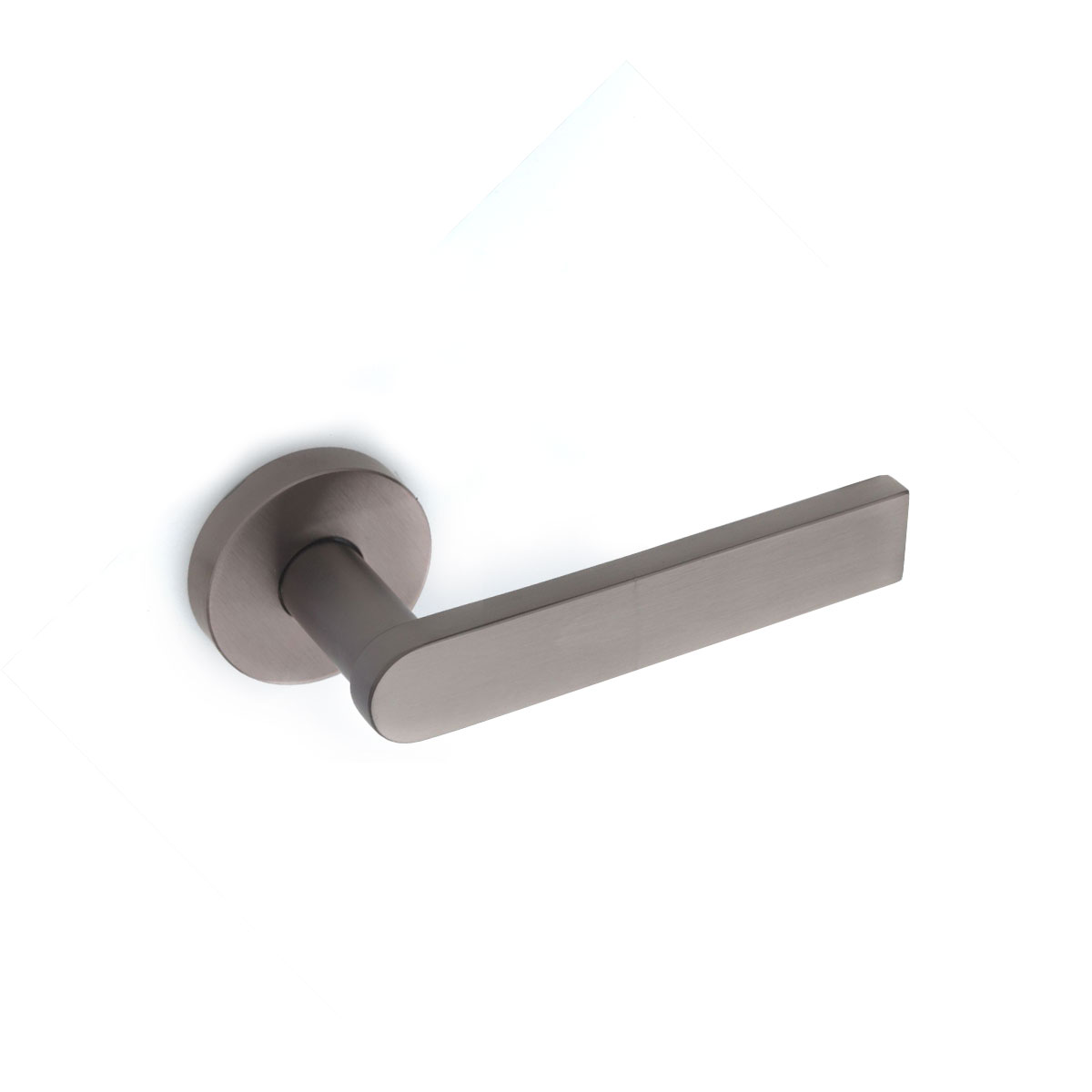 Dark Bronze Brush – DSS 3V 801 Lever Handle in PVD coloured stainless steel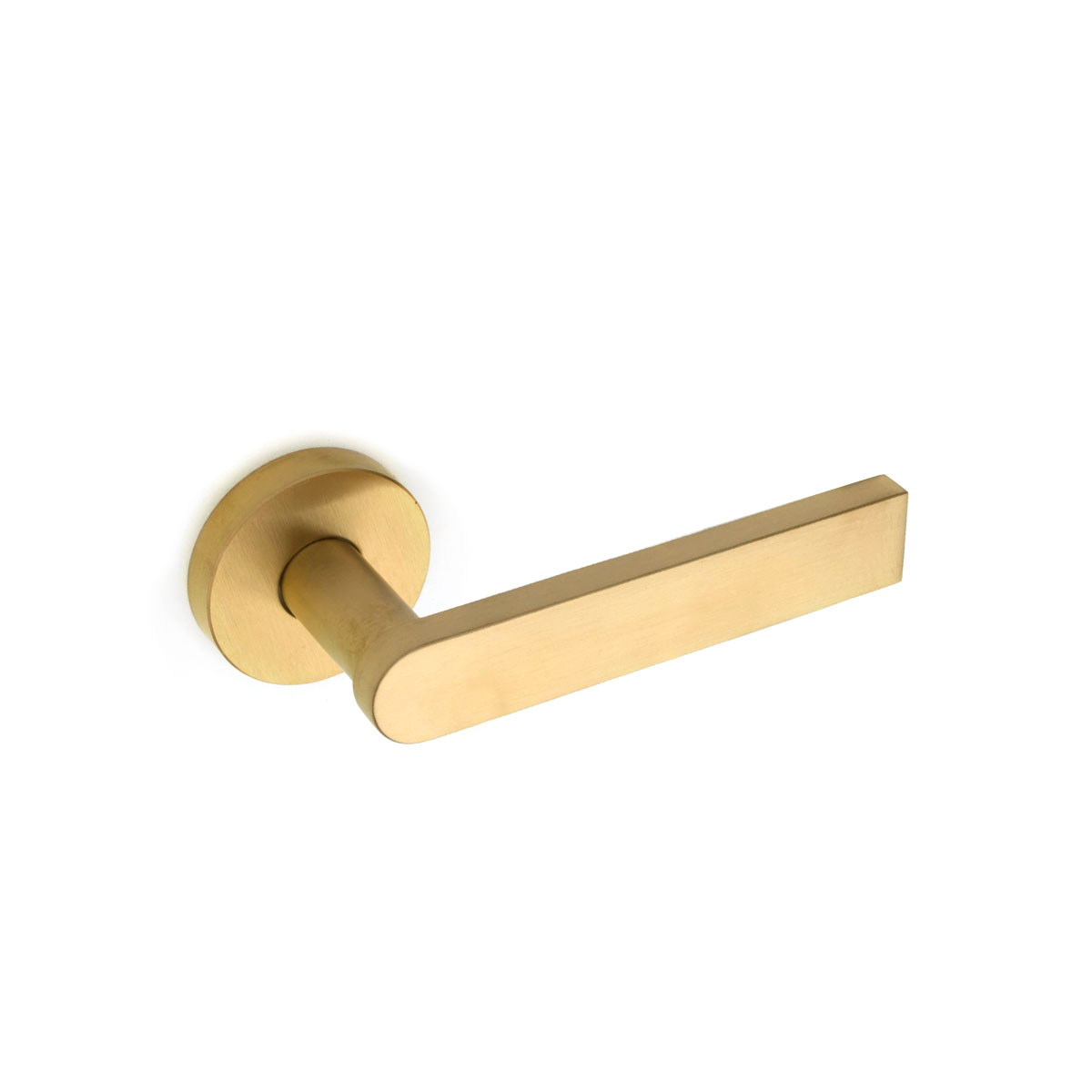 Gold Brush – DSS 3V 144 Lever Handle in PVD coloured stainless steel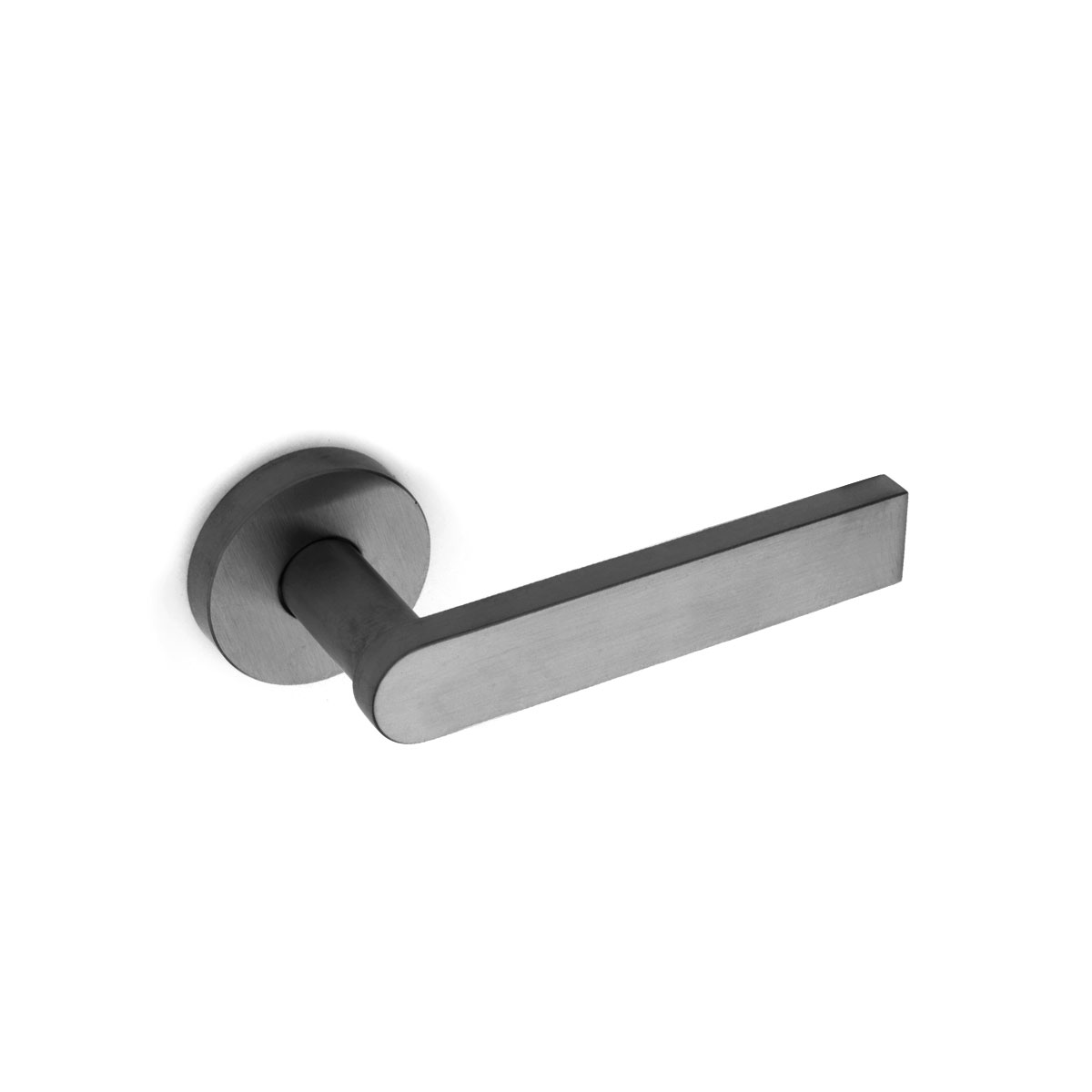 Gun Metal Brush – DSS 3V 144 Lever Handle in PVD coloured stainless steel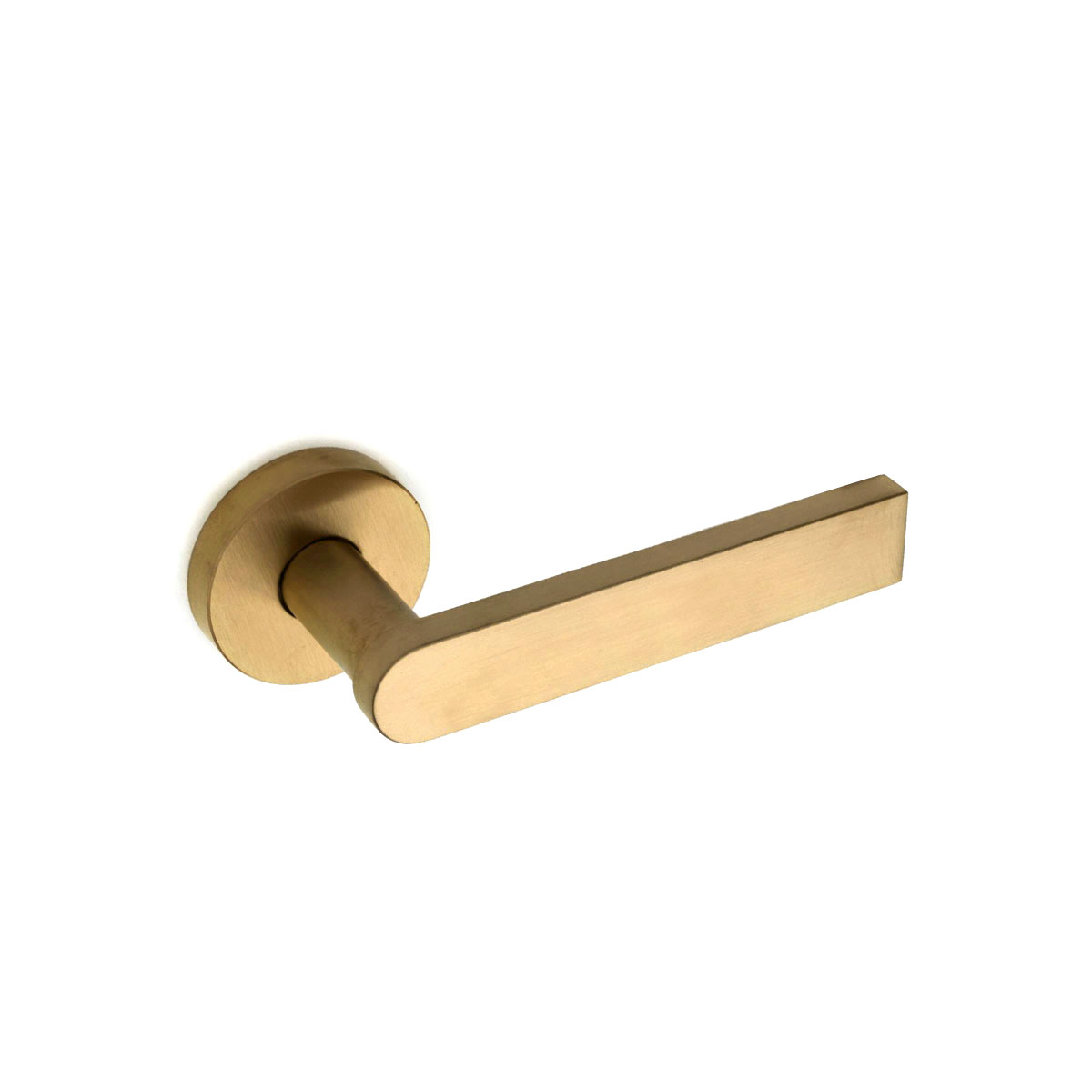 Rose Brass Brush – DSS 3V 144 Lever Handle in PVD coloured stainless steel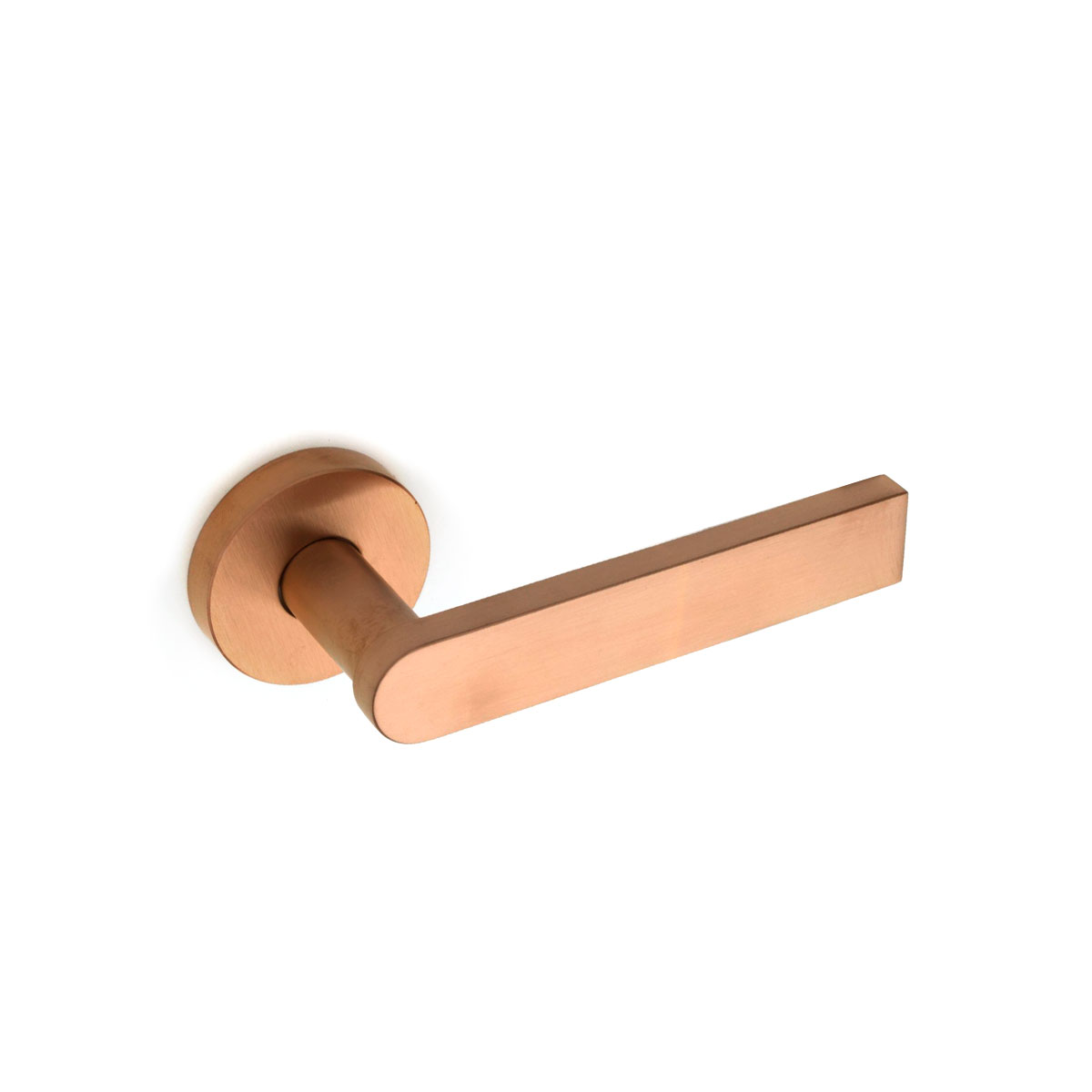 Rose Gold Brush – DSS 3V 144 Lever Handle in PVD coloured stainless steel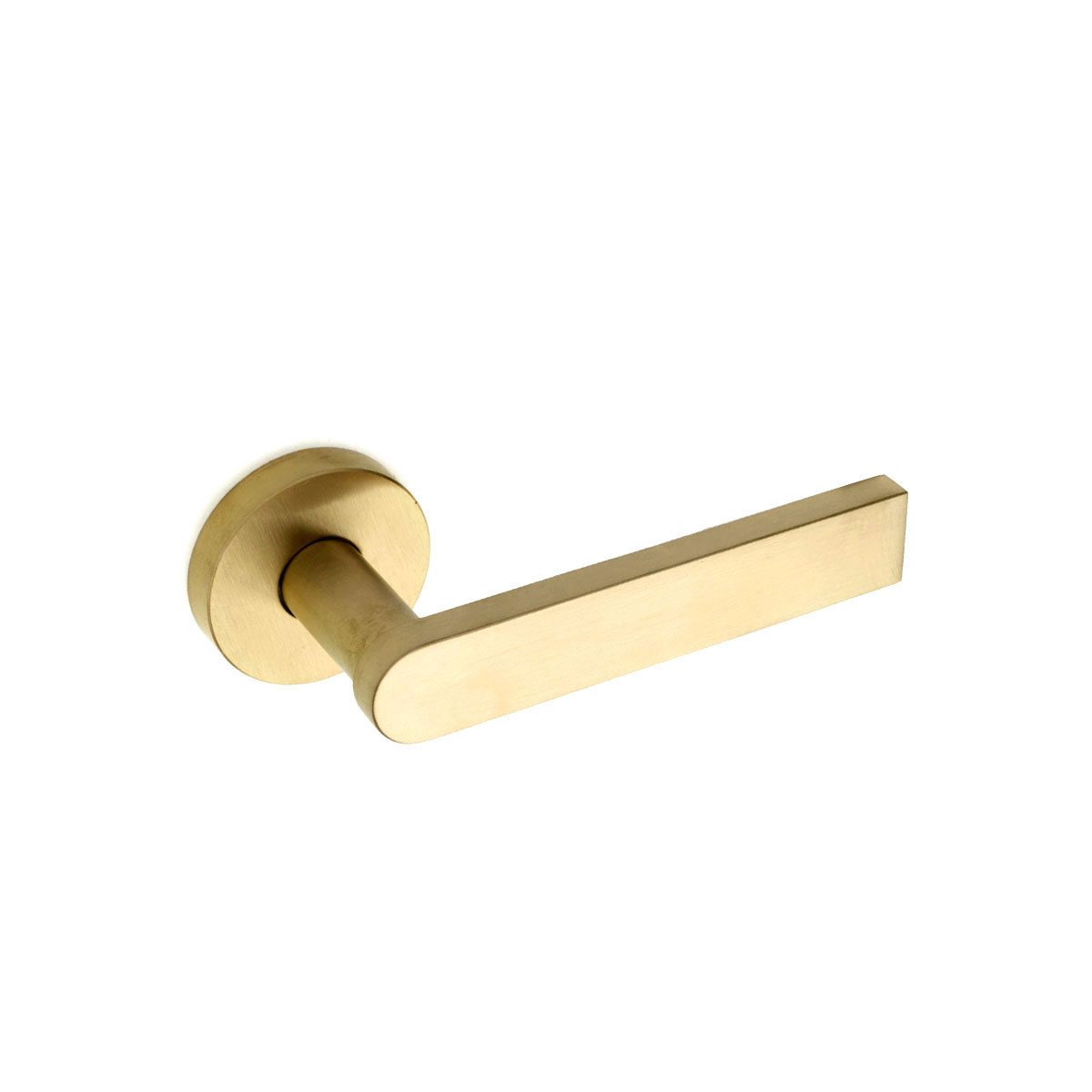 Royal Gold Brush – DSS 3V 144 Lever Handle in PVD coloured stainless steel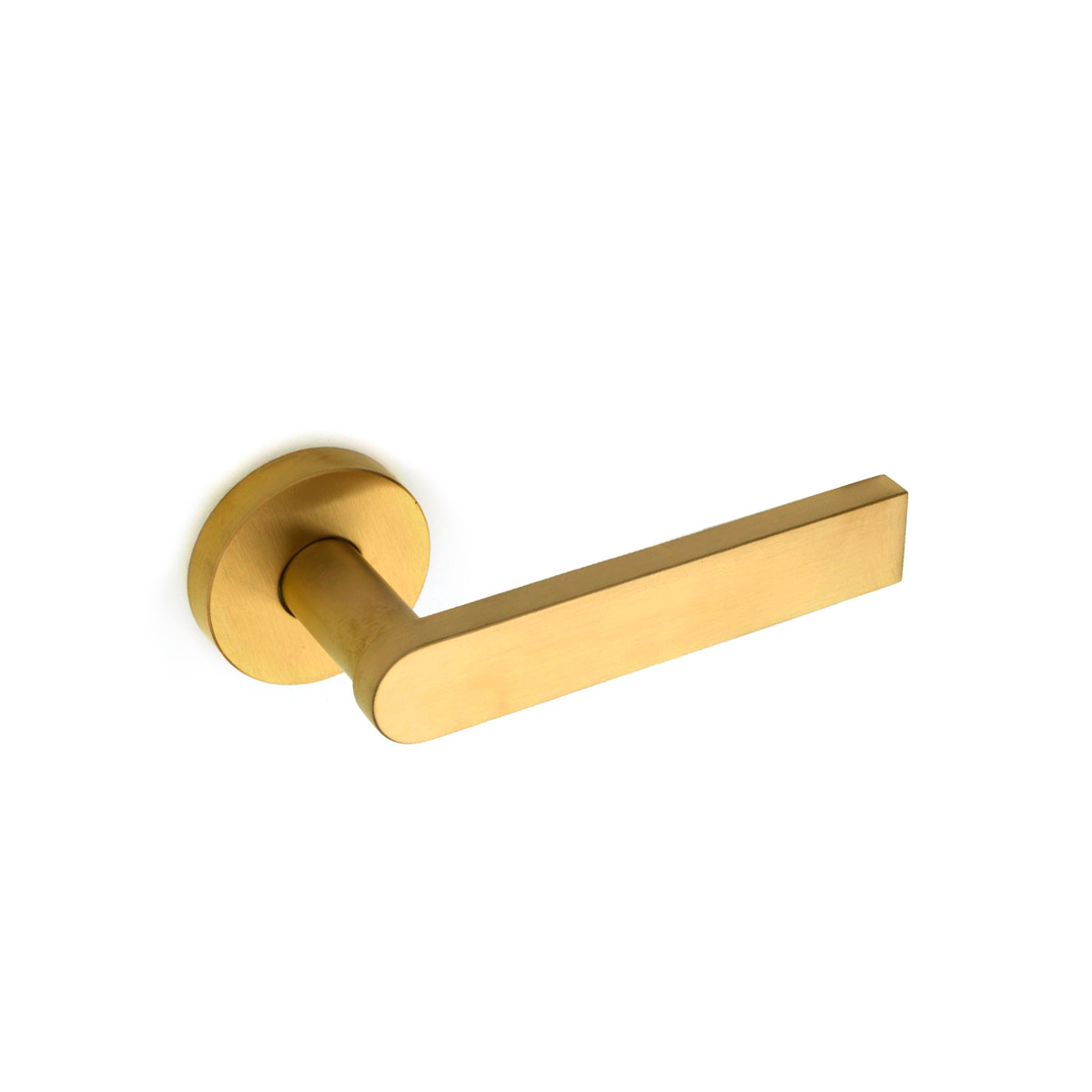 Vegas Gold Brush – DSS 3V 144 Lever Handle in PVD coloured stainless steel