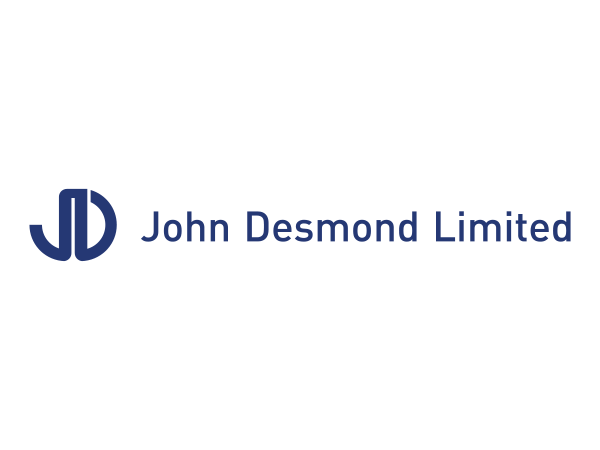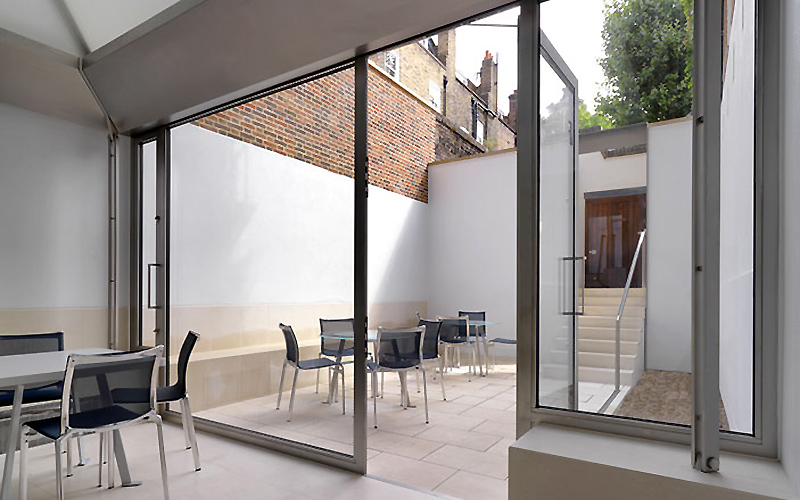 Creating a modern interior from two listed buildings
These two adjoining Grade II listed buildings were required to be joined to create new offices for the Chamber Orchestra of Europe, amongst other tenants. The brief was to create a calm "zen-like" environment. A core part of achieving this has been the use of shot-peened stainless steel for all architectural metalworks, services, lighting and accessories which created a highly cohesive, contemporary and calm environment.
John Desmond Ltd were selected to fabricate the metalworks by Gordon Talbot of Ian Ritchie Architects who says "Because of the pared back design scheme, it is even more crucial that all fixtures are of the highest quality and finish as they are very much on show, with nothing else to distract the eye. John Desmond's designers work with us to manifest our designs into fabrications that have the quality of finish we demand"
---
Handrail incorporating water feature
Rather than it being separate the architect designed a water feature incorporated into the handrail for the steps descending into the courtyard. This travels along an inset stainless steel rill, culminating in a small triangular reservoir and dam.
Talk to John Desmond Ltd about developing your design concepts.
---